It's no secret. Across America, crime continues to ravage communities, putting the innocent on high alert as they wonder how they might fend off attackers should they make their move.
But some women are stepping up to the challenge, fueling the demographic's identity as a growing group arming up with guns across the nation, 
"Women are the fastest-growing group of gun owners in America," Jessica Milhans, a firearms instructor in Washington State, told FOX News earlier this year.
The claim is backed by data from Gallup showing the percentage of women who reported owning a gun rising from 15% in 2016 to 22% in 2022, the highest percentage since the organization began gathering data on the subject approximately 15 years ago.
WHY GUN OWNERSHIP IS SPIKING AMONG THIS DEMOGRAPHIC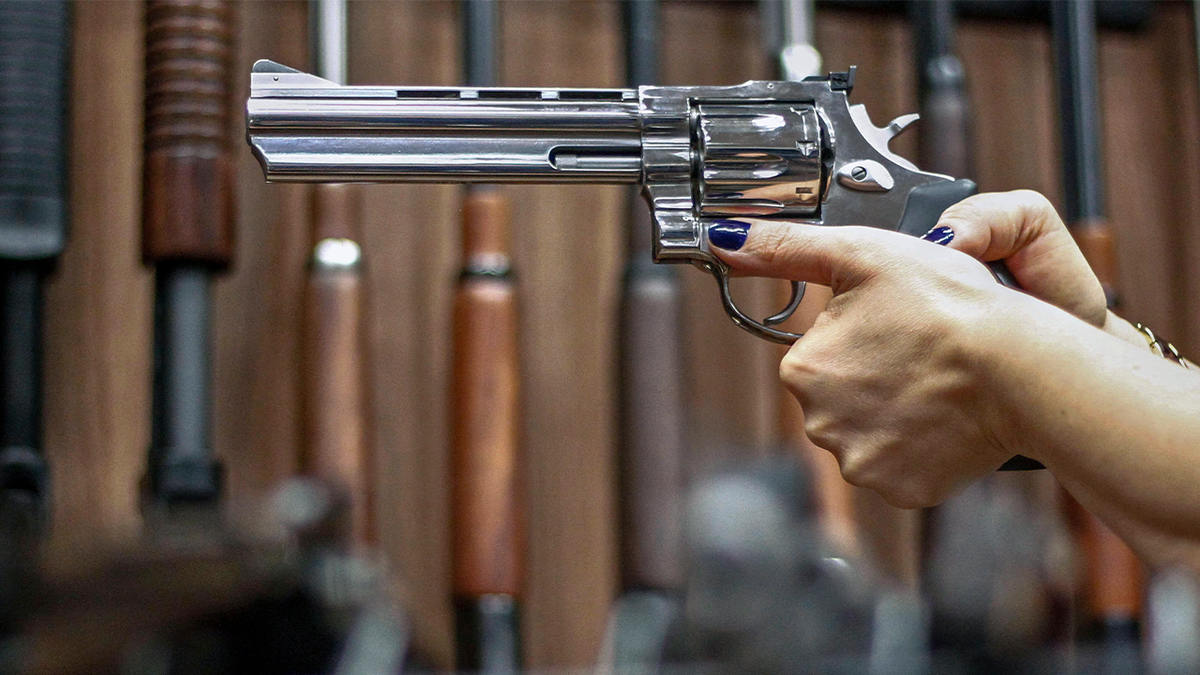 Meanwhile, gun owners in blue states constantly grapple with possible restrictions, and in the case of California, new taxes; Democratic Gov. Gavin Newsom signed a law doubling taxes on guns and ammunition on Tuesday to fund school safety. 
Why the change for women?
FOX News Digital reached out to Cam Edwards, a Second Amendment enthusiast and editor at Bearing Arms for his take.
"I can tell you, just based on my conversations with firearm instructors, with retailers from around the country and just from what I've seen in the news, there definitely seems to be a growing interest among a lot of women," he said Tuesday.
"And not just in the rural areas, In cities too, particularly those cities where we're seeing high rates of violent crime. Women want to protect themselves just like everybody else. And more and more women are choosing to, you know, go get the training and become a gun owner."
FIREARMS TRAINER RIPS LIBERAL STATE'S STRICT GUN BILL: 'DISCRIMINATING AGAINST WOMEN'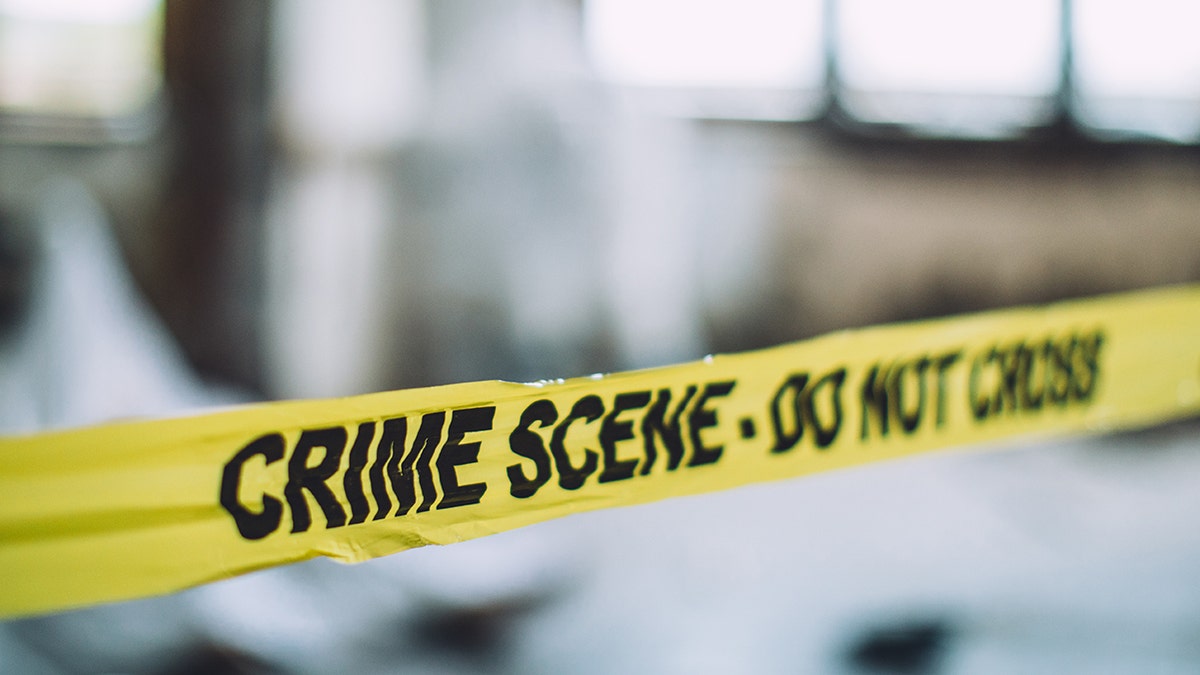 Edwards, discussing rising crime, said the hope is that firearms will never have to be used for self-defense, but evidence shows that guns have been critical to protecting lives in many cases.
"Every day we see these incidents where people are unable to protect themselves and the harm that befalls them. We also see these other incidents where people did have a gun. They were able to defend their lives or the lives of their loved ones, and I think that those stories resonate with people… [All gun owners] want the opportunity to fight back and protect the lives that we love."
OVER A DOZEN WOMEN FEND OFF VIOLENT EXES, CRIMINALS AS GUN OWNERSHIP SOARS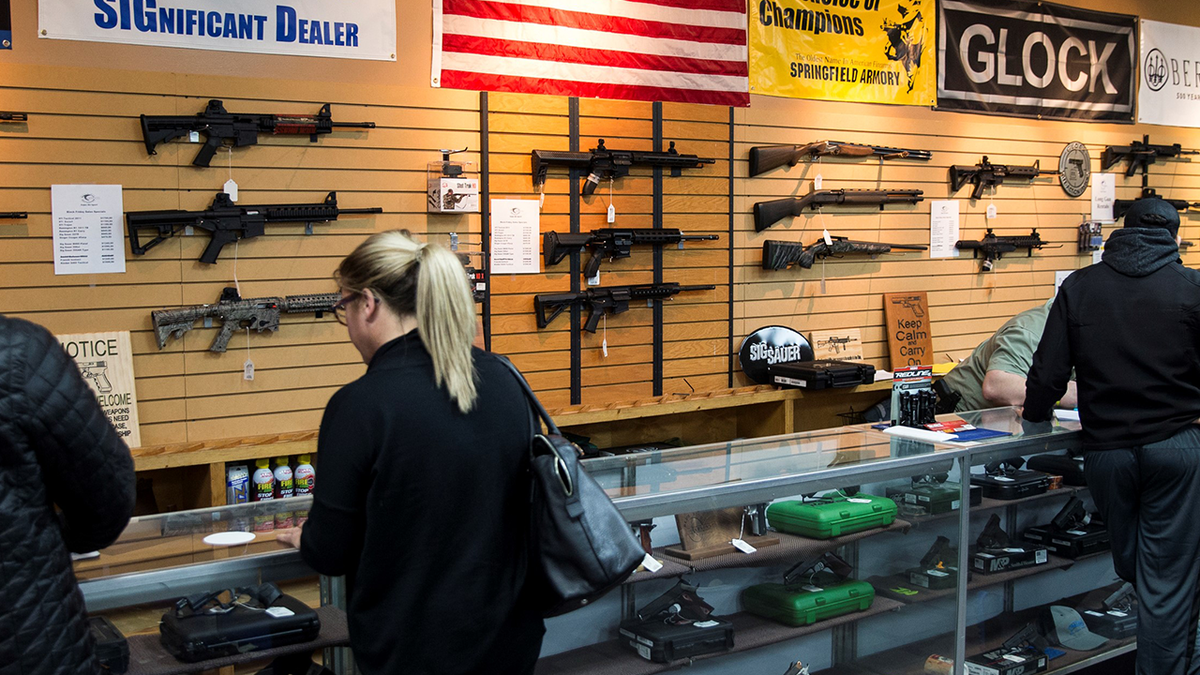 Bill McLaughlin, spokesman for the National Rifle Association (NRA), also said the uptick in women's firearm purchases stems from the desire to protect themselves and their loved ones, telling FOX News Digital it is a core component of the Second Amendment.
"Women are decisively stepping forward, underscored by a 77% increase in female gun ownership between 2005 and 2020, and the noteworthy rise in firearm purchases by Black women, recorded by 87% of gun stores in the first half of 2021. The NRA, with its network of over 120,000 NRA Instructors, remains ready and resolute to train any individual, woman or otherwise, in the responsible and effective use of firearms for self-defense," he said in part.
One firearms trainer, Calvin Wellington, spoke with local ABC 7 in the Washington, D.C. area, and offered a similar perspective, telling them the majority of people in his classes are now mostly women.
"The average woman that I get in my class is brand new to this. What is the change in their personality? Confidence, a lot of confidence. I have had women call me and thank me because when they walk out of their building to their car at night they are no longer scared," he said.
Women who were students in Wellington's courses told the outlet's Jonathan Elias that they now feel that they can protect themselves from danger.
One in particular, Kennette Brown, said it erases the notion that women are defenseless. 
"A lot of times men look at women, and they think we are defenseless," she said. "They target us, first because they think we don't carry. We can defend ourselves as women, we are not as weak as you think we are."
The remarks also coincide numbers between July and Aug. 22 of this year which showed a number of women across the country had fended off assailants, including violent exes and criminals, using firearms. 
On one occasion, a woman in Pottstown, Pennsylvania, shot and wounded the father of her child after he assaulted her in August.
Other women, including one from Jackson, Mississippi and another from Philadelphia, Pennsylvania, fought off would-be carjackers using firearms in that same timeframe.
For more Culture, Media, Education, Opinion, and channel coverage, visit foxnews.com/media.
FOX News' Hannah Ray Lambert and Emma Colton contributed to this report.