The Federal Election Commission agreed to pay the NRA an "historic" $25,000 to settle a FOIA lawsuit over the regulatory agency withholding documents the gun group said were crucial to defend itself in an election lawsuit.
"Today, the @FEC agreed to pay @NRA $25,000 in attorney's fees to settle another FOIA lawsuit in which the FEC refused to hand over docs to the NRA about its own enforcement matter—a practice a federal court says violates the law," FEC Vice Chairman Sean Cooksey wrote on X, formerly known as Twitter, Tuesday. 
"The documents never should have been withheld," the Trump-appointed commissioner added. 
The agreement covers legal fees for the NRA and the National Rifle Association of America Political Victory Fund (NRA-PVF) after the regulatory agency in September of last year ruled to release documents sought by the NRA regarding FEC votes and internal records regarding claims the NRA took part in wrongful election spending. 
NRA DIGS IN FOR LEGAL FIGHT AGAINST WOKE PROSECUTOR OVER ALLEGED 'ROADMAP' OF ABUSE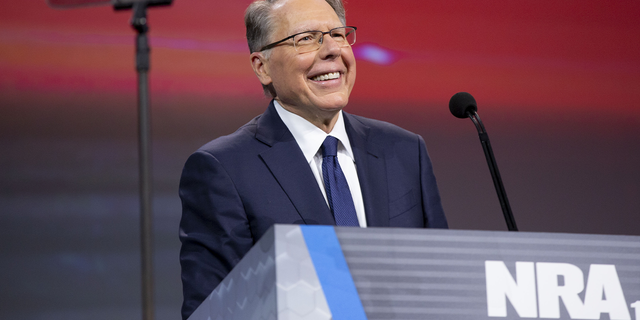 "The NRA agrees with Commissioner Cooksey that the documents here never should have been withheld by the FEC, but we are pleased that the FEC is paying the NRA a historic $25,000 to cover costs litigating this issue," NRA-PVF Chairman Randy Kozuch told Fox News Digital. 
NRA SLAPS BIDEN ADMIN WITH LAWSUIT OVER 'UNLAWFUL' PISTOL BRACE RULE
The settlement comes after the gun control group Giffords, which was founded by former Arizona Democratic Rep. Gabby Giffords, sued the FEC in 2019 over the agency failing to act on various complaints that the NRA allegedly violated campaign finance laws. The FEC deadlocked on the complaints, but never released its findings and kept the case open.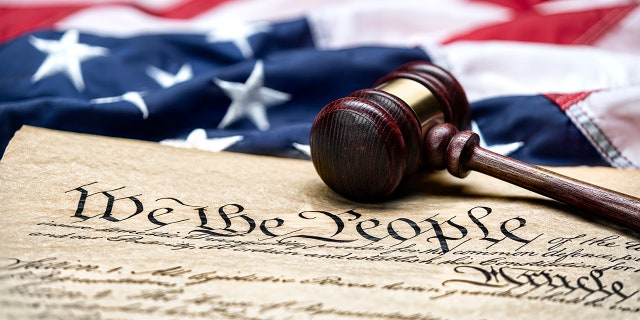 Gifford subsequently sued the NRA in 2021 over claims the NRA violated campaign finance laws going back to 2014, which allegedly benefited Republican candidates. 
The gun rights group argued in a complaint against the FEC last year that by the agency withholding its internal documents surrounding the claims, the NRA was hampered in its ability to defend itself in court against the suit. 
NRA SUES DEMOCRAT GOVERNOR OVER WASHINGTON STATE'S NEW 'BLATANTLY UNCONSTITUTIONAL' GUN BAN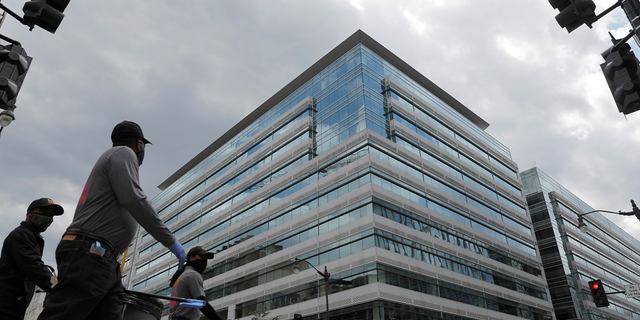 "The Commission's refusal to provide such documents… is not only a direct violation of the Commission's FOIA obligations and Plaintiffs' legal rights, but also directly harms Plaintiffs' ability to defend themselves in other pending litigation," the suit filed in April of last year states. 
CLICK HERE TO GET THE FOX NEWS APP 
The $25,000 settlement is among one of the highest the FEC has agreed to. It follows the FEC paying Republican Sen. Josh Hawley's campaign $23,500 last year after withholding documents requested under a FOIA in relation to Giffords' claim the NRA illegally funneled money to the Missouri senator's campaign.