Saving lives is not a partisan issue. It can't be, when our nation's gun violence epidemic touches every community.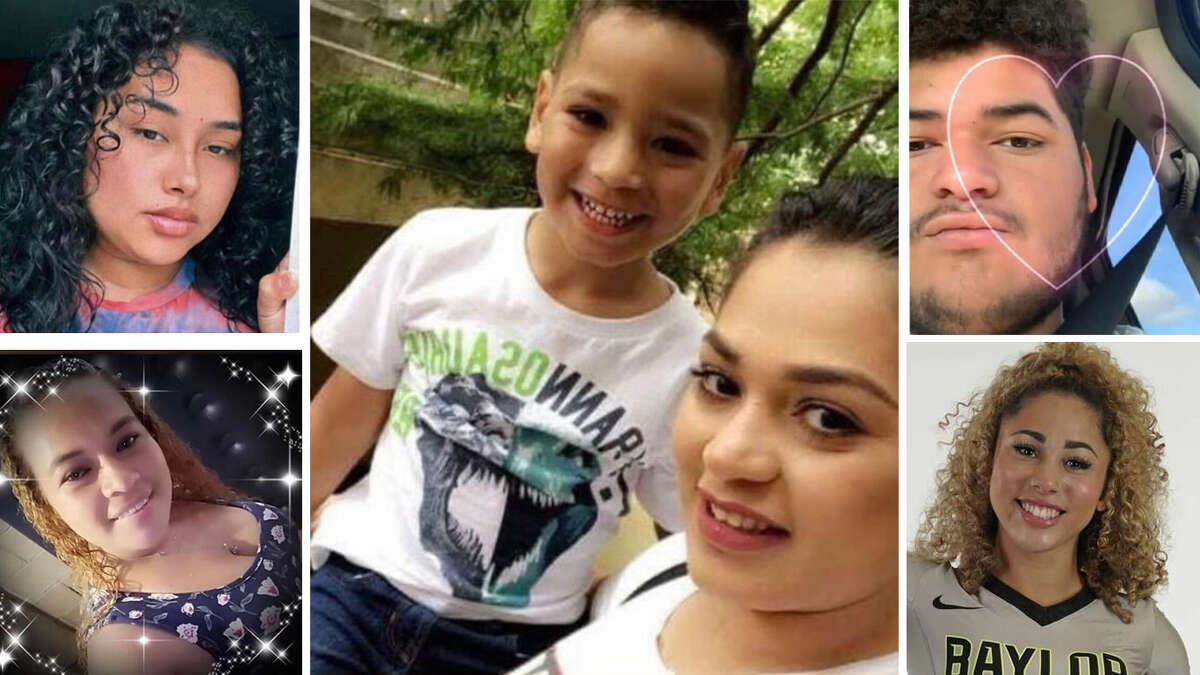 In Cleveland, Texas, Sonia Argentina Gúzman Taibot, Diana Velázquez Alvarado, Obdulia "Julisa" Molina Rivera, José Jonathan Cásarez, and 9-year-old Daniel Enrique Lazo Guzmán were murdered. In Kansas City, Mo., Ralph Yarl is recovering from a gunshot to the head. In upstate New York, Kaylin Gillis is dead. In the Texas Hill Country, Payton Washington was recently released from the ICU. All because a few strangers thought their unjustified fear — or annoyance — was greater than these people's right to live.
 
Their lives were taken for the simple act of asking a neighbor to be quiet at night, for knocking on the wrong door, for mistakenly identifying a car. Countless more lives were ripped apart — all in the span of a couple weeks. 
 
I'm furious on behalf of the victims and their families. I'm especially furious with the gun lobby for pushing this dangerous "shoot first, ask questions later" mentality for decades, both through its culture of illogical fear, gun rights absolutism and deification of violent vigilantes such as Kyle Rittenhouse. The gun industry wants Americans to feel constantly under siege because, well, it's good for business.
 
How did we get here? It wasn't by accident — it was by design. Over the past 25 years, the gun lobby has systematically crafted this dystopian version of America by stoking fear and passing laws that encourage violence, including "stand your ground" laws in 30 states. A recent report by Giffords Law Center and the Southern Poverty Law Center Action Fund found that these laws create more violence by allowing people to use deadly force in public, even when they could easily de-escalate a situation.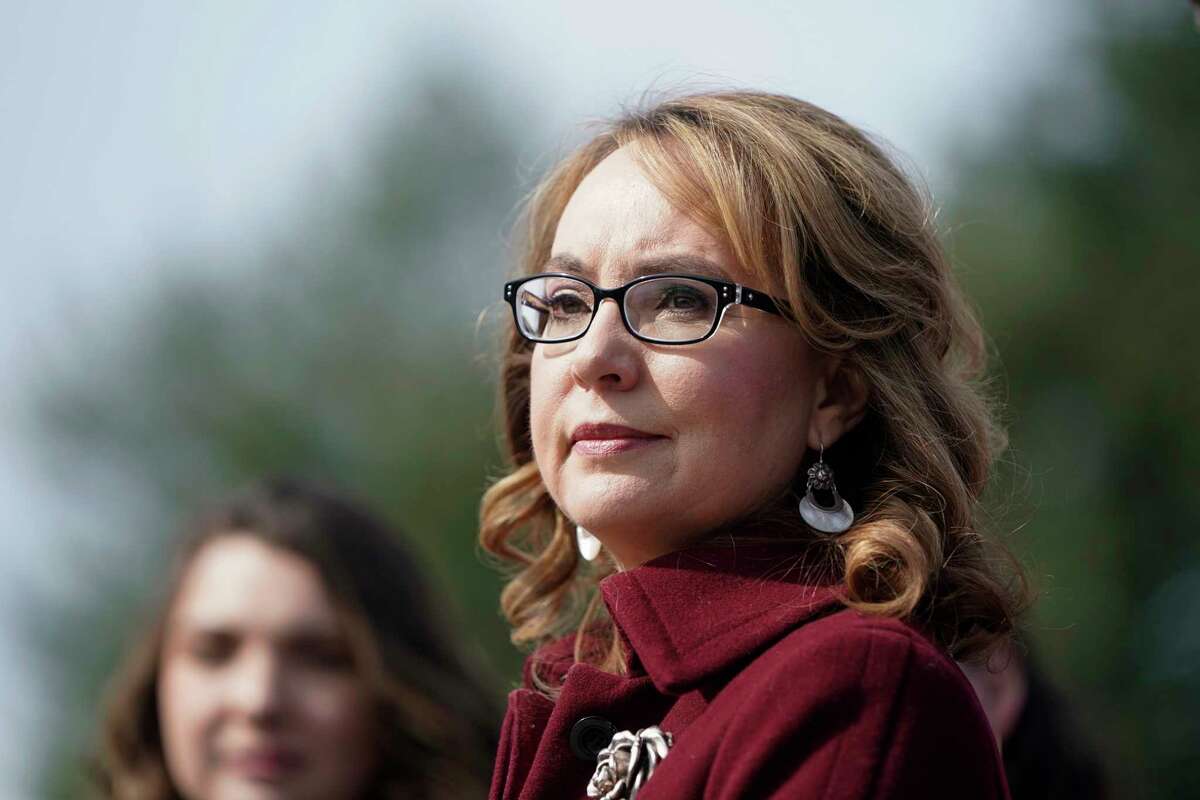 "Stand your ground" laws don't allow people to shoot someone simply for a perceived insult, for ringing a doorbell or for turning down their driveway. But they do create a culture where people feel emboldened to use deadly force, and racist biases can turn deadly in the blink of an eye.