Three candidates are challenging incumbent state Rep. Mack Cormier in the race for the Plaquemines Parish-based 105th District seat in the state House of Representatives. 
Cormier, a Democrat, will face off against Democrat Joanna Cappiello-Leopold and Republicans Jacob Braud and Donald Vallee. All are from Belle Chasse.
The district includes all of Plaquemines Parish and portions of Algiers and the West Bank of Jefferson Parish. The district's population is 46% white, 36% Black, and 7% Asian. The election is Oct. 14; early voting starts Sept. 30.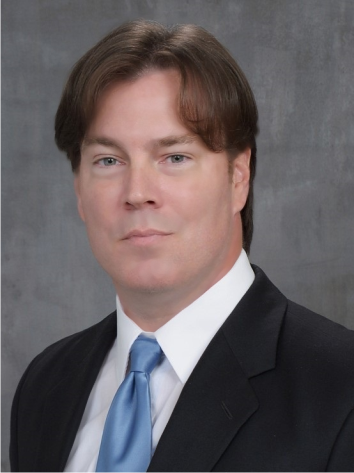 Cormier, the son of a former Plaquemines Parish president and the brother of another, won his seat from Republican incumbent Chris Leopold in 2019.
He sits on the Labor and Industrial Relations, Natural Resources and Environment, and Transportation, Highways and Public Works committees.
In his first term, Cormier authored a bill to require insurance adjusters to file reports immediately, to prevent them from modifying reports and another bill to increase penalties for food service establishments that violate imported seafood labeling requirements.  Neither was adopted in the last session.
Cormier has been outspoken against the Mid-Barataria Sediment Diversion, which will build as much as 21 square miles of new land in Plaquemines and Jefferson parishes over the next 50 years, but threatens the viability of the area's fishing industry. 
Cormier characterizes himself as having "John Bel-type politics."
"I have a broad range of backing— the AFL-CIO and the NRA— which is rare," he said. 
He said he would continue to pursue legislation to address high insurance rates and increase teacher pay. And he would work to bring funding to support economic development and infrastructure in the district, like by encouraging railroads to extend rail lines further south.
Other candidates also cited high insurance rates and impacts from the diversion as major concerns.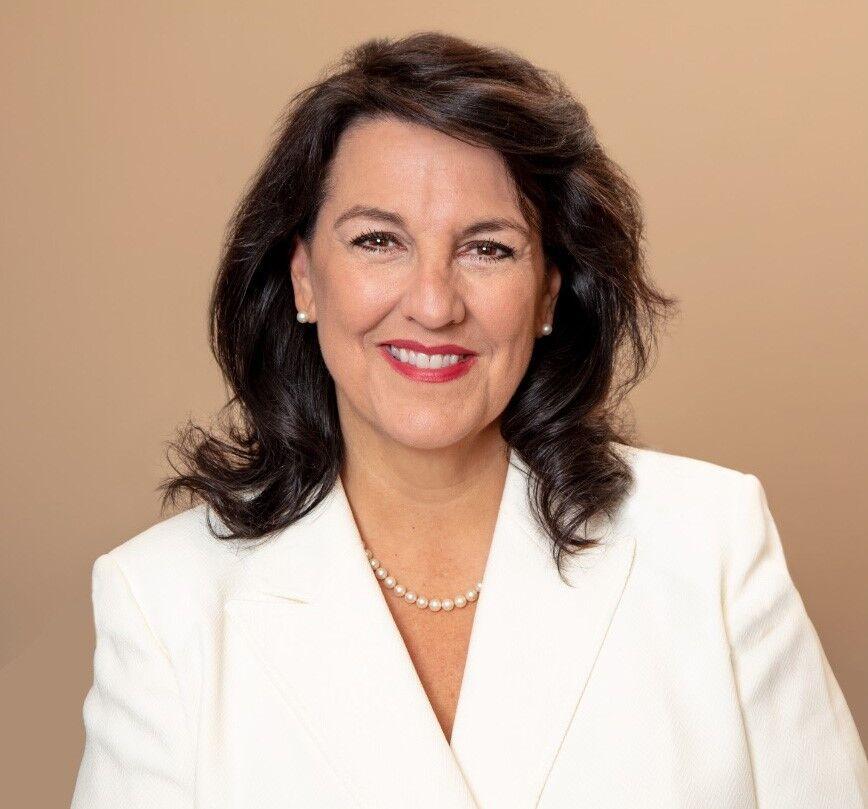 Cappiello-Leopold, a former customer service representative at Chevron Oronite, said addressing the insurance crisis is among her top priorities, noting that she'd look to other coastal states for best practices. She'd also lobby for funding for infrastructure improvements and fight for greater transparency and accountability on the diversion, she said. She is the wife of Chris Leopold. 
Cappiello-Leopold, who grew up in Port Sulphur, has criticized Cormier as a "laissez-faire legislator."
While door-knocking, "the consistent message that I have gotten is, No. 1, they don't even know who their current representative is," said Cappiello-Leopold. Cappiello-Leopold's candidacy was challenged in August for allegedly not filing her taxes for the years 2021 and 2022 but the Buras resident who filed the lawsuit decided not the pursue the challenge. The lawsuit was "without merit" said Cappiello-Leopold.
Braud, an attorney, also cites insurance relief and infrastructure as major priorities.
He said he was motivated to run in response to the challenges that Plaquemines Parish has dealt with since Ida, and the feeling of "malaise" that has settled over the area, along with the state's consistently low rankings on health care and education.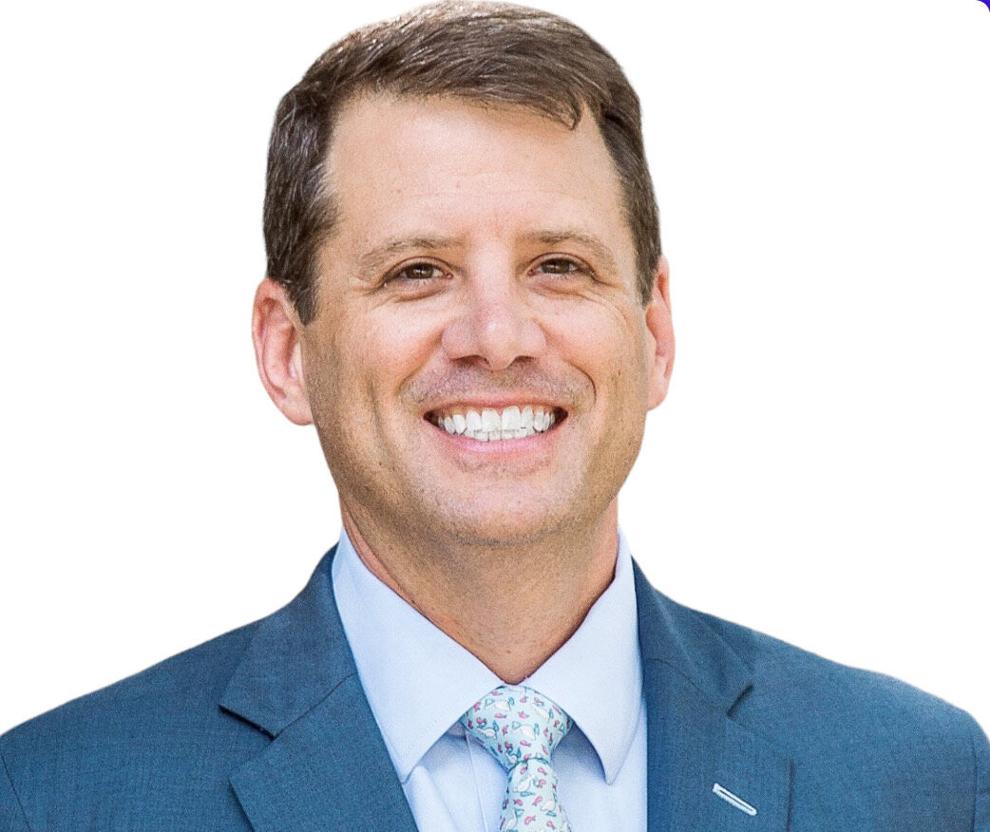 "My family has been in District 105 for generations," said Braud. Speaking about his children, ages 8, 9, and 11, he said: "I hope they can one day raise their familly down here, but I see things especially since Ida that makes me worry about that." 
He said he would work to make sure that district residents are better engaged with some of the big changes on the way for the parish, including the proposed LNG terminal and the diversion. Braud also lists coastal restoration as a priority, citing his development experience acquiring and permitting the Jesuit Bend Mitigation Bank and representing clients in the BP Oil Spill and in fishing industries.
Vallee also cited insurance reform and improvements for flood protection as priorities. Vallee owns a gun range, serves as the president of the Landlord Advisory Committee of New Orleans and previously ran for a New Orleans City Council seat.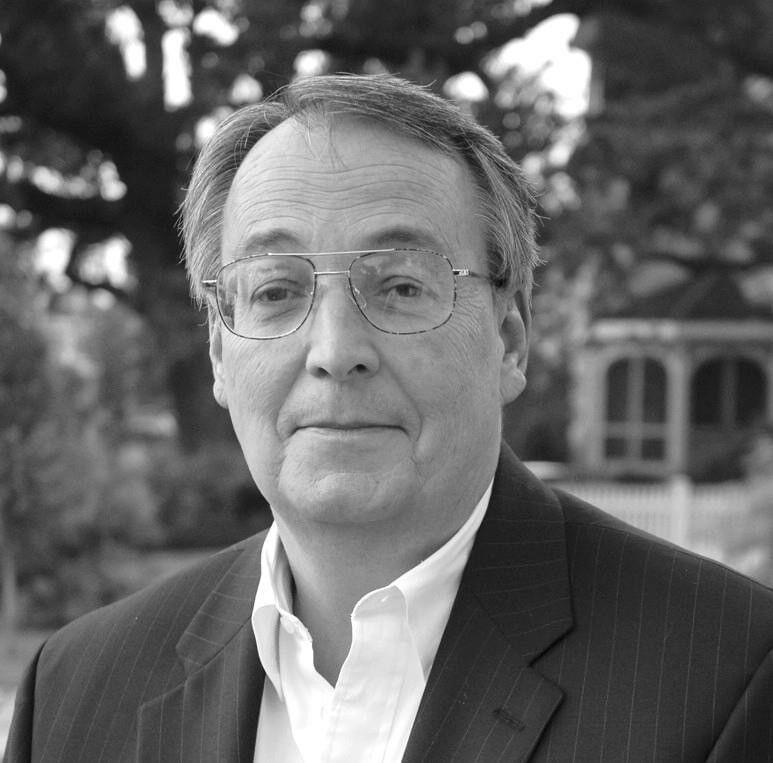 His candidacy was challenged in August for allegedly residing at a New Orleans address outside the district. Vallee said that he has lived in Belle Chase since 2020, when he got married to his wife and moved into her home there. A judge ruled in his favor in the case in August.
Vallee's spokesperson said that additional priorities include completing the Walker Road Bridge project, development of river-based industry and addressing the saltwater intrusion issues currently facing the parish. 
In 2018, FOX 8 reported that Vallee had been out of compliance for years on loans for some of his rental properties. The loans were overseen by the Louisiana Housing Corporation, which Vallee at the time served on the board of, according to FOX 8. Vallee contested the claim that the loans were out of compliance and said they were ultimately forgiven.