by Jeff Gross, contributing writer
Saltwater fishing continues to excel.  Not only are the Stripers that migrate down from Maine showing up, but also the Tautog bite is exceptional.  With warmer than normal weather forecast for Friday and Saturday – now is one last chance to do some fishing in a pair of shorts. Saturday is supposed to be near 80 degrees.  Best of Luck, and look for the feeding gulls!
This writer took Abby out Sunday the day after opening day of small game season. While we encountered only 1 woodcock, what did catch my attention was 4 different adults not wearing orange in various areas of Arcadia management area. Two women and one child were entering the eastern woods of Arcadia on RT 165.  Both were not wearing orange, but in fact were wearing rainbow colored T-shirts.  I do not blame the child for not wearing orange, that was her mom's responsibility to ensure her safety.  Could this be classified as child endangerment?  Also encountered were a female mountain biker in Pratt Farm and later a guy filling what appeared to be a chain saw on Midway Trail. Both were orange-less. If non-orange wearers were photographed for a wall of shame, would that motivate the DEM to enforce the problem?  Cute little videos and defacing more trees with ugly signage is obviously not working. I saw no DEM staff in Arcadia that day and I was there for 4 hours. This past Wednesday I encountered only hunters in Arcadia and Nicolas farm, and all were wearing orange.  I'm taking up this issue, as my gut tells me this year there may be an accident involving a civilian.
For all users of the outdoors:  Be very aware that the tick infestation is severe outdoors right now.  I must screen Abby 3 times a day as even my yard and lawn have a high concentration of ticks. Check yourself and family members diligently as 2023 is the worst year for ticks that I can recall. Be aware that ticks can just drop off your pet and can end up in carpets, or worse, in your bed. Apparently, I had one crawling around in bed with me Monday night. I had 5 different bite mark locations, but it did not attach itself and I killed it when I found it walking on my arm at 3 am. These are the hazards we must endure to enjoy the outdoors. This hazard is amplified due to many of the ticks are only 1 mm in size.
Another encounter was what appeared to be a bear footprint in Pratt Farm in Arcadia. It had 5 pads and 5 claw marks and was larger than a softball.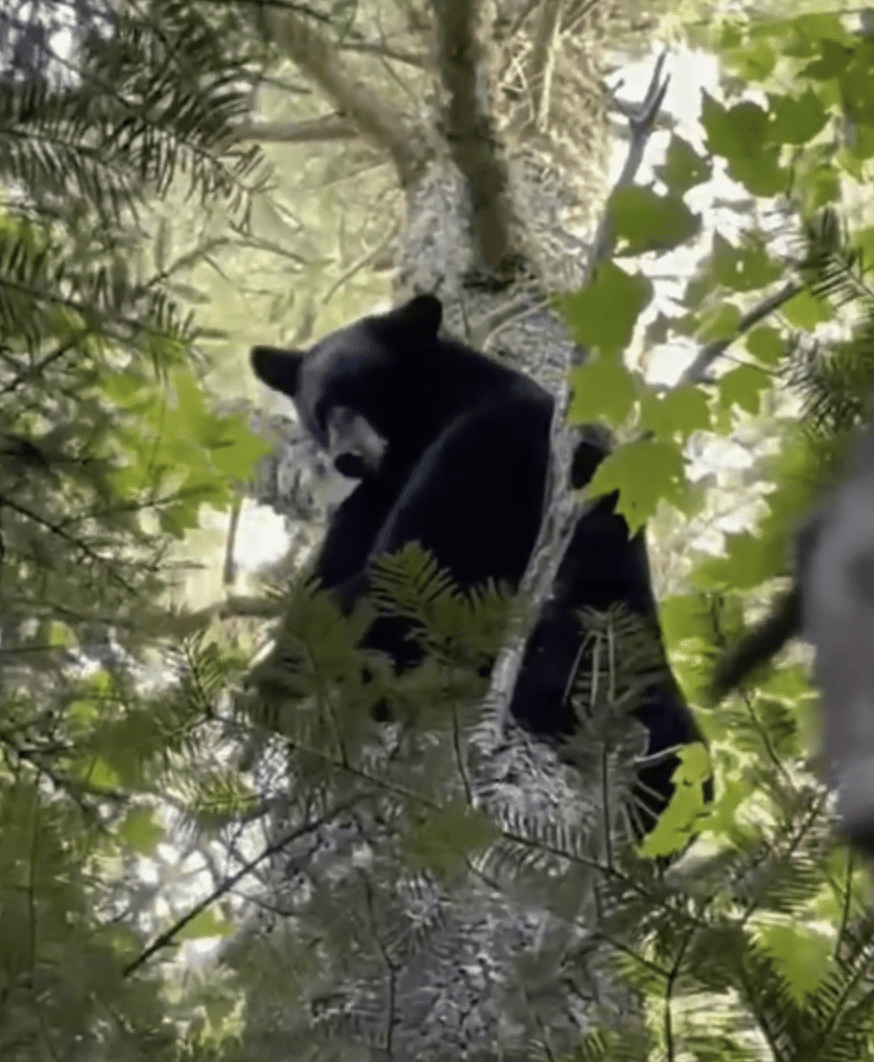 2nd Amendment updates:
On the Second Amendment front 2 notable decisions have come to light:  Dean Donnel of Massachusetts v Donnel had his case dismissed by Federal District Judge John F Coffey.  Donnel was charged by Massachusetts for carrying a concealed firearm in the state.  Donnel is a New Hampshire resident who enjoys, like all of us who live or visit NH, constitutional carry.  AKA no permit required to carry a concealed firearm.  Judge Coffey dismissed the case as under Heller and Bruen US supreme court decisions there is no historical analogue law in 1791 that required a citizen to obtain a government permission slip to carry a firearm nor burdening the citizen's right to interstate travel with a firearm.
Behind closed doors Massachusetts is being told not to appeal the case as it will undoubtedly end up at SCOTUS. In either NYSRPA v Bruen 1.0 or 2.0, Chief Justice Roberts stated, "The fact that a citizen needs a permit to exercise a constitutional right is troubling."  I stated that I expect national reciprocity by the end of 2025 by legislation. I may be wrong; we may have national constitutional carry by SCOTUS decision.  This case will set the stage for eliminating most RI General laws 11-47 as unconstitutional.
A New York Federal district judge this week ruled that New York's SAFE (Secure Ammo and Firearm Enforcement) act is unconstitutional. A NYC gentleman was denied a permit to buy and own a gun as he had too many parking tickets, and was arrested but never convicted on any count.  The NYC Chief of Police said the man was not of good moral character. Judge John Cronan declared in 1791 there was no analogous law stating people must be of good moral character determined by some government official, therefore NYC Safe act is unconstitutional. This shoots a hole in Rhode Island's good moral character CCW requirement. Further, in 1791 there was no law saying one had to submit to a doctor evaluation or allow access to health or mental health records, therefore another gaping hole is shot into RI 11-47 as some cities and towns are requiring both. I don't know why this requirement even exists as government officials don't pay attention to them as indicated in Maine on Thursday. This was made clear in the NY decision by Judge Cronan that any type of discretionary assessment is unconstitutional.  Further, this week Senators Jack Reed and Sheldon Whitehouse voted to allow the VA to strip the 2A rights of Veterans while the US Senate via a bi-partisan vote passed an amendment to stop this VA action. Yes, some other Senate Democrats voted to protect the veterans 2A rights. Susan Collins a progressive Republican US Senator from Maine is now talking about banning semi-auto magazines.  Apparently she has forgot about the US Constitution.
Enjoy your week – Jeff
___
Read more articles by Jeff Gross, here: https://rinewstoday.com/jeff-gross/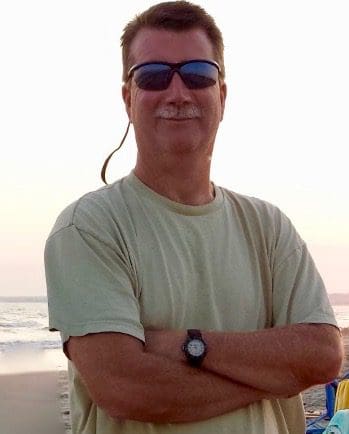 Jeffrey "Jeff" Gross spent 21 years as an Analytical Chemist at the USCG R&D Center in Groton, Connecticut, Woods Hole Laboratories, and Helix Technologies. Changing careers is a "great learning experience for everyone", Jeff says, and I'm an avid outdoorsman and conservationist, a student of the sciences, and the world. The US holds too many wonders not to take a chance and explore them".Jeff is the Model Train and Railroad entrepreneur. Proud Golden Retriever owner. Ultra strong Second Amendment Advocate and Constitutionalist. "Determined seeker of the truth". Jeff is a RIFGPA Legislative and Legal Officer, Freshwater Chairman, NRA Liaison.His subjects include Outdoors, Second Amendment, Model Railroading, and Whimsical.