WATERLOO — A teen who was found with a ghost gun at a high school football game last month had been earlier banned from school functions, according to court records.
Authorities allege Dayton Amaru Shakur Bruce, 19, had been prohibited from attending East High events because of a previous incident possibly involving a firearm.
On Sept. 1, police added a trespass charge to charges of carrying a weapon on school grounds and interference while armed. Bond for Bruce is set at $100,300.
According to court records, Bruce had been cited for disorderly conduct in a February 2023 incident where he allegedly left an East High event and became involved in a fight outside the school.
Witnesses told police a gun fell to the ground during the scuffle. Bruce fled before police arrived, and no gun was ever recovered, said Capt. Jason Feaker with the Waterloo Police Department.
The case went to a bench trial and witnesses said Bruce was merely defending himself during the February incident. A magistrate acquitted him of the disorderly conduct charge, citing the state's "stand your ground" statute.
Even so, Bruce remained banned from school functions.
In June, police investigating gunfire on Boston Avenue cited Bruce for interference after he and another person ran from a vehicle. Officers found a 9 mm pistol along the chase path.
Then, on Aug. 25, police at the annual East vs. West football game at Memorial Stadium noticed a disturbance in the crowd. They approached Bruce, who fled holding his waistband, according to court records.
Police detained Bruce a short time later and they discovered a 9 mm ghost gun without a serial number in the bed of a nearby truck, records state.
How did we get to a compromise on major gun violence legislation?
1. Republican motivation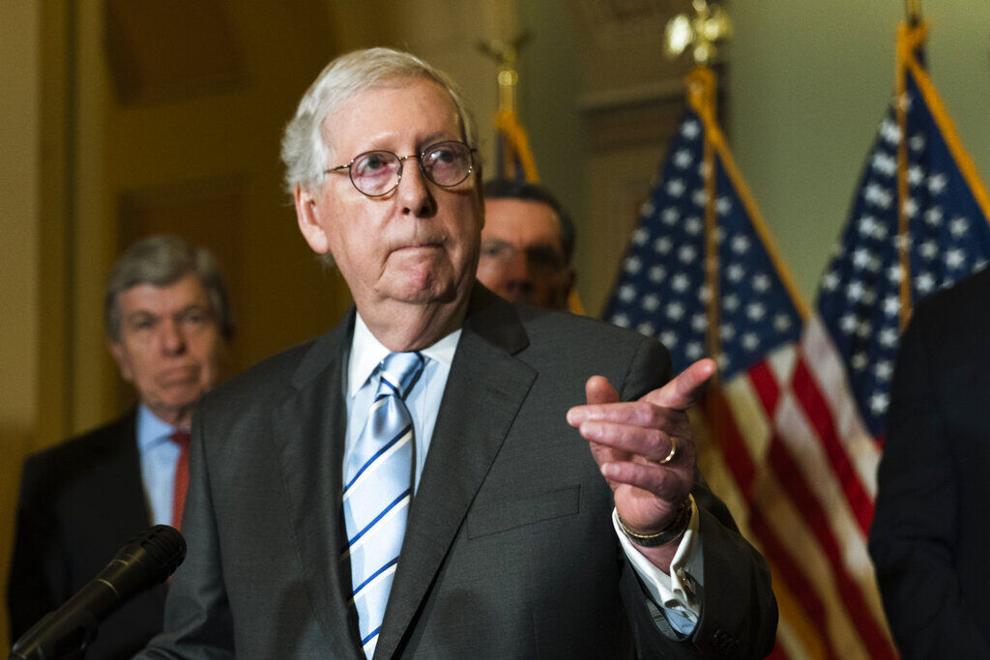 2. Democrats want middle ground, too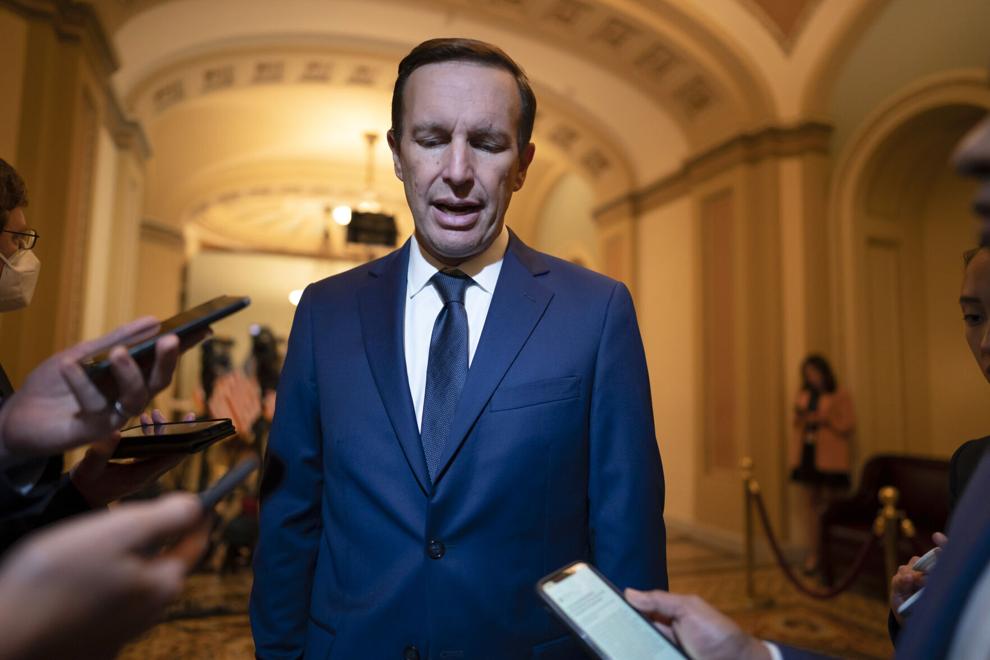 3. Gun rights voters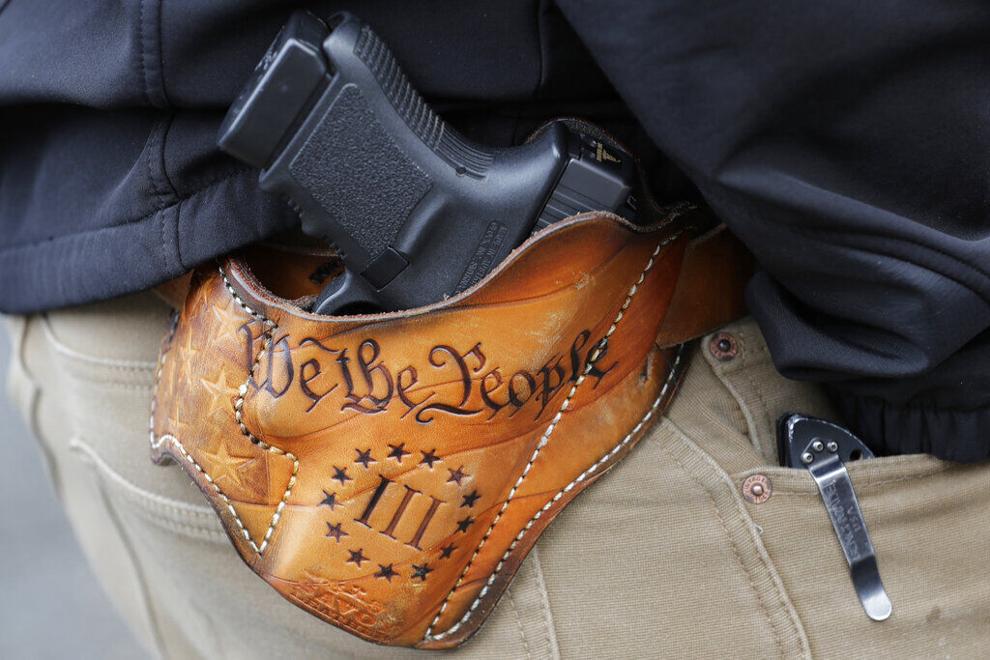 4. Wins for both sides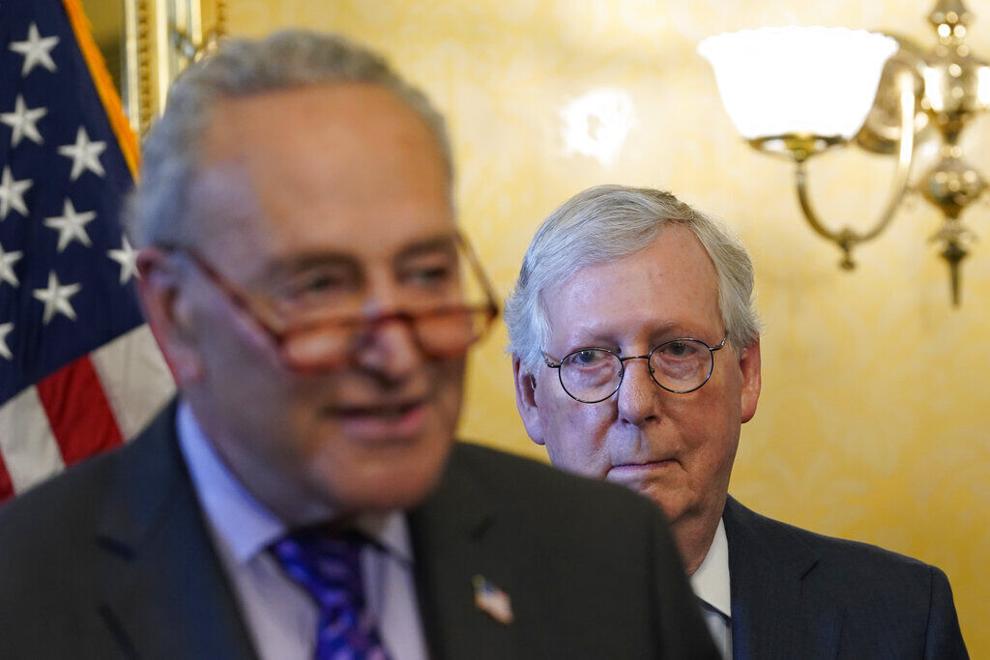 5. What lawmakers heard