Youth basketball leagues in Indianapolis are trying to offer a healthy alternative for young people amid rising gun violence in the city's streets.
"Guns make a coward a cowboy, and that's what we're living in now," Anthoney Hampton of the Brightwood Community Center told local CBS 4 Indy.
"Guns are a hot topic now. Once they passed a law where 18-year-olds can legally possess a gun, 18-year-olds generally hang around with 15- to 18-year-olds. Used to be Fortnight, now it's guns," he continued.
Hampton said he runs leagues on the east side of the city every Thursday and Friday, which he noted are days that generally have higher rates of gun violence.
WHITE HOUSE VOWS ACTION ON GUN VIOLENCE IN LATE-NIGHT STATEMENT, SAYS 'THOUGHTS AND PRAYERS' NOT ENOUGH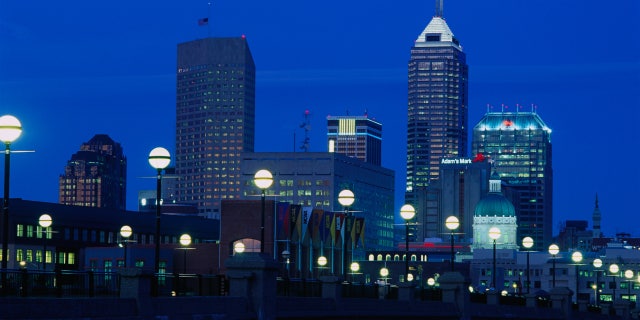 "We try to keep them busy, give them something to do," he said of the purpose behind the leagues, which are affiliated with the Indy Police Athletic & Activities League.
"Basketball gyms are like churches, the coaches are mentors. We can gather the flock, and then we can spread the message," he added. "These gyms are priceless to the community and to the people that come into the community and pour into these children and young men."
"Basketball gyms are like churches, the coaches are mentors. We can gather the flock, and then we can spread the message."

— Anthoney Hampton
Travis Jefferson, who coaches one of the teams, echoed Hampton, telling the local outlet that the leagues are an attempt to give young people "something positive to do around positive people" and that their "biggest success" has been keeping some of the kids off the streets, though he noted he has lost some of the kids he has coached to violence within the past 11 years.
GUN CONTROL LOBBY'S LATEST DEMANDS SHOW THE GOAL IS TO STRIP AMERICANS OF THEIR 2A RIGHTS, NRA SAYS
"One of the biggest heartaches for the kids that I coached from the time he was 7 years old, and now he's sitting in prison, and it hurts me to [know] the fact that if he would have stayed with us, he wouldn't have been there," he said.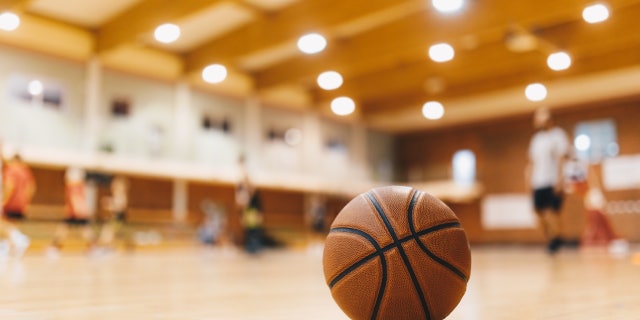 "They're products of their environment, so, if they grow up in a neighborhood where gunplay is fascinated and being a gangster is fascinated, that's what they're going to imitate," he continued.
"But when they come in here, I have guys from all aspects of life where they know that it's better to be successful with an education and doing something positive versus being successful and being on the street and having street cred. So, once they come in here, we drop that."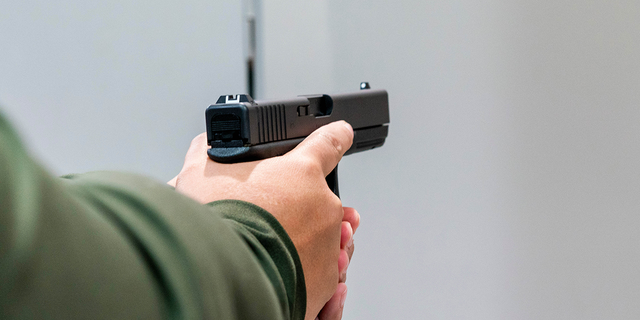 The leagues come amid rising gun violence in Indianapolis, which has seen seven people 18 years old and younger die of gunshot wounds so far this year, the outlet reported. Statistics released in January showed that non-fatal shooting incidents rose 50% in the city compared to the rate in January 2022, according to local Fox 59.
CLICK HERE TO GET THE FOX NEWS APP
Democrat Mayor Joe Hogsett said at the time that the city may have to change its strategy regarding how it tackles gun violence by addressing gun safety.