On Tuesday, October 17th, the Murray State College Board of Regents hosted a groundbreaking ceremony for the gunsmithing technology building on campus, which will be the future home to America's first and only Bachelor of Applied Technology in Gunsmithing program. This achievement was made possible by a remarkable $10 million investment into the gunsmithing program by the state legislature during this year's legislative session. Through a longstanding partnership between Murray State College and the National Rifle Association, this program has been providing gunsmithing and law enforcement armorer training programs since 1994, and we are excited to see it flourish even further in its new home on campus.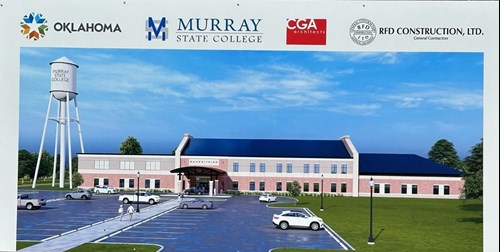 The importance of cultivating highly skilled workers in the firearm industry cannot be overstated, and the Gunsmithing Technology Program at Murray State College plays a pivotal role in achieving this goal. By continuing to invest in these programs, Oklahoma sets itself apart from other states and demonstrates its commitment to fostering economic development initiatives within our great state, for the firearm industry. A vibrant firearm industry is crucial to being able to exercise our rights, and the addition of the Gunsmithing Technology Building and the growth of the Bachelor of Applied Technology in Gunsmithing program ensures that our future generations can break new ground in the industry through their innovations at Murray State.
Once again, NRA thanks Chairman Kevin Wallace and Speaker Charles McCall for their leadership in championing this funding, all the legislators who played a role in making this accomplishment possible, and Governor Kevin Stitt for signing it into law. We applaud the commitment our legislators have shown to protecting our rights and advancing the cause. We also thank Dr. Tim Faltyn, the President of Murray State College, for his steadfast support of the program and his critical role in leading the education of future Second Amendment innovators.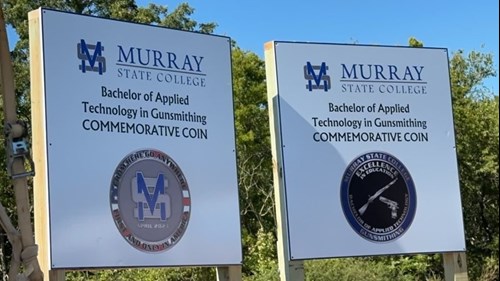 Please stay tuned to www.nraila.org for further updates and opportunities to get involved in safeguarding our Second Amendment rights. Together, we can continue to make a difference and secure a brighter future for our beloved state.