Firearm manufacturer Smith & Wesson officially moved its headquarters from New England to Tennessee, earning praise from the NRA. 
"Congratulations to Smith & Wesson on their grand opening in Tennessee. This move is a testament to their enduring legacy, their commitment to firearm excellence, and to the importance of preserving America's gun industry and Second Amendment rights in a fair environment," NRA Executive Director of Advancement Tyler Schropp told Fox News Digital in an exclusive comment. 
"Representing millions of NRA members and gun owners, the NRA was proud to be the tip of the spear for the passage and enactment of the Protection of Lawful Commerce in Arms Act that saved America's firearm industry," Schropp continued, citing the 2005 Protection of Lawful Commerce in Arms Act that prevents firearm manufacturers from being held liable if products are used to commit a crime. 
Smith & Wesson was established in 1852 in Connecticut before it soon moved its headquarters to Springfield, Massachusetts. Now, the firearm manufacturer calls Maryville, Tennessee, home after holding a ribbon-cutting ceremony Saturday at its new 650,000-square-foot headquarters. 
SMITH & WESSON FIRES BACK AT POLITICIANS DEMONIZING GUN MAKERS, SECOND AMENDMENT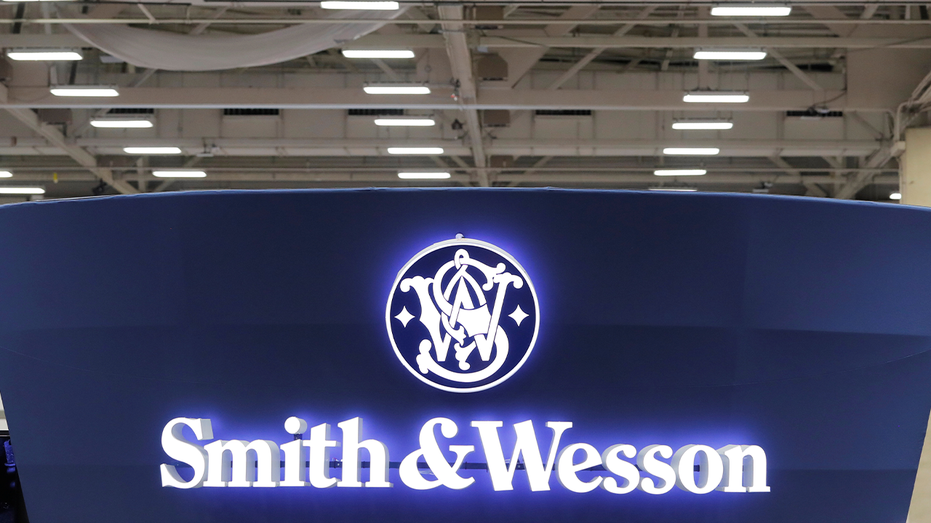 "From where I stand, the next 170 years of Smith & Wesson are looking pretty good," Smith & Wesson President and CEO Mark Smith said Saturday, according to The Daily Times. "It is something special here in Tennessee."
NRA MOCKS BIDEN'S NEW 'GUN VIOLENCE PREVENTION' OFFICE WITH ADVICE ON ITS NAME
Smith touted state gun laws and his close work with local leaders for the move to Tennessee, describing the relocation as "seamless." Democrat-led Massachusetts has some of the most strict gun laws in the U.S., while Republican-led Tennessee has expanded gun laws in recent years, including approving permitless carry in 2021. 
Republican Sen. Marsha Blackburn attended the ribbon-cutting event Saturday and told Fox News Digital that her state is thrilled to welcome the gun manufacturer. 
"In Tennessee, we know that the Second Amendment is non-negotiable and are pleased to officially welcome Smith & Wesson to Maryville. Their significant investment in our state is a testament to our pro-business policies, and we look forward to their continued partnership to bolster our economic development and exceptionally skilled workforce," she said.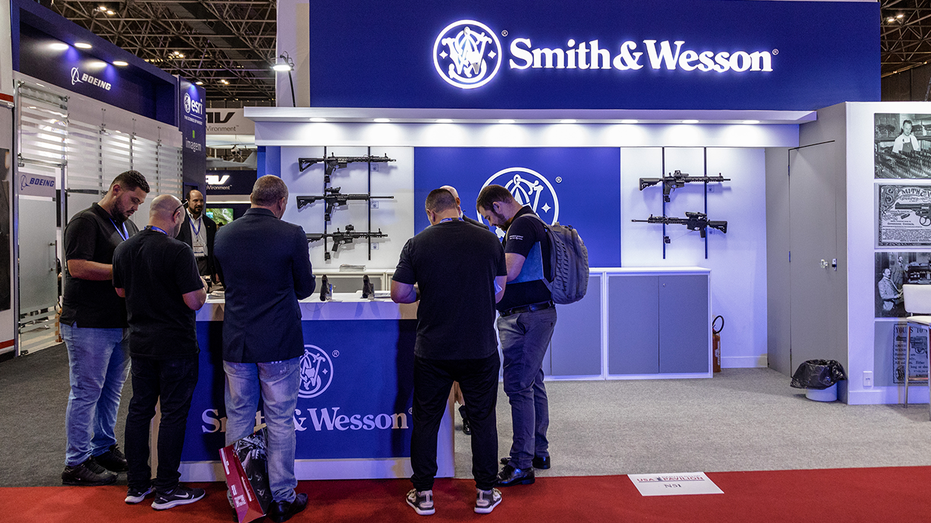 The ribbon-cutting event Saturday showcased renowned competitive shooter Jerry Miculek set an NRA record when he hit six steel plates with a 9 mm revolver in 1.88 seconds. 
NRA DIGS UP HISTORY TO PUSH BACK ON KAMALA HARRIS' CLAIM ON 'ASSAULT' BAN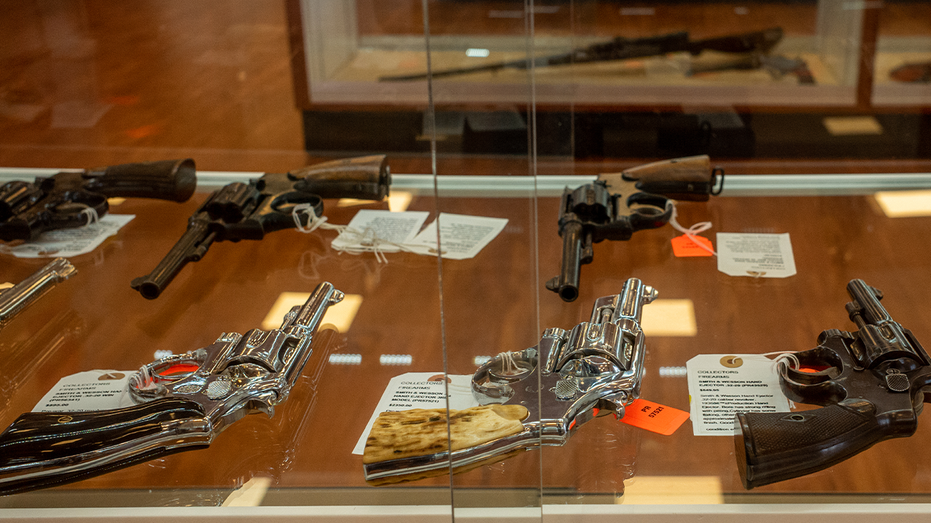 "Additionally, a special salute to Jerry Miculek, an NRA World Champion shooter, for his remarkable feat of shattering the NRA World Record with six shots in just 1.88 seconds from 7 yards out during the grand opening event. The NRA stands proudly with exceptional marksmen like Jerry as he forges ahead in his unparalleled journey," the NRA's Schropp added in his comment to Fox News Digital. 
CLICK HERE TO READ MORE ON FOX BUSINESS
The new headquarters, which was first announced in 2021, sits on 230 acres southwest of the McGhee Tyson Airport, the Knoxville News Sentinel reported. Tours of the facility were offered during the grand opening, with Smith & Wesson spokespeople telling local media that the gun manufacturer will also build a museum and retail store in the coming years.