Eight people were killed and seven others were injured when a gunman opened fire at an outdoor mall north of Dallas, Texas, on 6 May.
It was a heartbreaking incident but sadly one that has become all the more common in the United States.
After all, 115 people have died in 202 mass killings in America this year – and we are barely a third of the way through 2023.
This is an average of one mass killing a week, which is defined by the FBI as an incident that involves four or more fatalities within 24 hours, not including the perpetrator.
Sign up to our free Indy100 weekly newsletter
According to data from the Gun Violence Archive, this means the US is on pace for 60 mass killings this year. There were 31 in 2019, 21 in 2020, 28 in 2021 and 36 in 2022.
How have we got here?
Below, we explain the tragic rise of gun violence in the US.
The proliferation of guns
Nowadays, there are more guns. And more guns means more chance of violence by the hands of those wielding them.
The Small Arms Survey, a Swiss-based research project – estimated that there were 390 million guns in circulation in the US in 2018.
The US ratio of 120.5 firearms per 100 residents, up from 88 per 100 in 2011, far surpasses that of other countries around the world.
Meanwhile, a study, published by the Annals of Internal Medicine in February, found that 7.5 million US adults became new gun owners between January 2019 and April 2021.
This, in turn, exposed 11 million people to firearms in their homes, including 5 million children. About half of new gun owners in that time period were women, while 40 per cent were either black or Hispanic.
Lax gun laws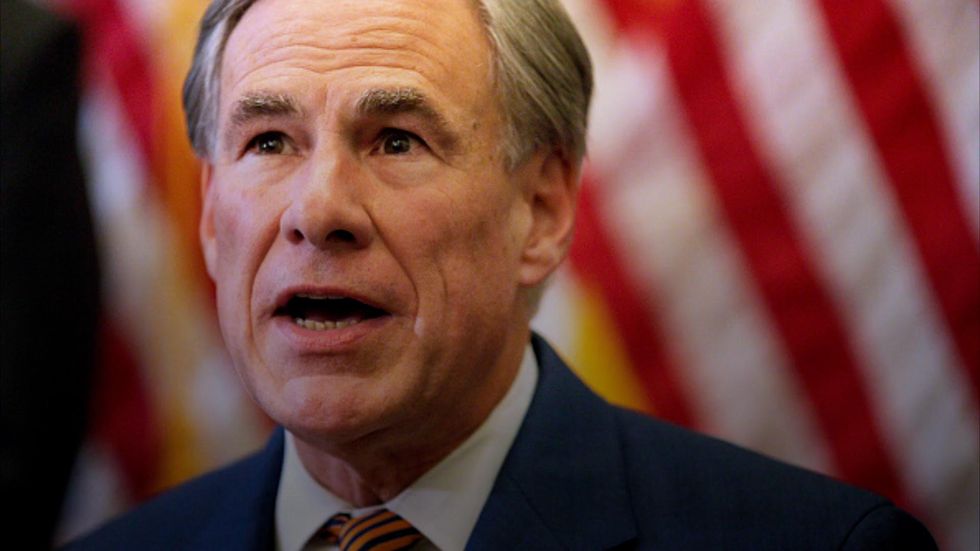 Gov. Greg Abbott Bans COVID-19 Vaccine Mandates by Any Employer in Texas
Video

Alongside the sheer number of weapons present in the country, there is little political appetite to make it more difficult to own them.
A number of states have even passed laws that largely eliminate restrictions on who can carry a gun. In June 2021, for example, Texas Governor Greg Abbott signed into law a "permitless carry bill" that allows the state's residents to carry handguns without a licence or training.
Similarly, in April last year Georgia became the 25th in the nation to eliminate the need for a permit to conceal or openly carry a firearm. The law means any citizen of that state has the right to carry a firearm without a licence or a permit.
The effects of the coronavirus pandemic
James Alan Fox, a professor of Criminology, Law, and Public Policy and former dean at Northeastern University in Boston, Massachusetts told NBC the pandemic had led to Americans "suffering economically" and this had led to an increase in gun violence.
Mental health
Abbott called the shooting "devastating" in a Sunday morning interview on Fox News but said that addressing mental health is the best way to tackle gun violence effectively.
"There has been a dramatic increase in the amount of anger and violence that's taking place in America," he said. "We are working to address that anger and violence by going to his root cause, which is addressing the mental health problems behind it."
Political culture
The National Rifle Association (NRA) is the most powerful gun lobby in the United States, and has a big budget to influence members of Congress on gun policy.
Many Republicans are against gun control, seeing the right to carry firearms as a constitutional right as per the second amendment. and it has been difficult for successive Democrat politicians to beat that impasse and create legislation to control guns.
While President Joe Biden supports a wider ban on firearms, thanks to a Republican-controlled House and the narrowly Democratic Senate, it unlikely they can pass such legislation, despite polls showing most Americans support background checks.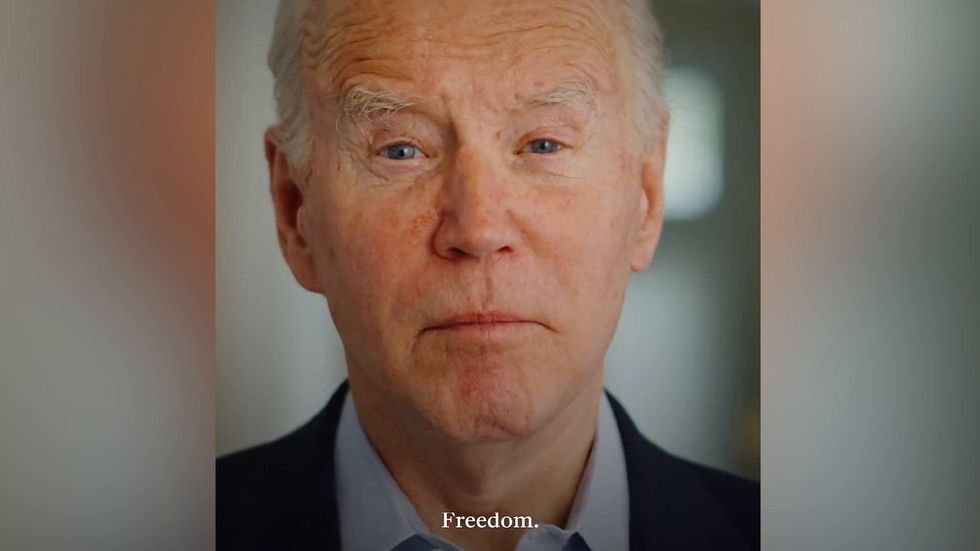 President Joe Biden confirms 2024 reelection bid
Joe Biden

"I think the United States has a relationship with guns unlike any other country in the world," said Kelly Drane, research director for the Giffords Law Center to Prevent Gun Violence. "These events are a consequence of our failure to put in place prevention measures."
Have your say in our news democracy. Click the upvote icon at the top of the page to help raise this article through the indy100 rankings.