NEW YORK (AP) — A jury has found Donald Trump liable for sexually abusing advice columnist E. Jean Carroll in 1996, awarding her $5 million in a judgment that could haunt the former president as he campaigns to regain the White House.
The verdict was announced in a federal courtroom in New York City on the first day of jury deliberations. Jurors rejected Carroll's claims that she was raped, but found Trump liable for sexually assaulting her.
Word of the verdict emerged just a few hours after the jury began deliberating in the case, which alleges Trump raped Carroll in a luxury Manhattan department store in 1996.
U.S. District Judge Lewis A. Kaplan read instructions on the law to the nine-person jury before the panel began discussing Carroll's allegations of battery and defamation shortly before noon.
Photos: Donald Trump through the years
Talking politics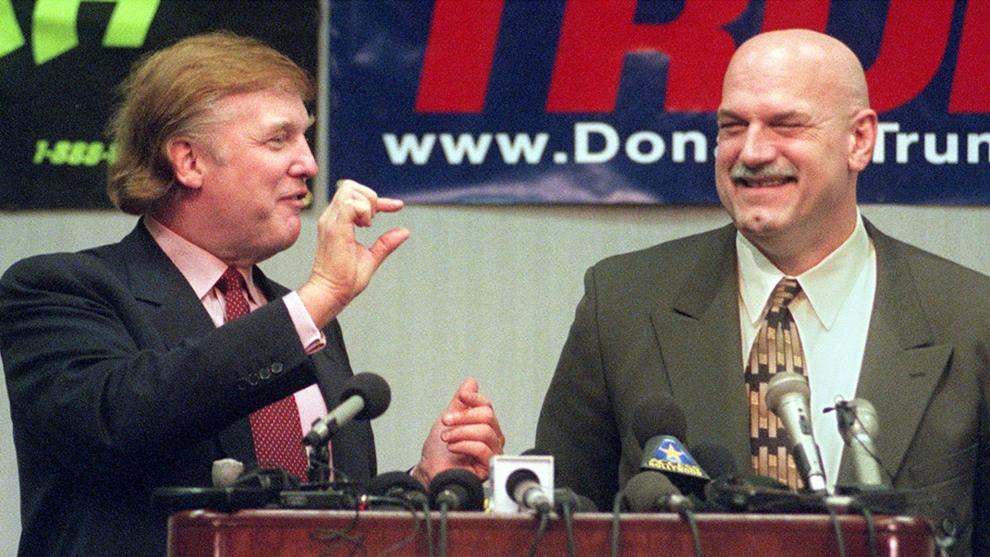 With Melania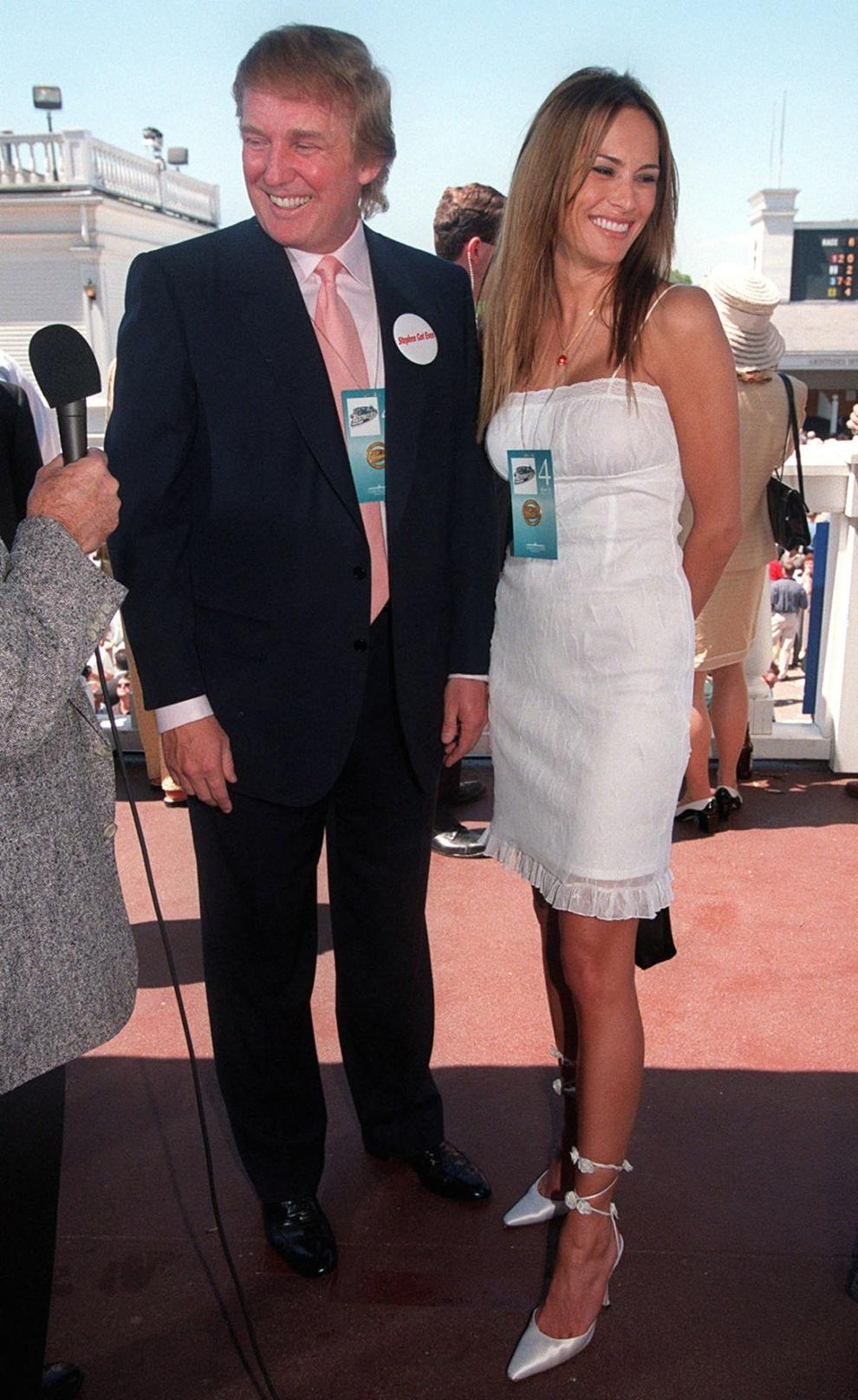 'How to Get Rich'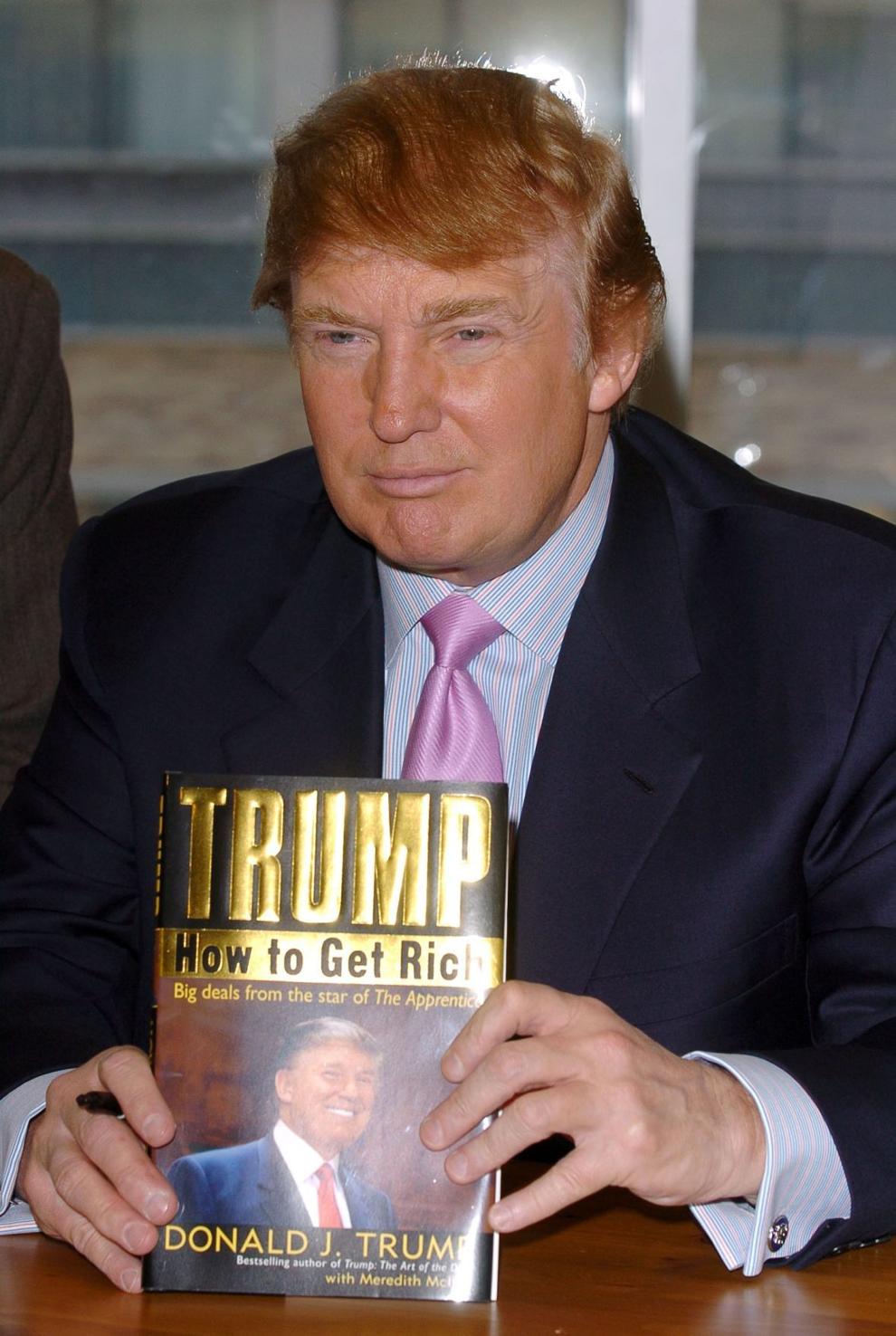 On the course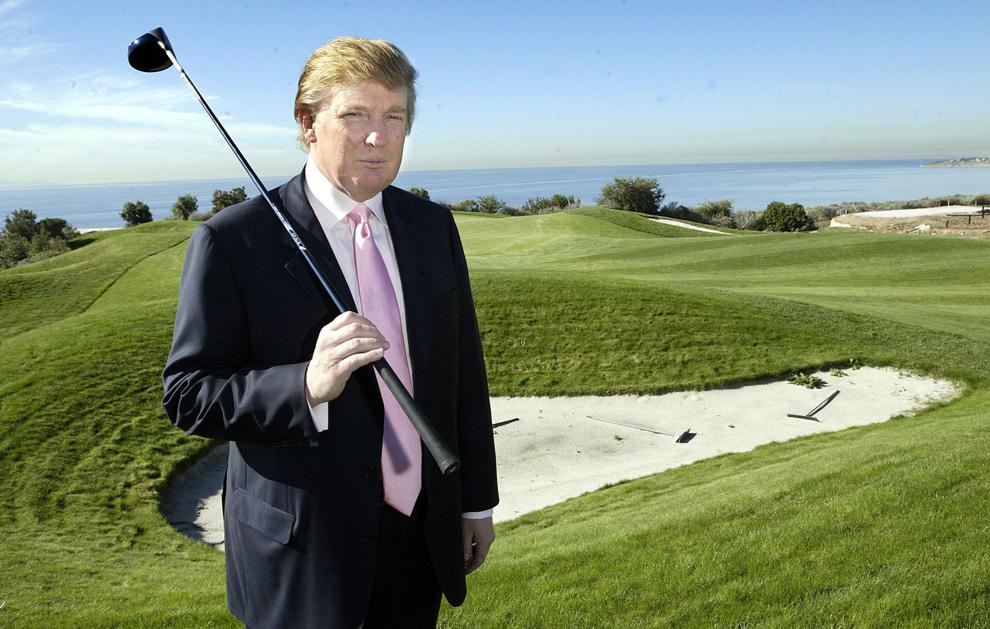 At Doral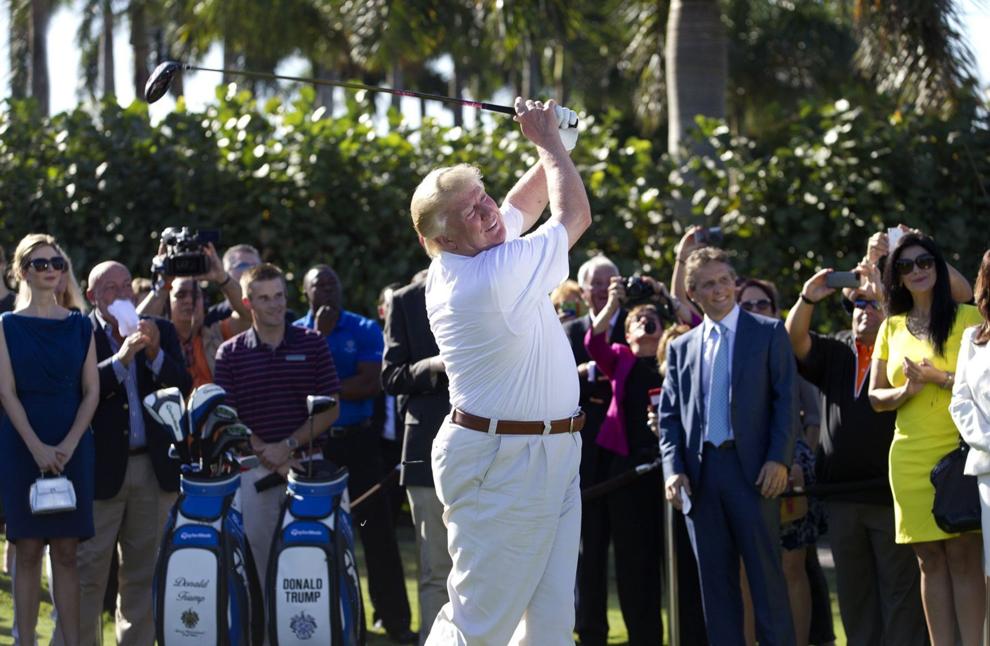 Sarazen Cup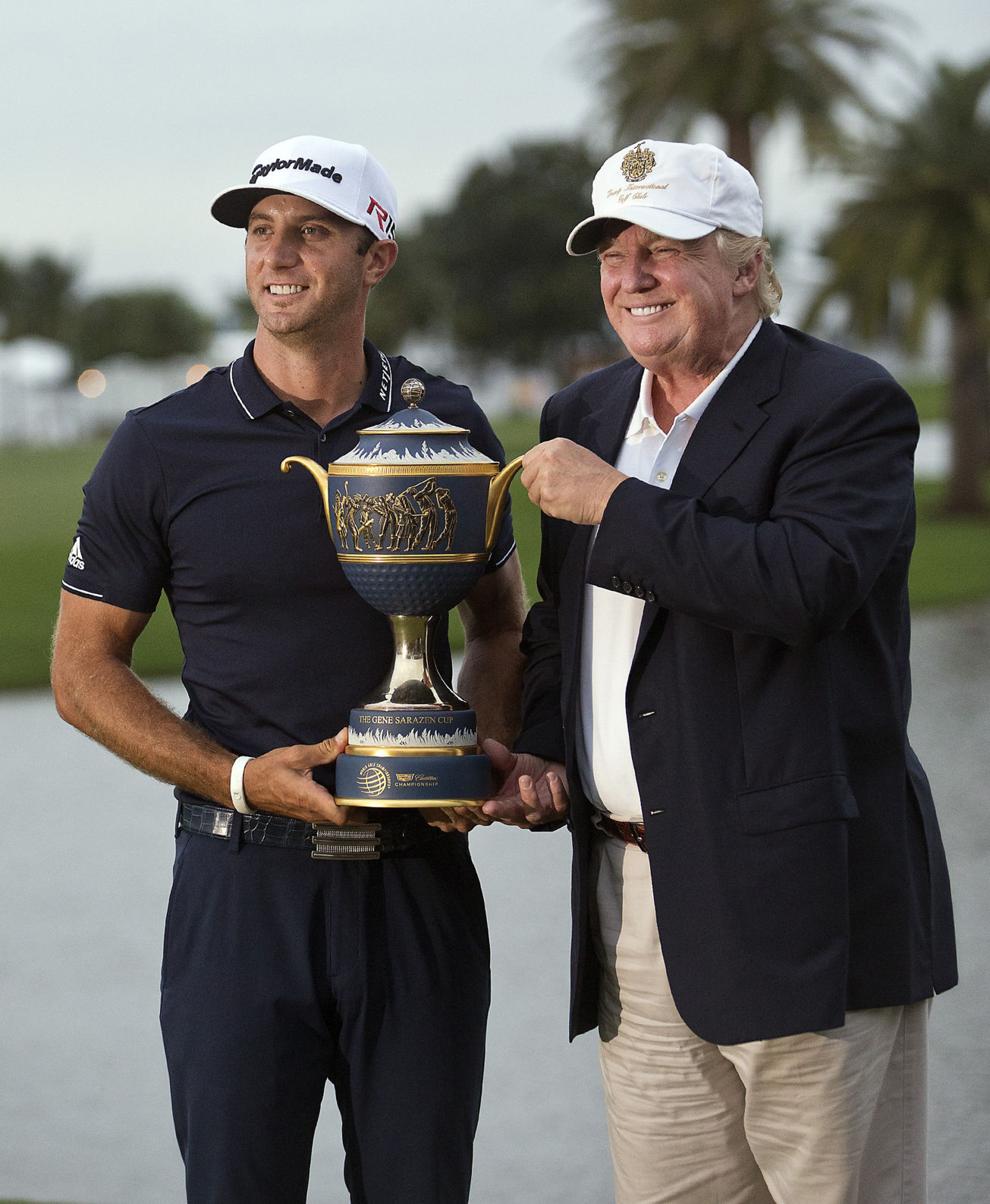 With Serena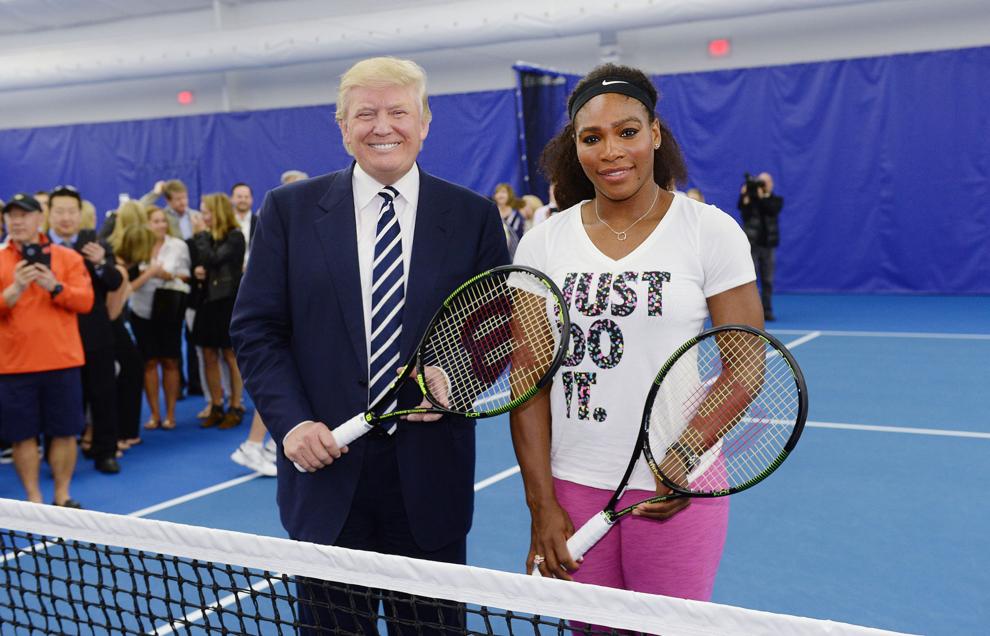 USS Iowa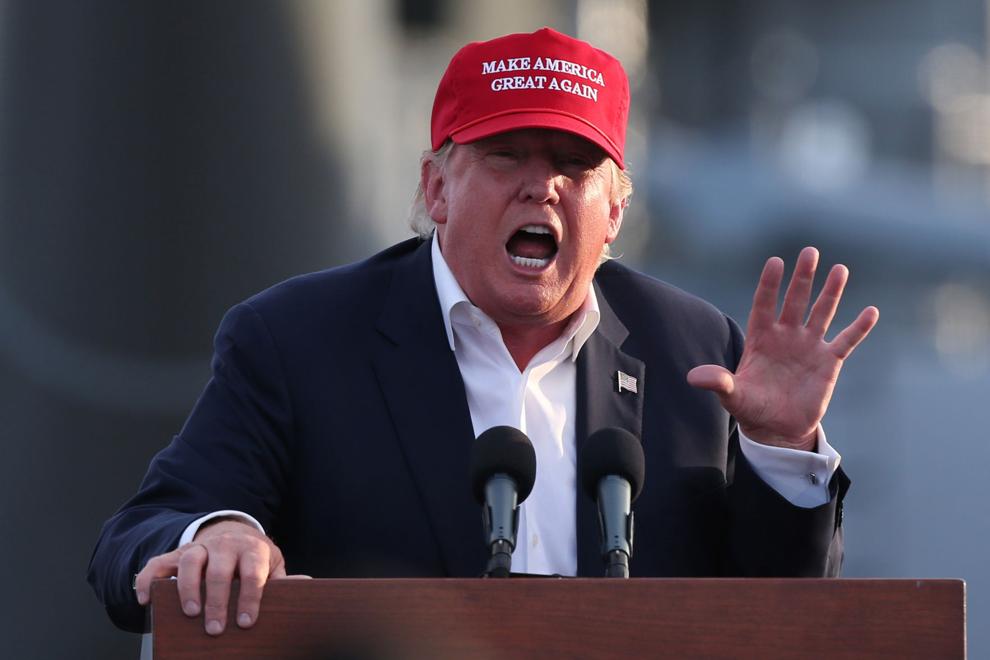 Debating Jeb Bush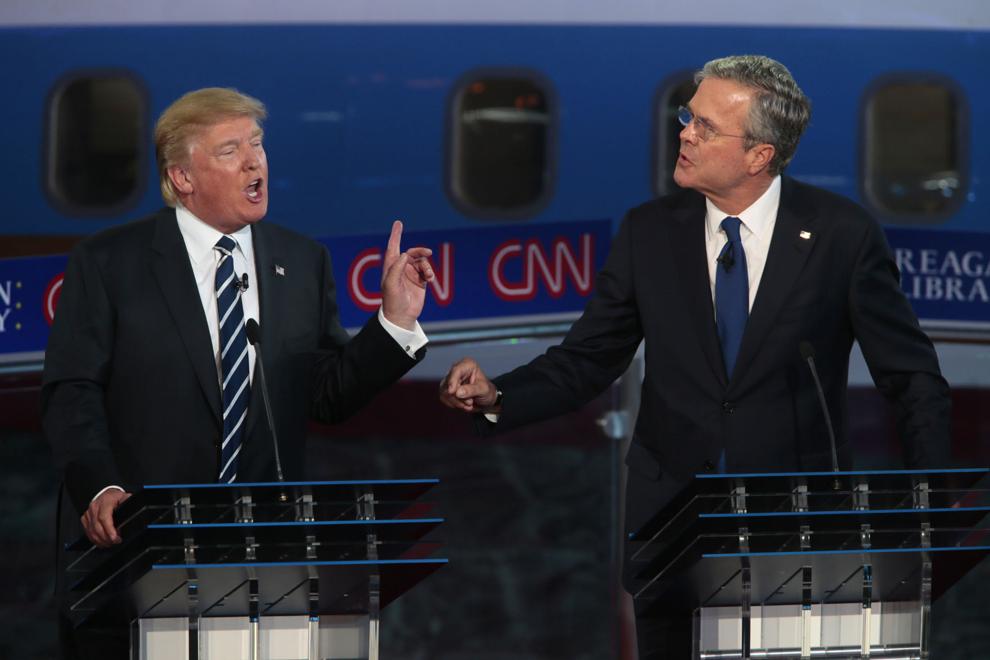 In Biloxi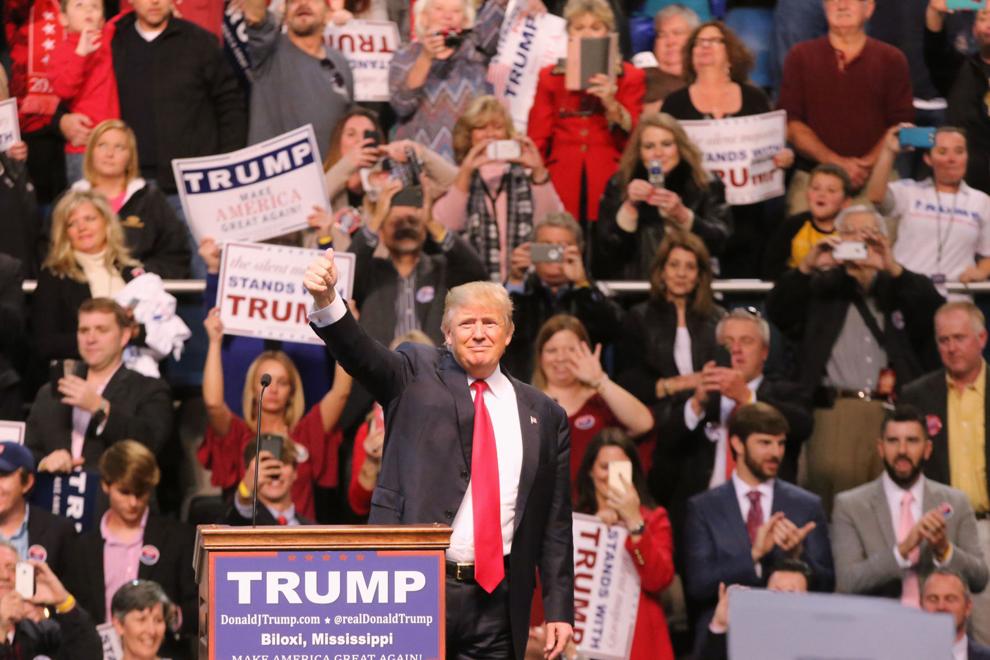 Campaign rally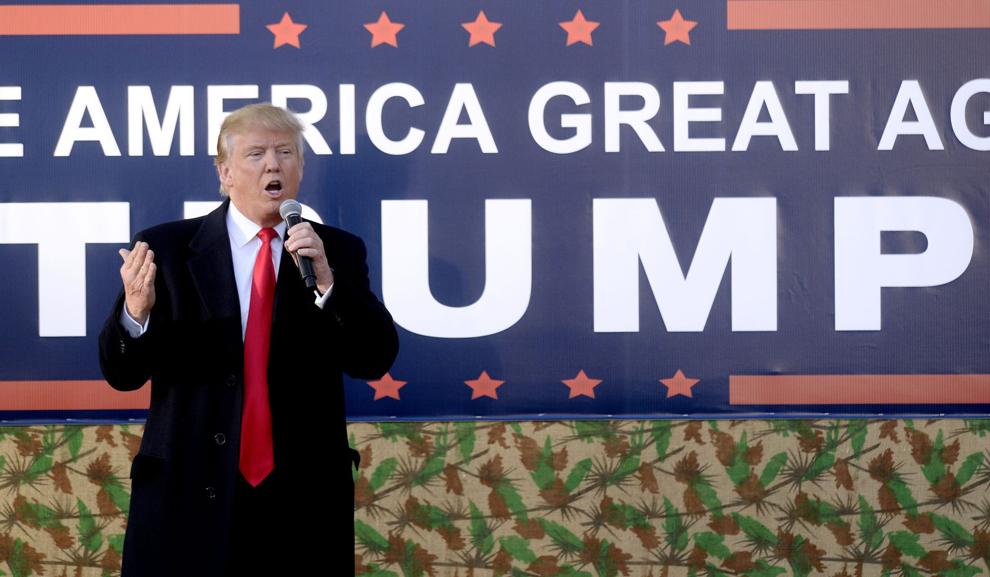 Winning South Carolina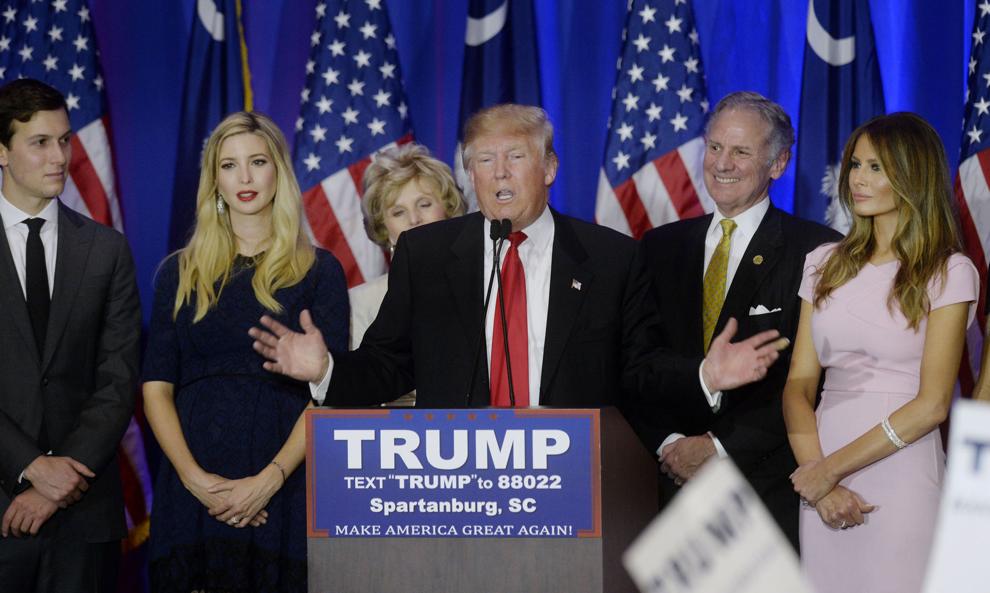 She's with him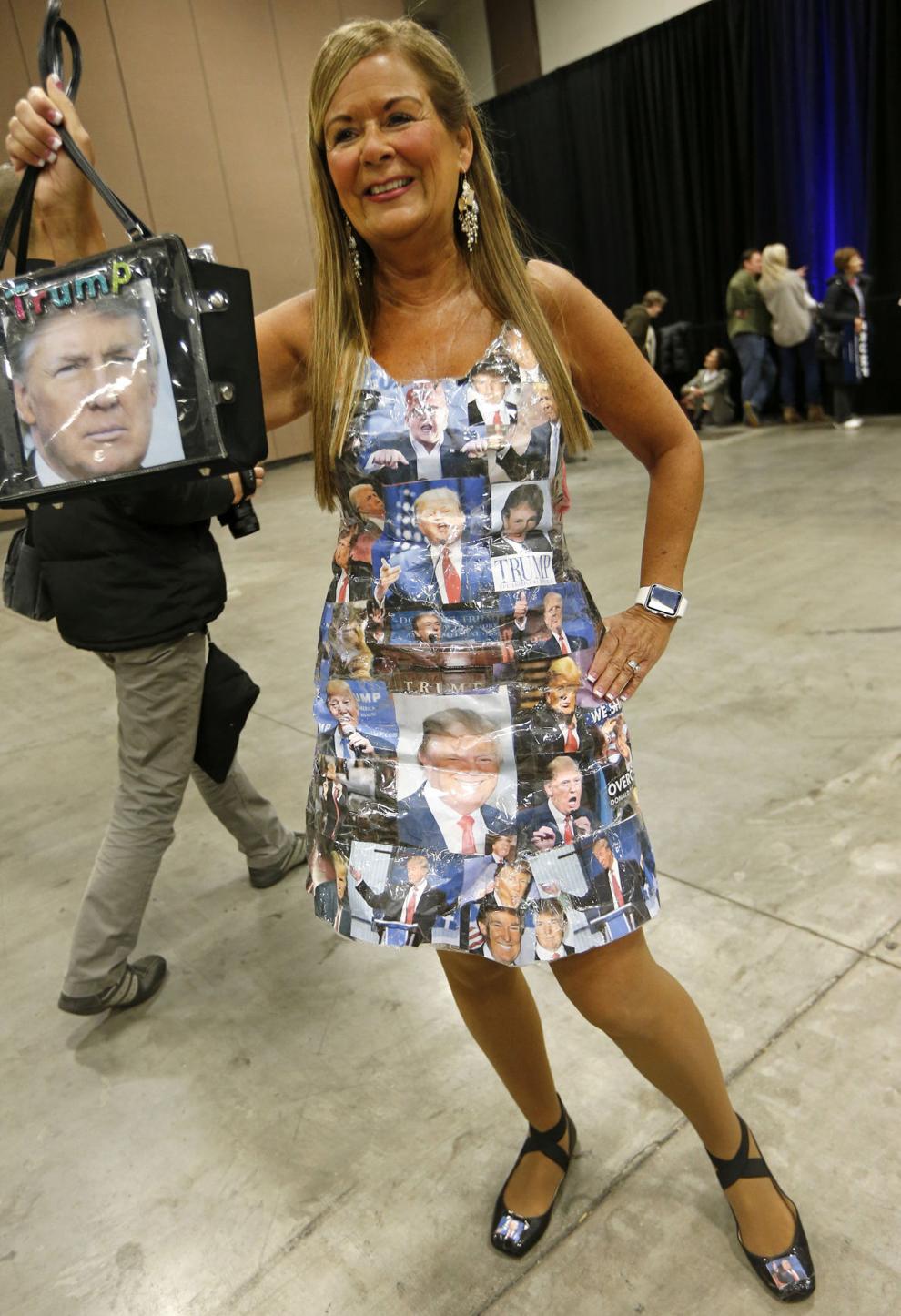 Signing autographs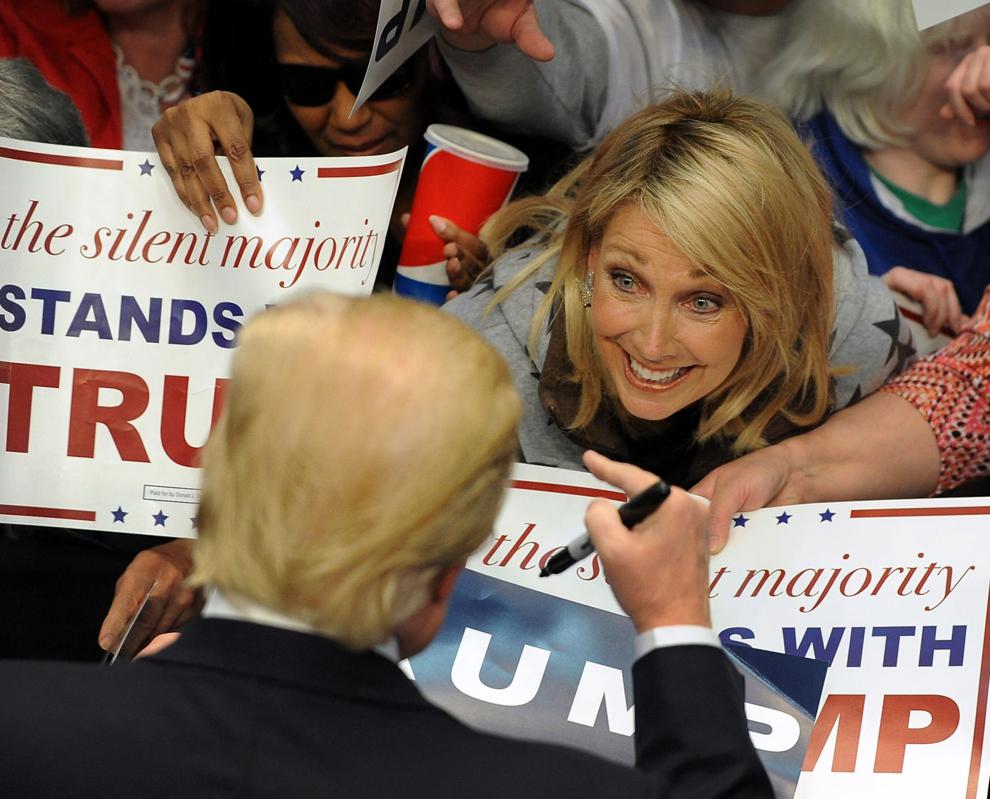 Another debate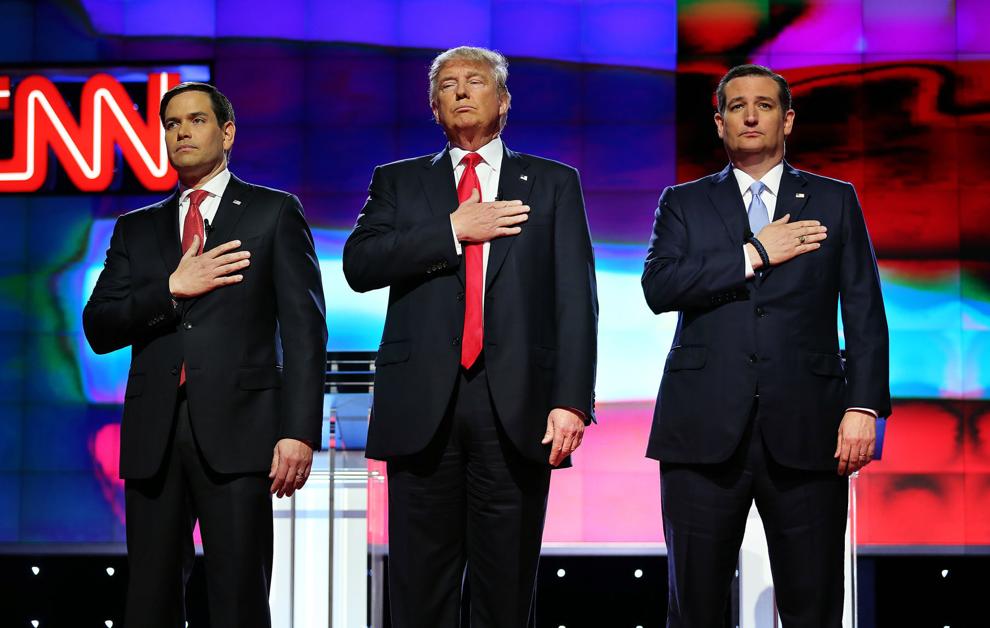 Waving to supporters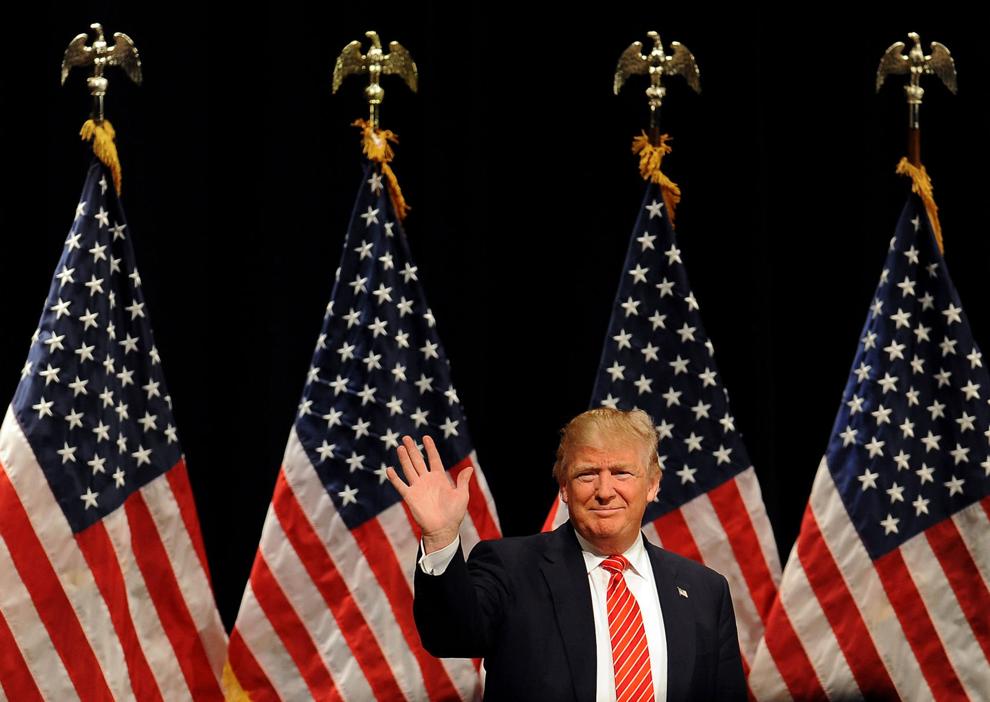 In Arizona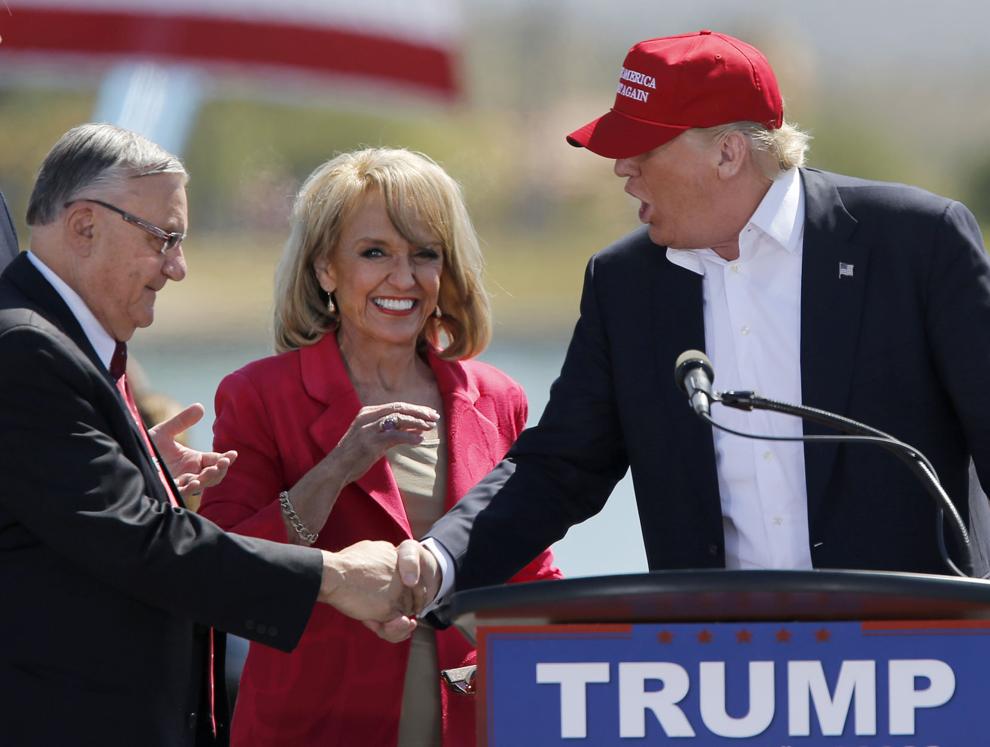 The Trump family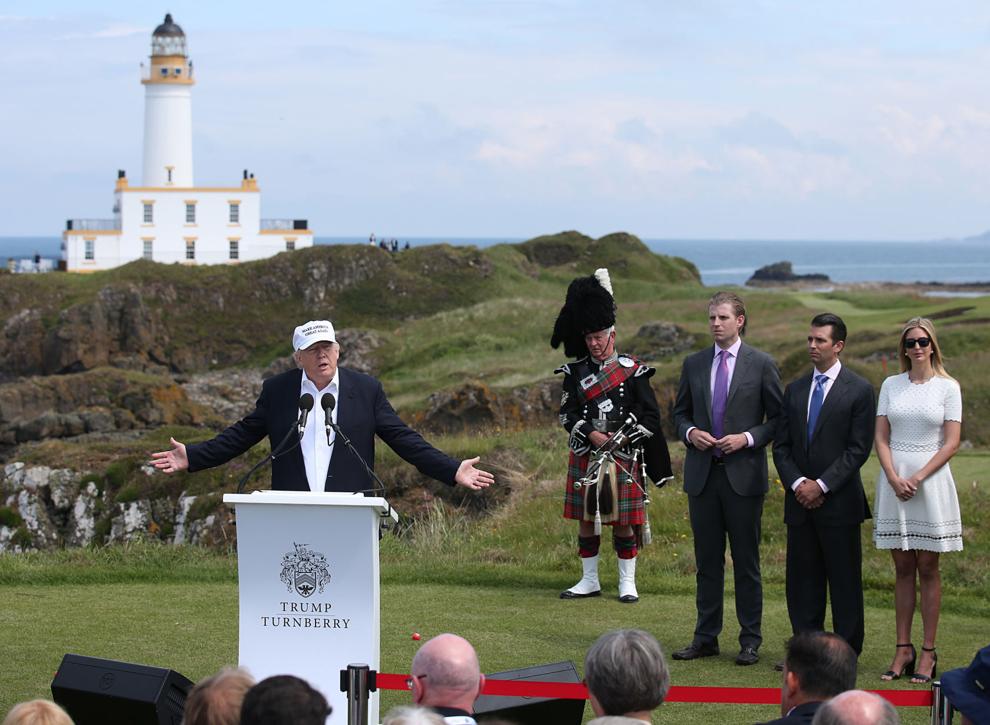 At the convention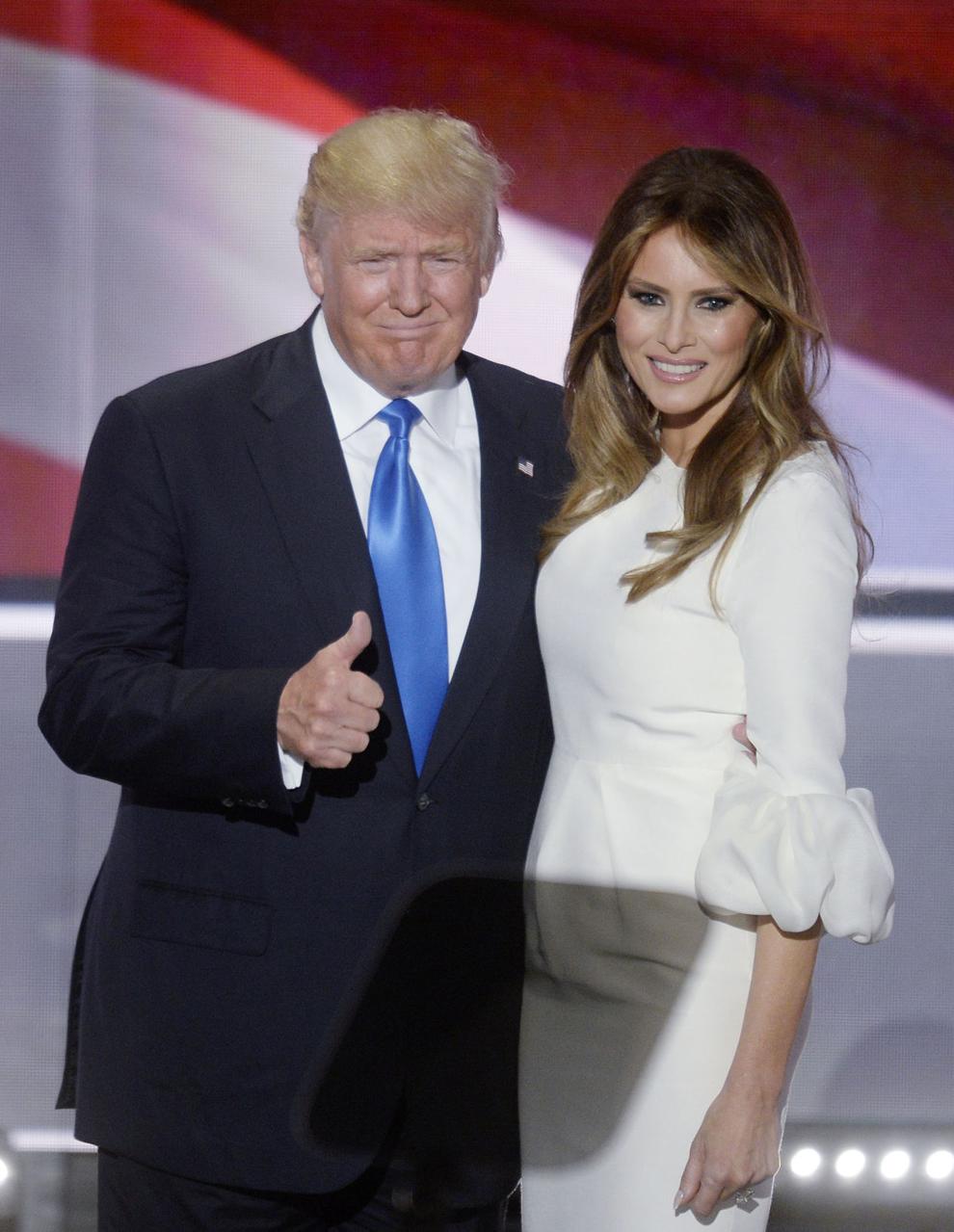 The nominee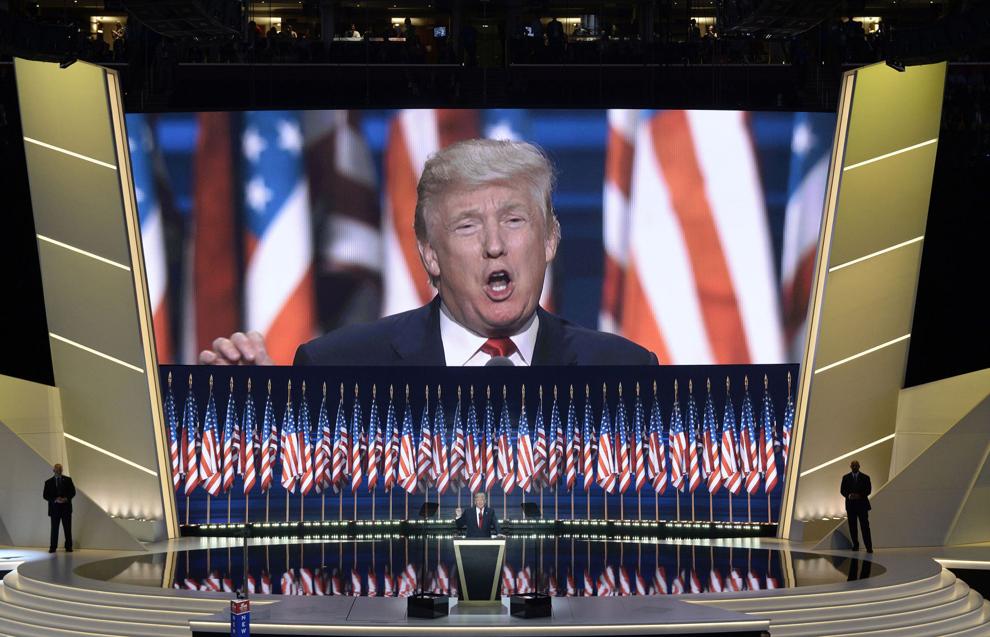 The ticket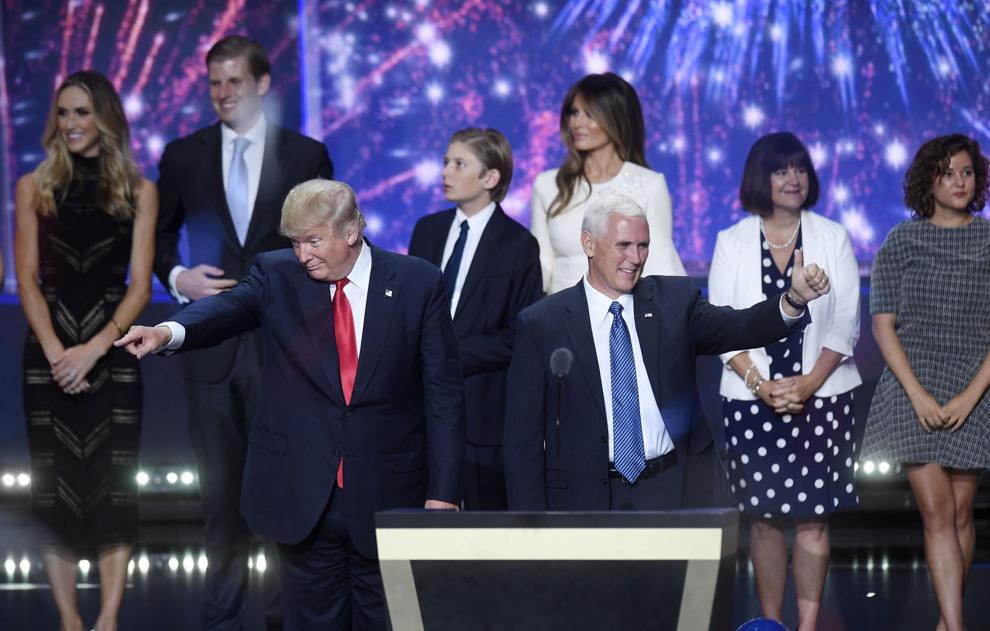 Showing her support
In Mexico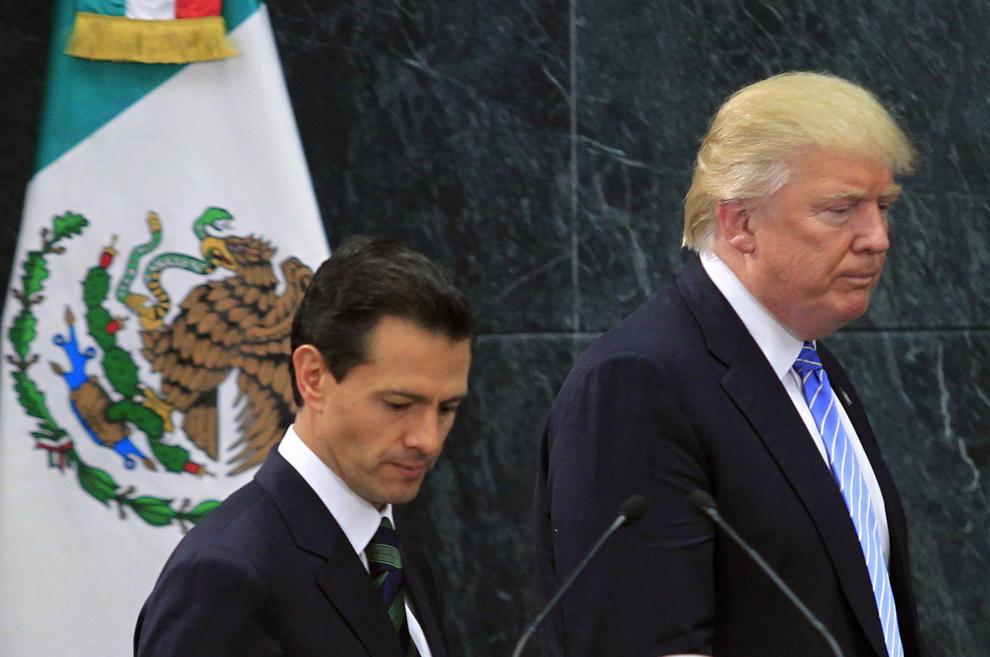 Debating Clinton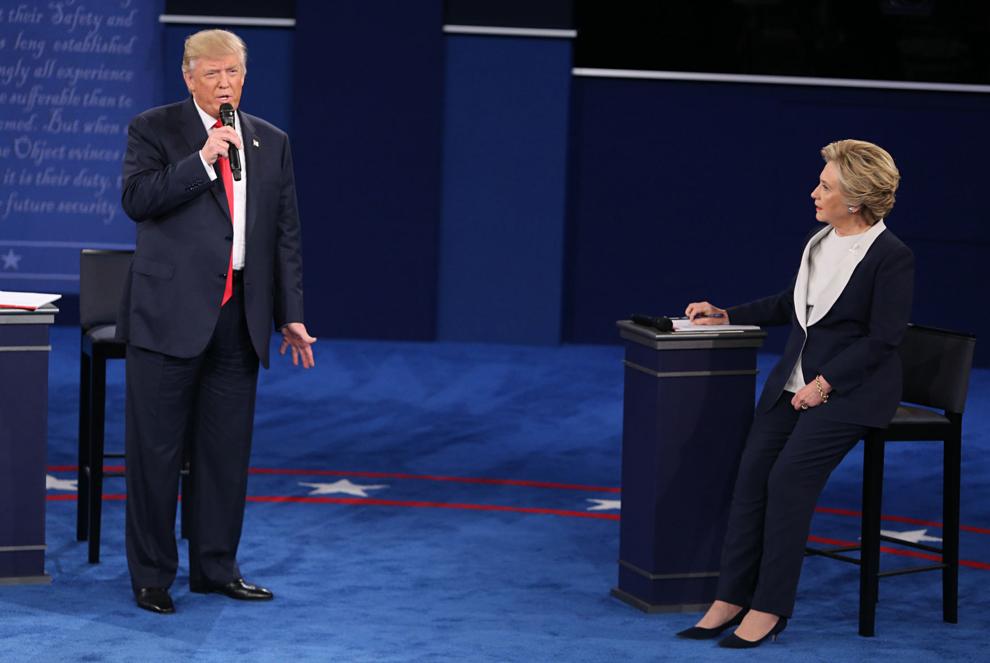 Casting his vote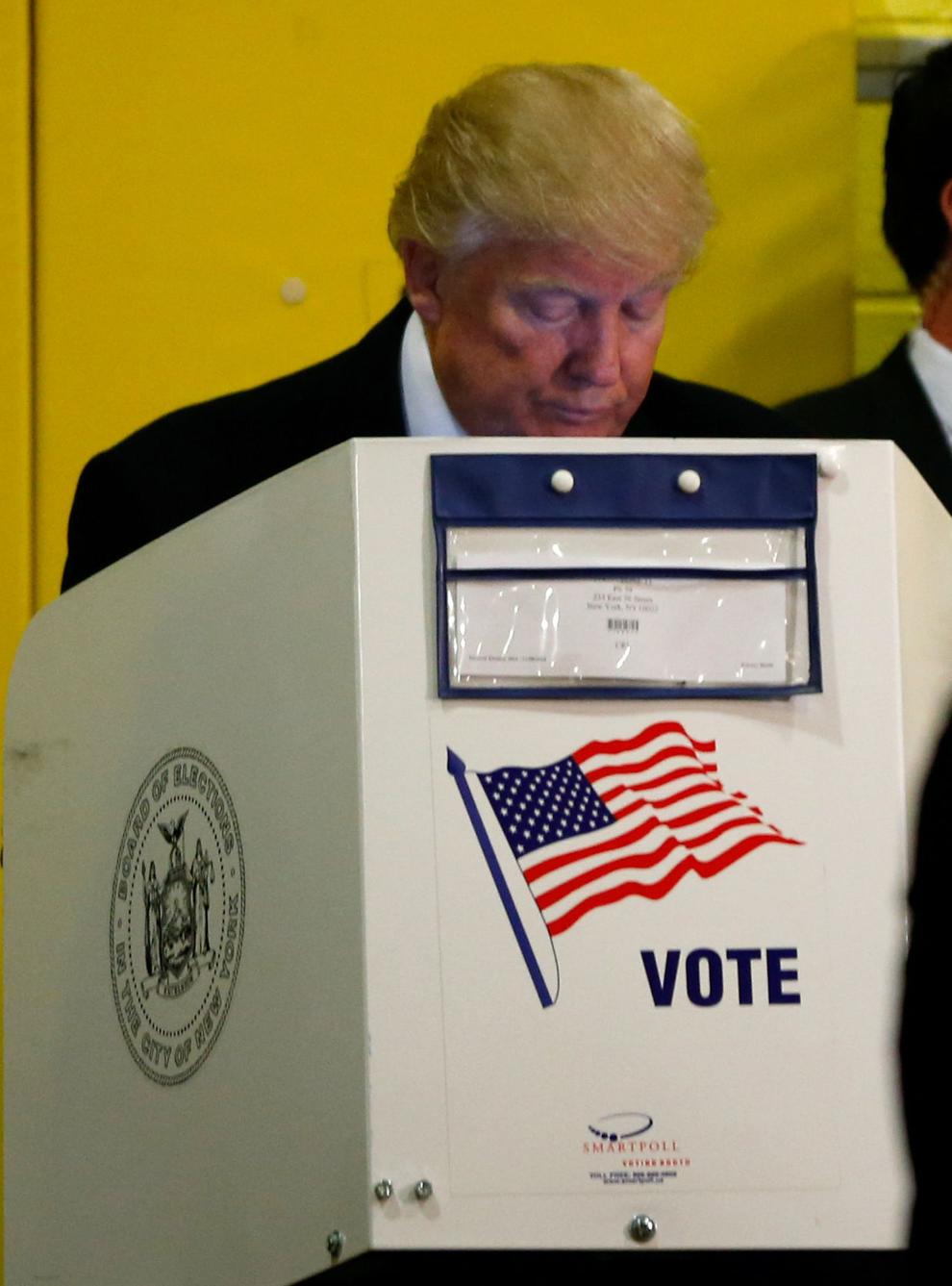 Election Night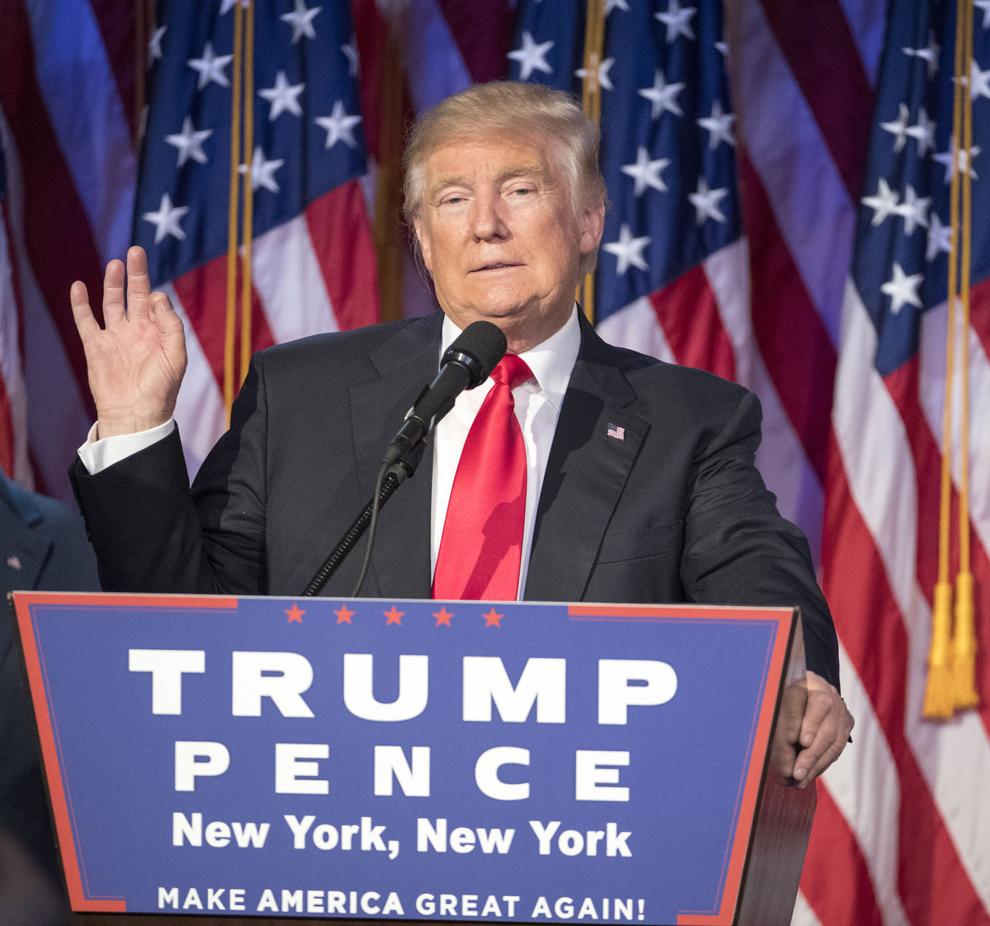 In the Oval Office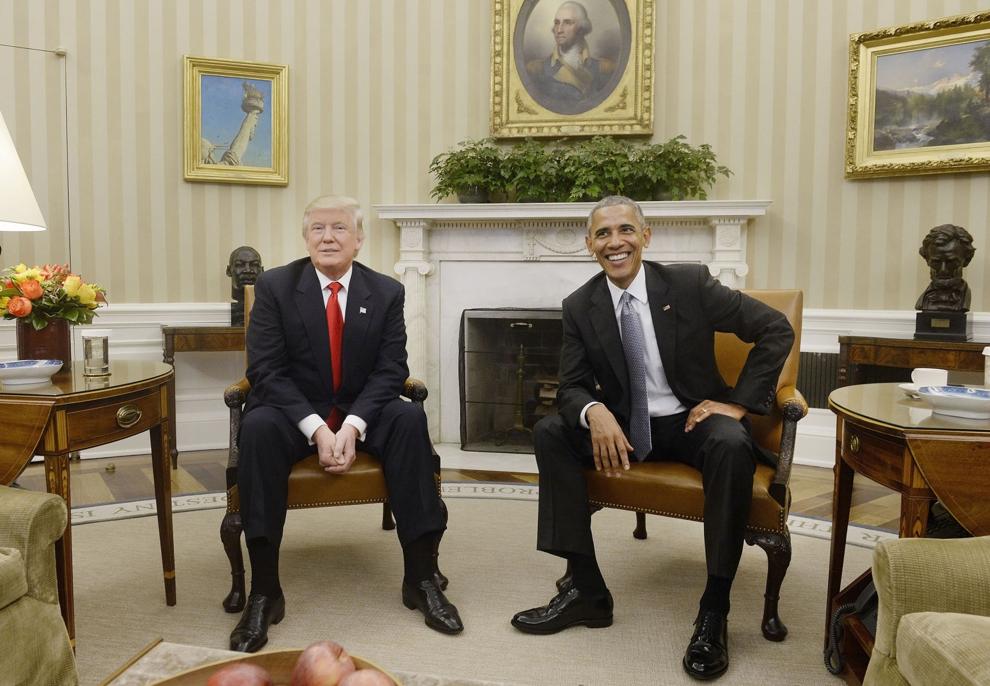 Mitt Romney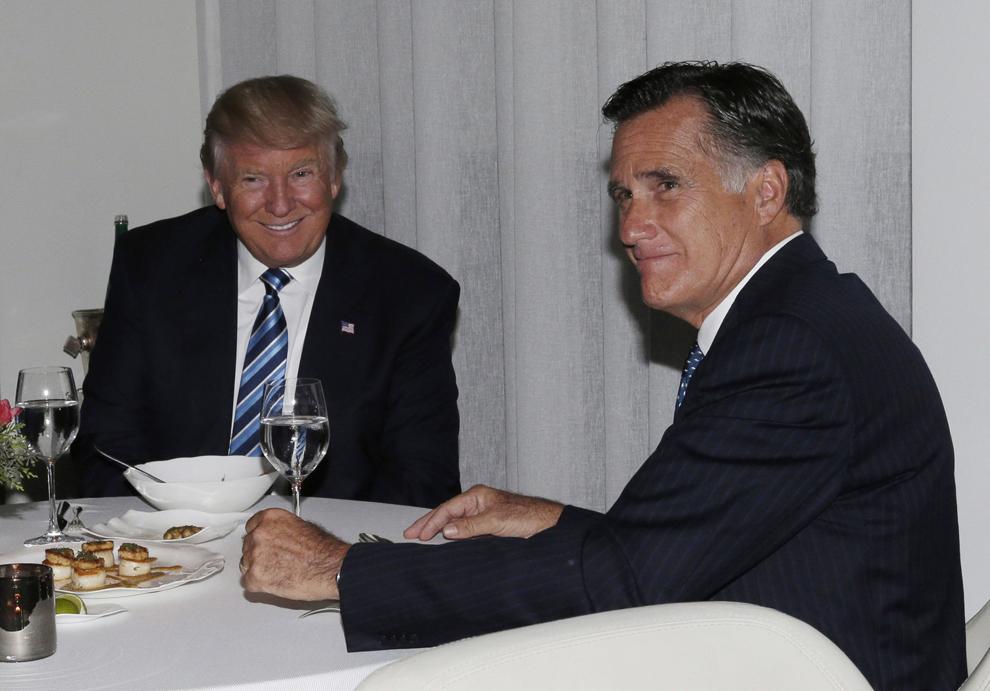 The inauguration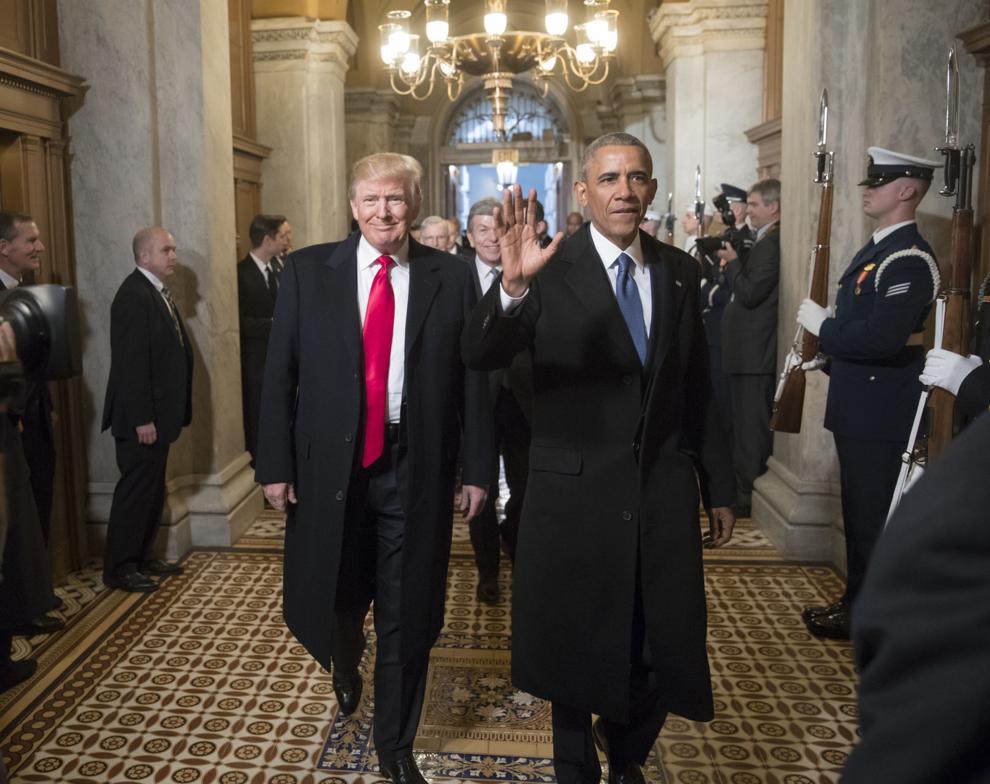 Thumbs up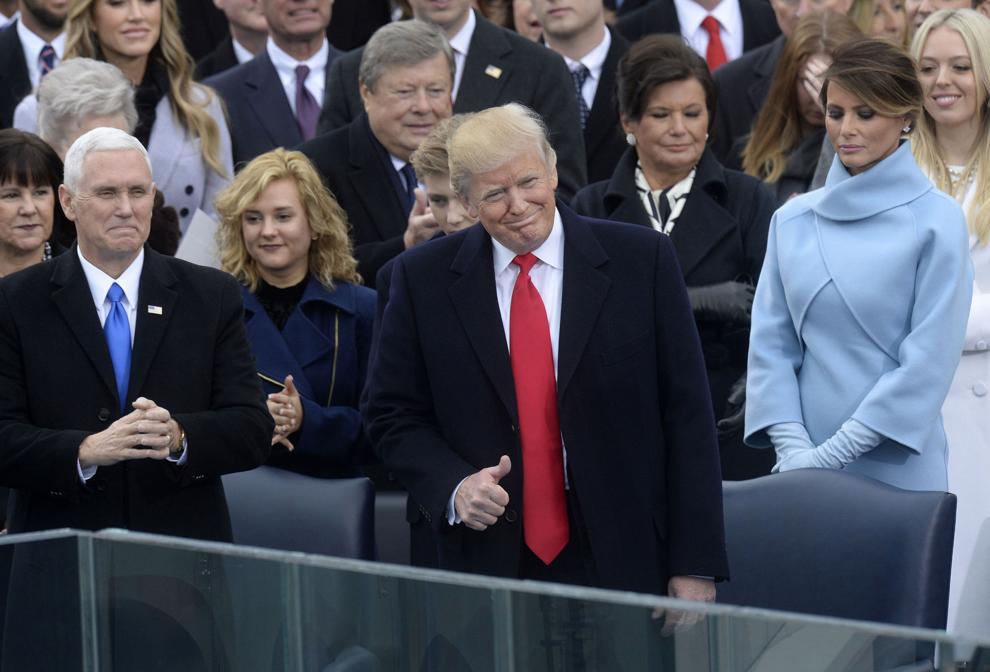 Taking the oath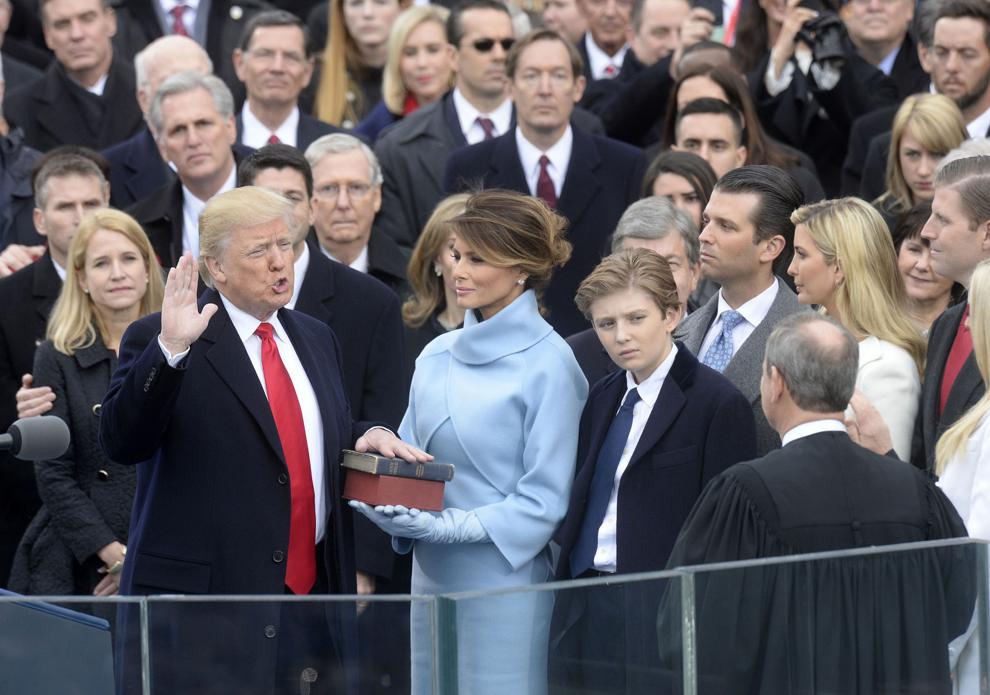 Waving goodbye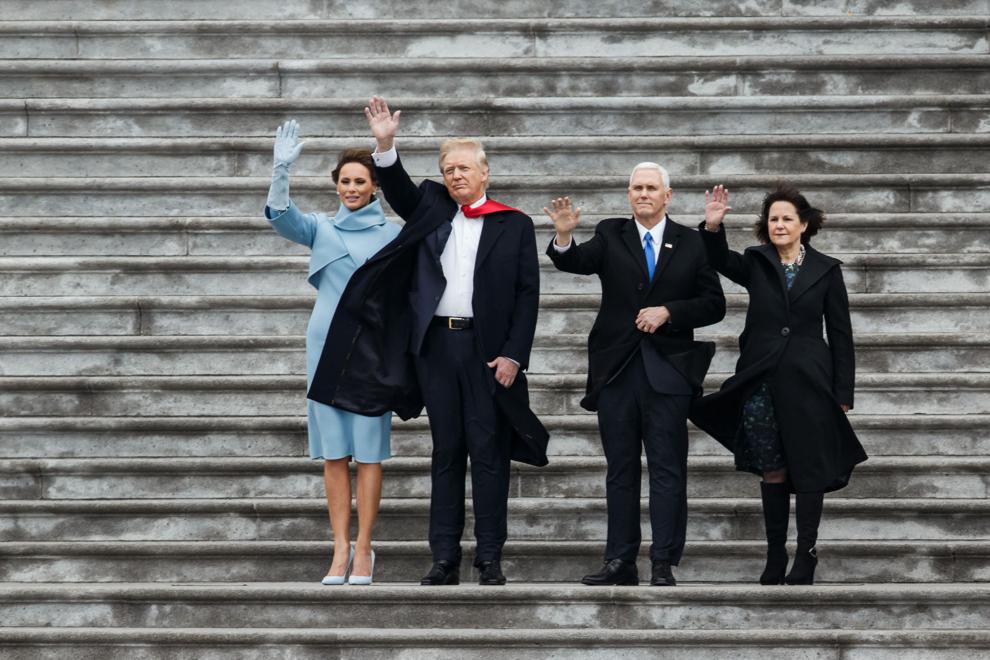 Armed Forces Ball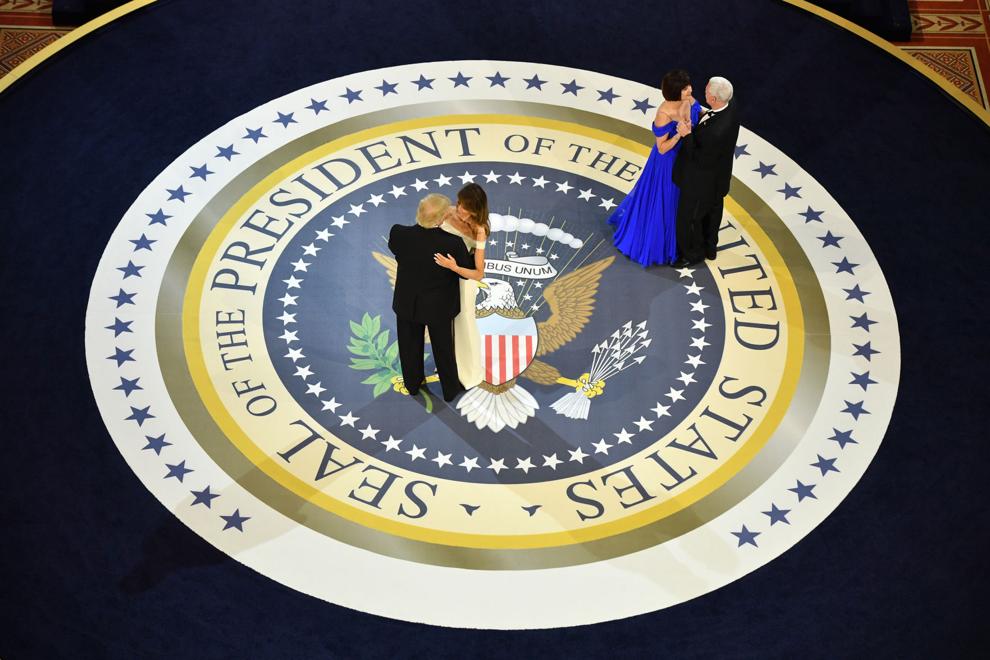 James Comey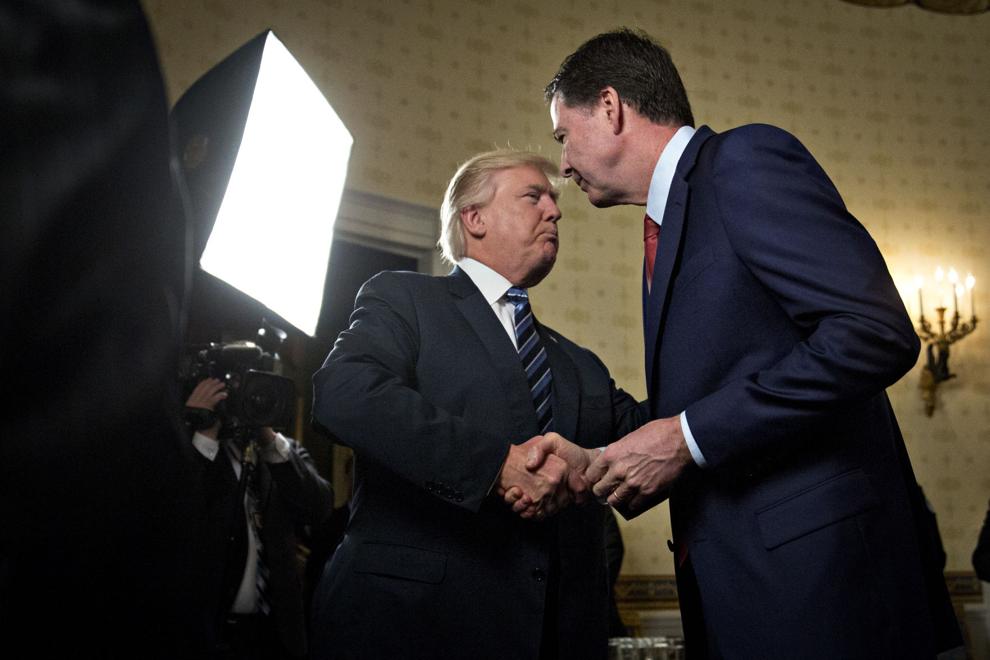 Trump to lay out his agenda to Congress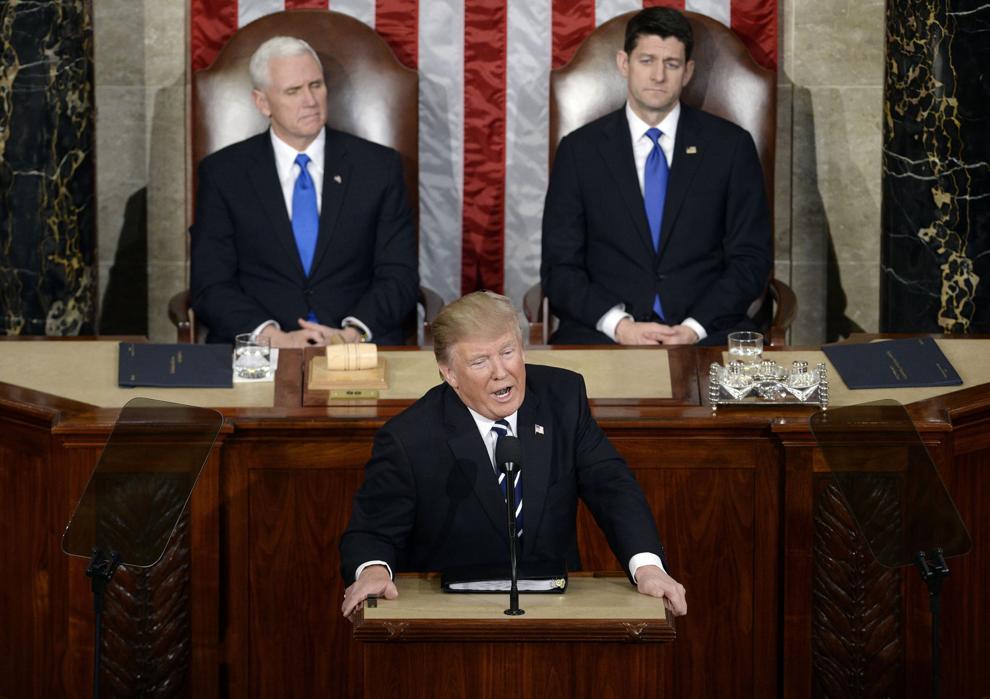 Thanking school children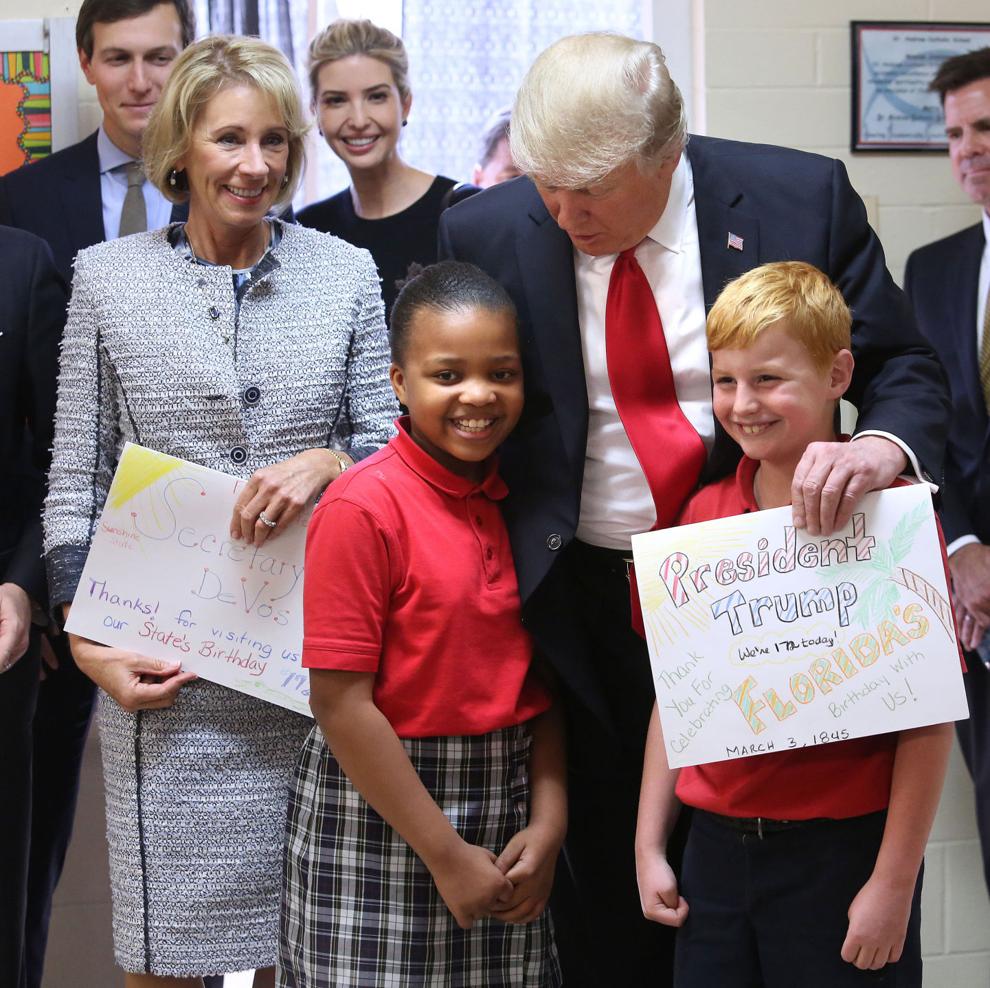 Medal of Honor recipients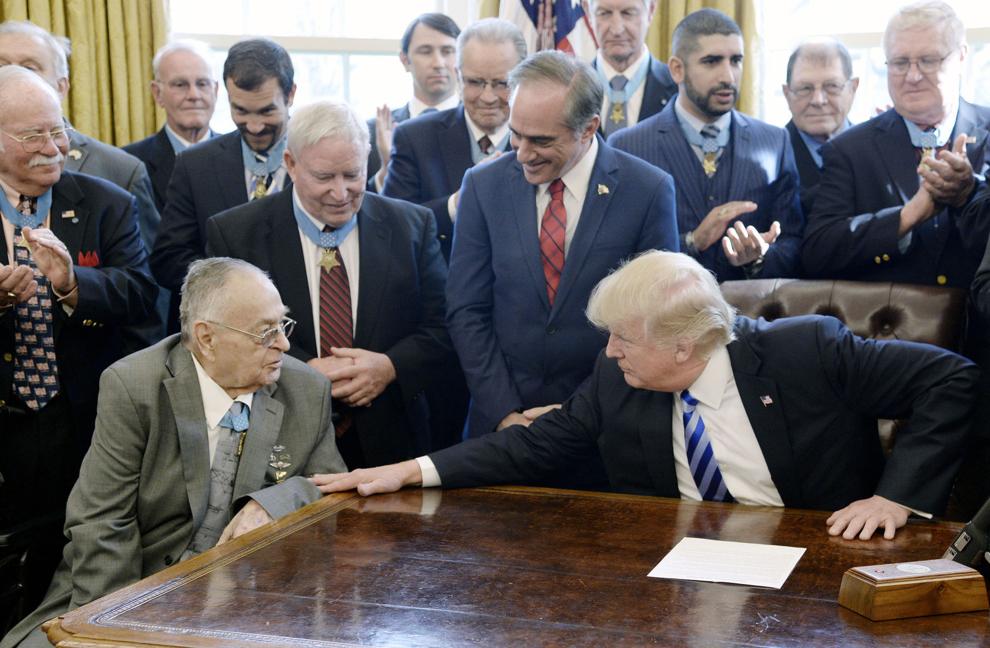 Justice Anthony Kennedy swears in Neil Gorsuch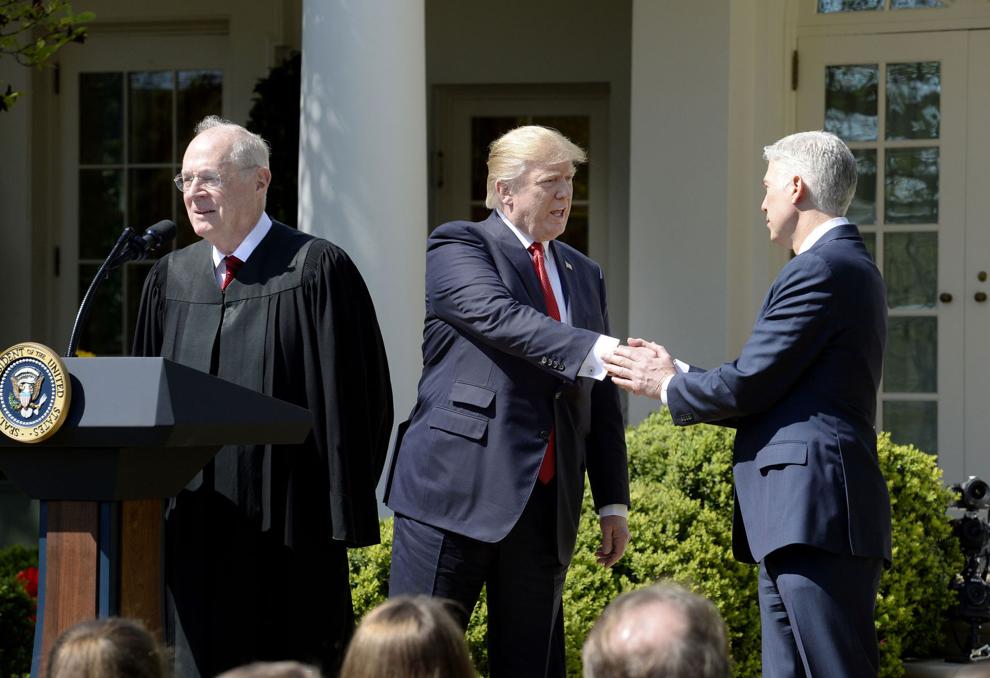 Easter Egg Roll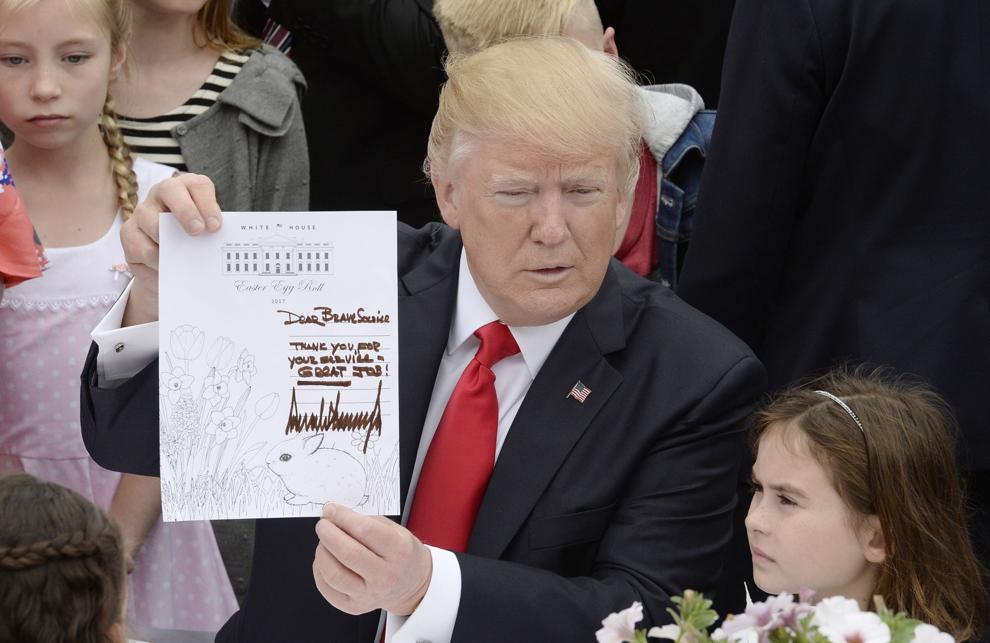 Super Bowl champs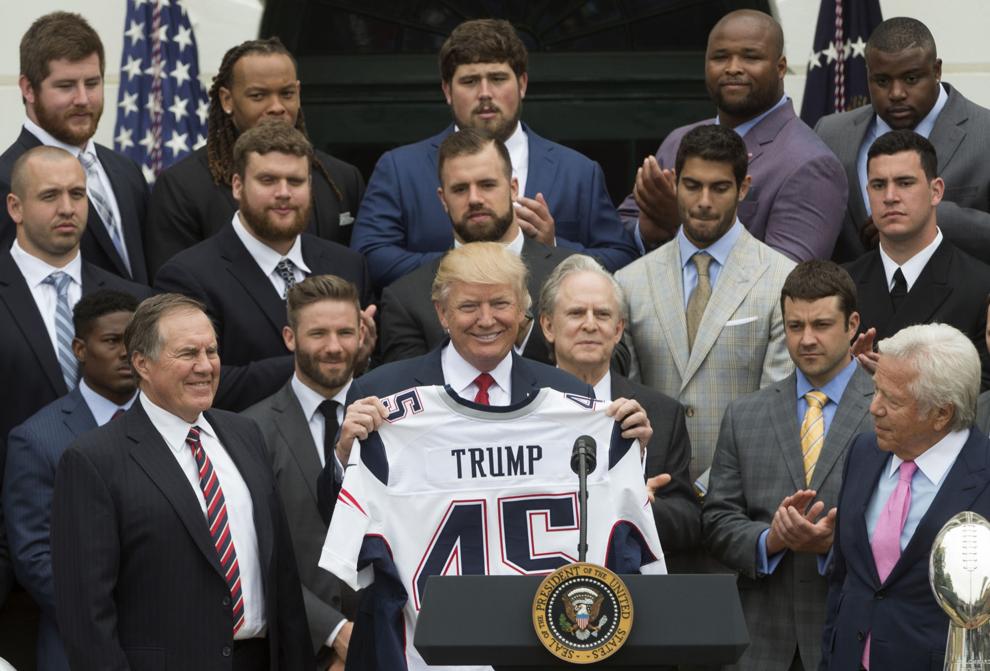 Little Sisters of the Poor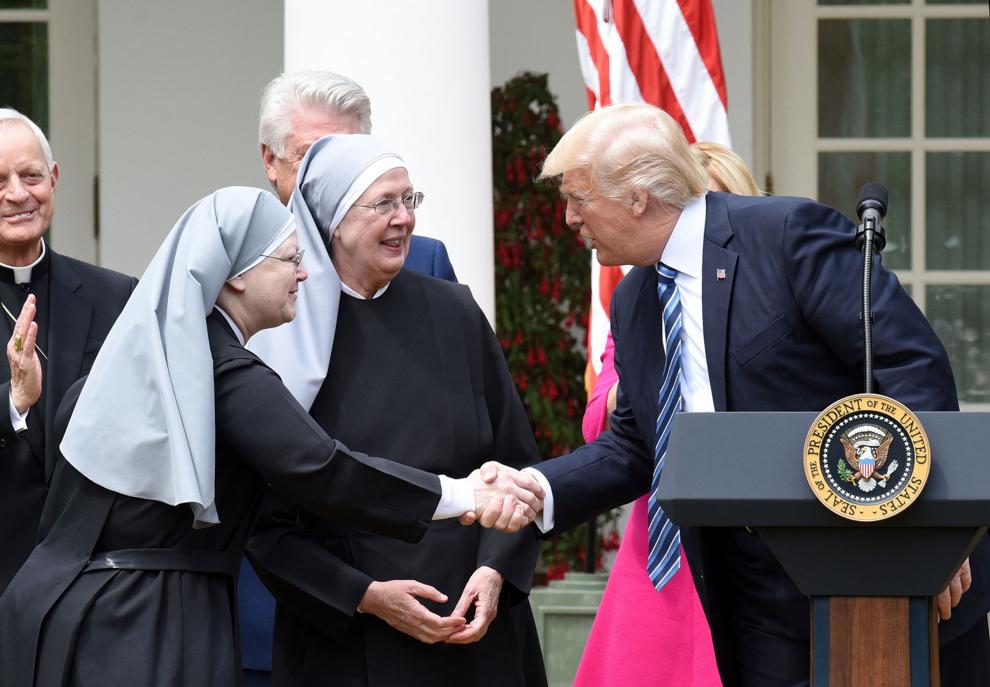 Russian foreign minister, ambassador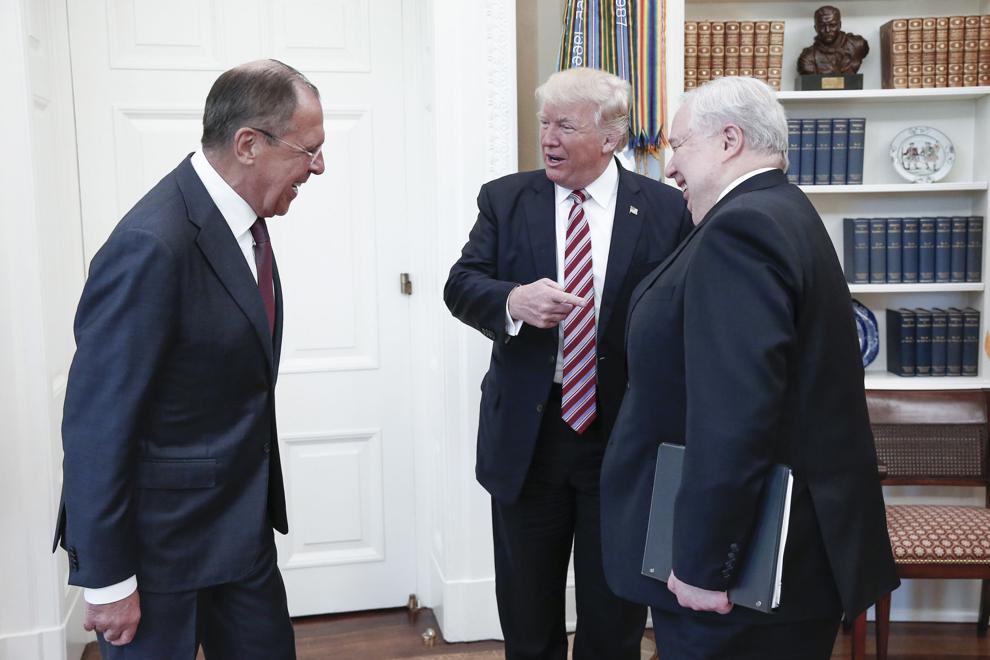 At the Western Wall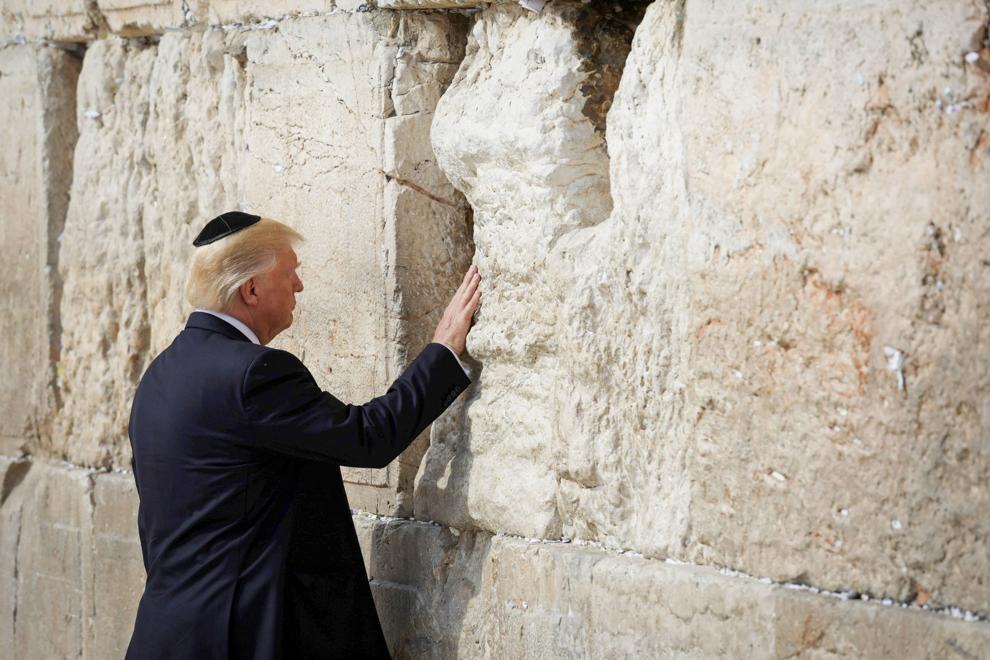 Meeting the pope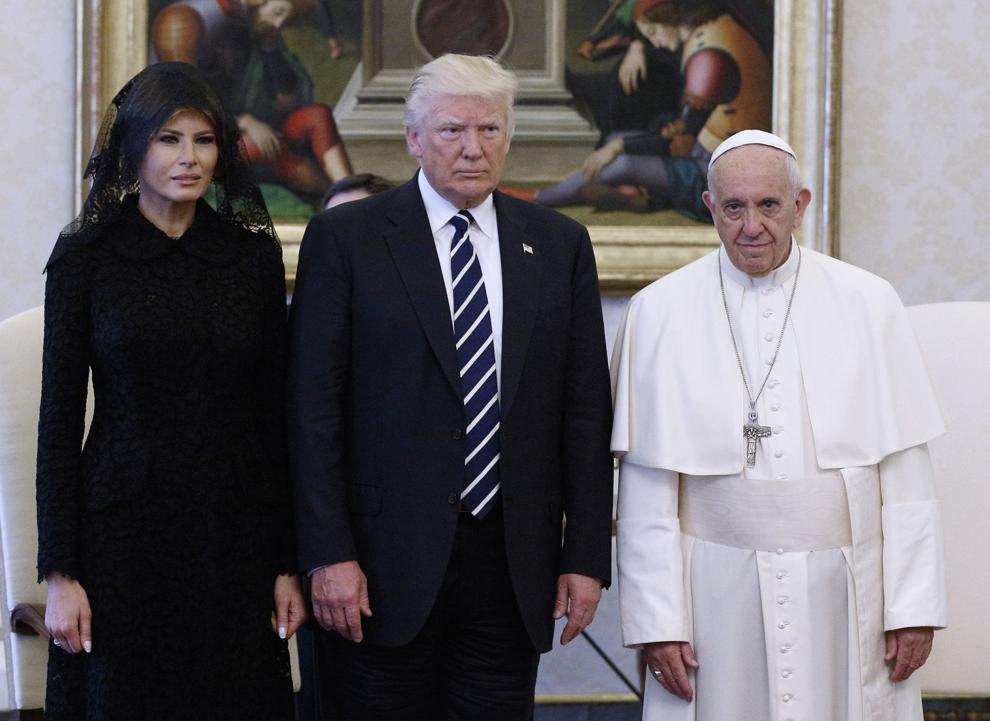 Wreath-laying ceremony in Arlington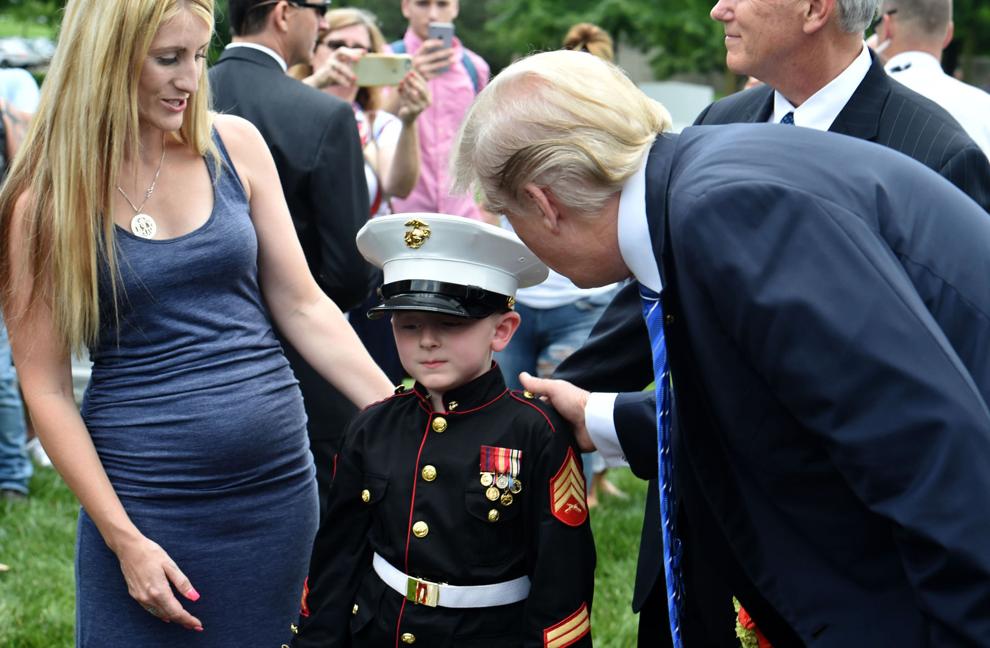 National champs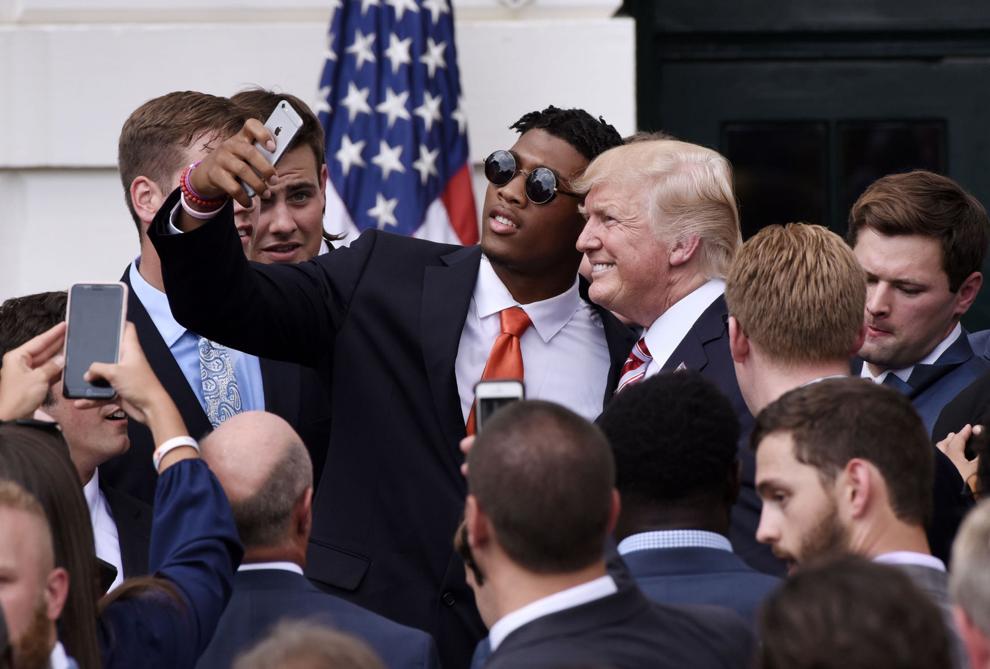 Congressional shooting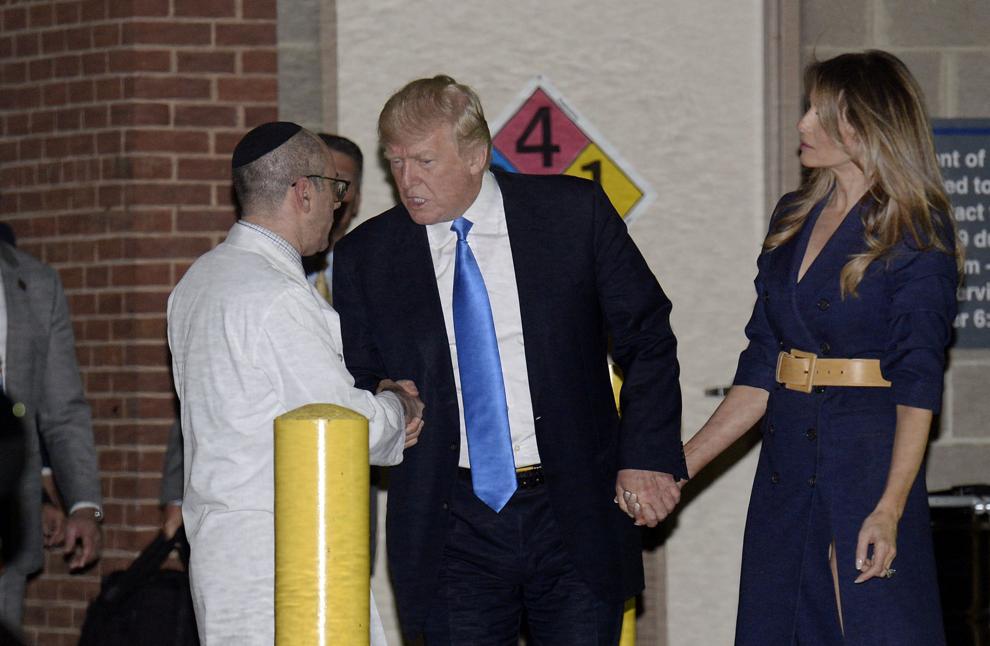 At the White House
Congressional Picnic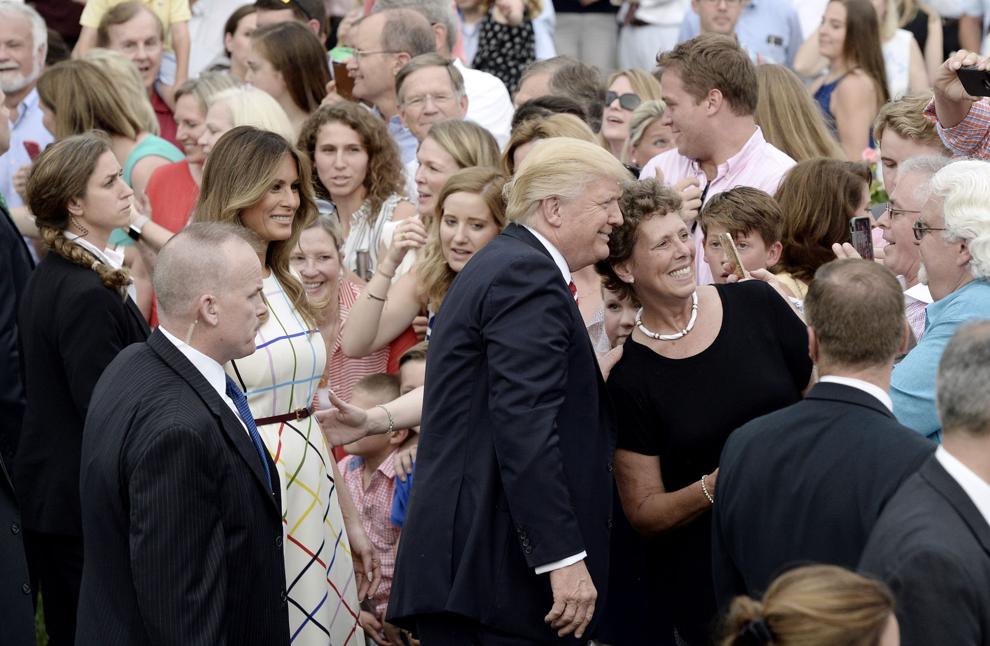 Go, Cubs, go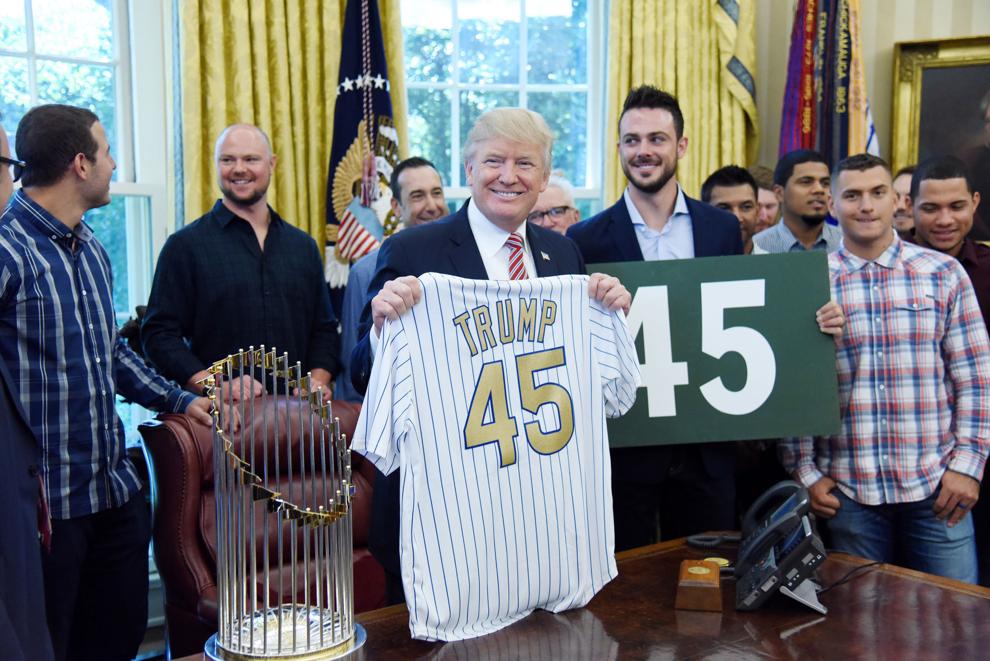 Departing the White House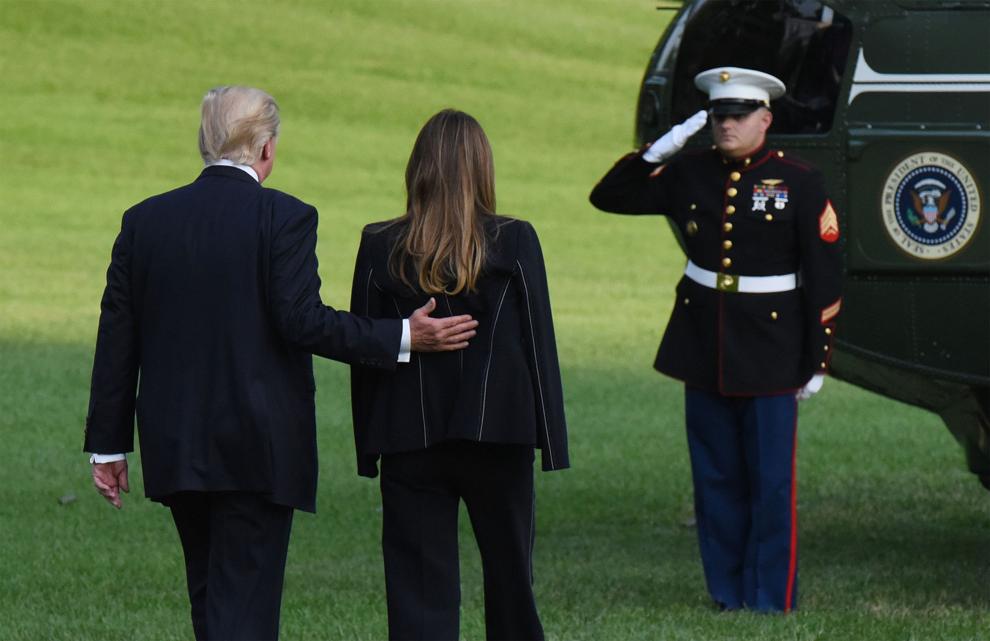 USS Gerald R. Ford joins the Navy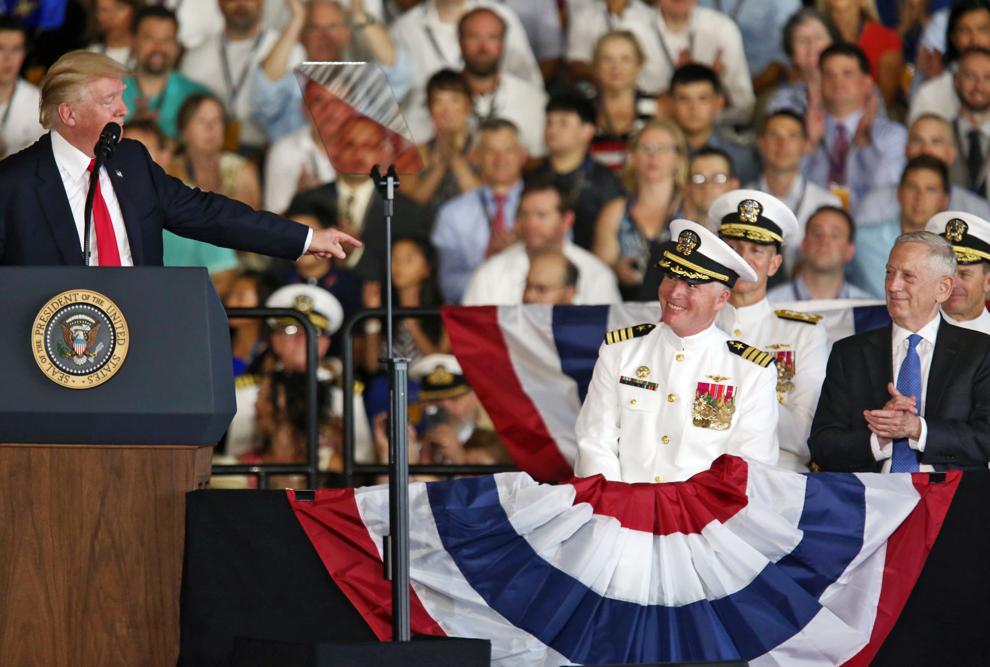 The eclipse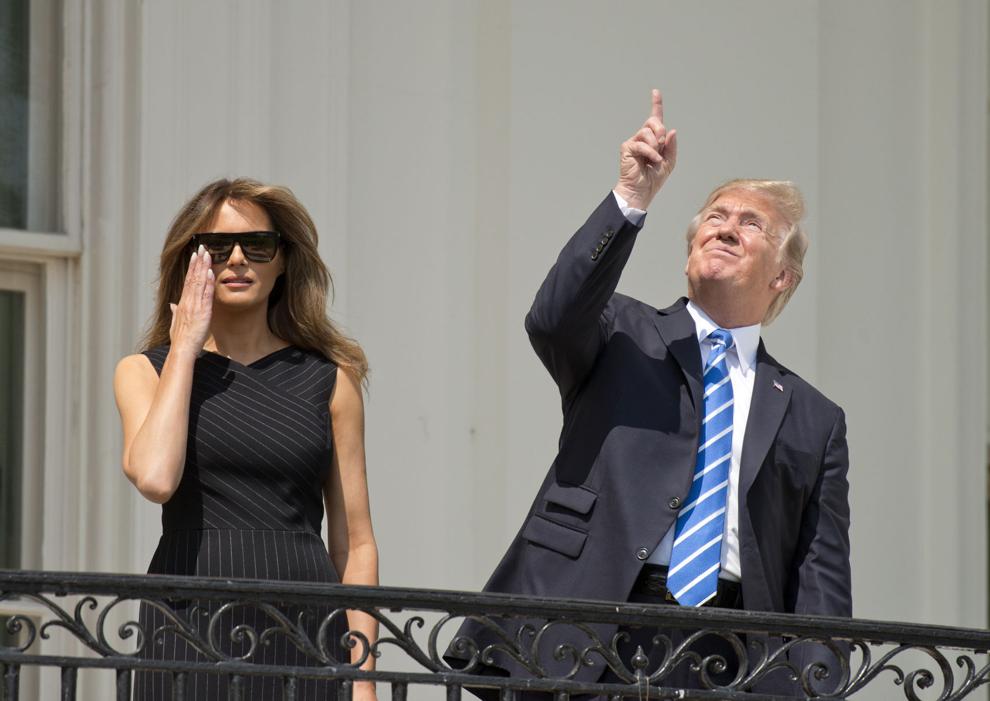 9/11 anniversary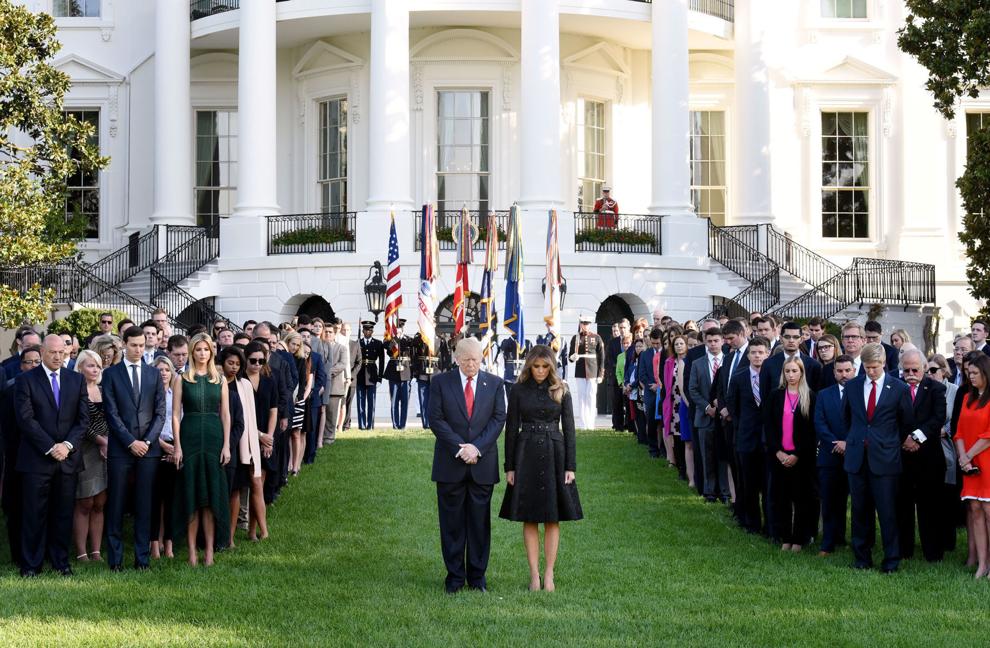 Trump addresses world leaders at U.N. General Assembly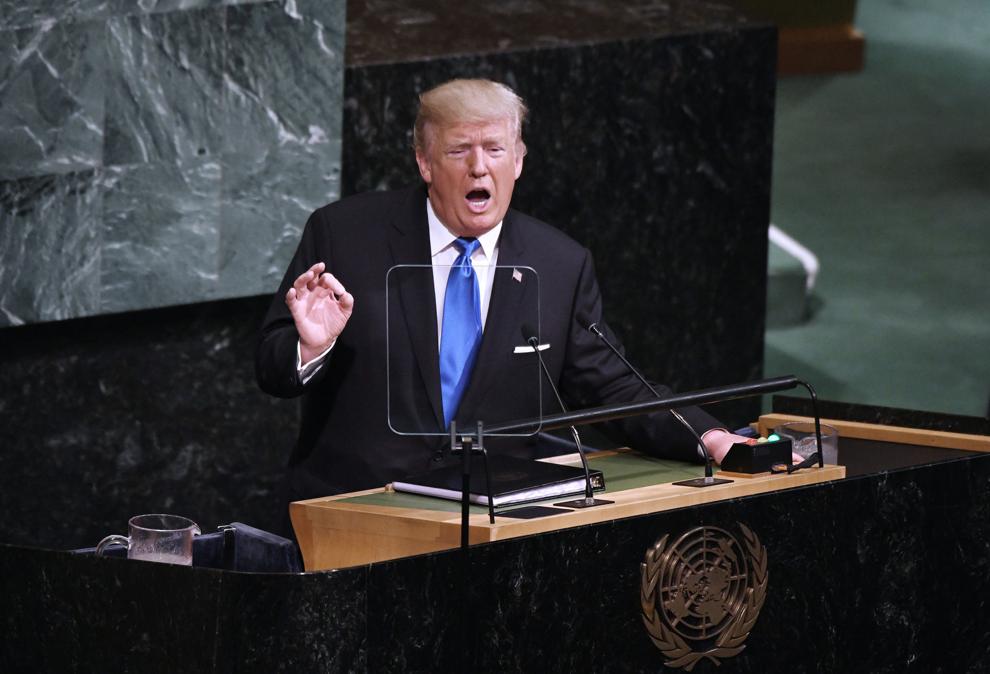 Las Vegas shooting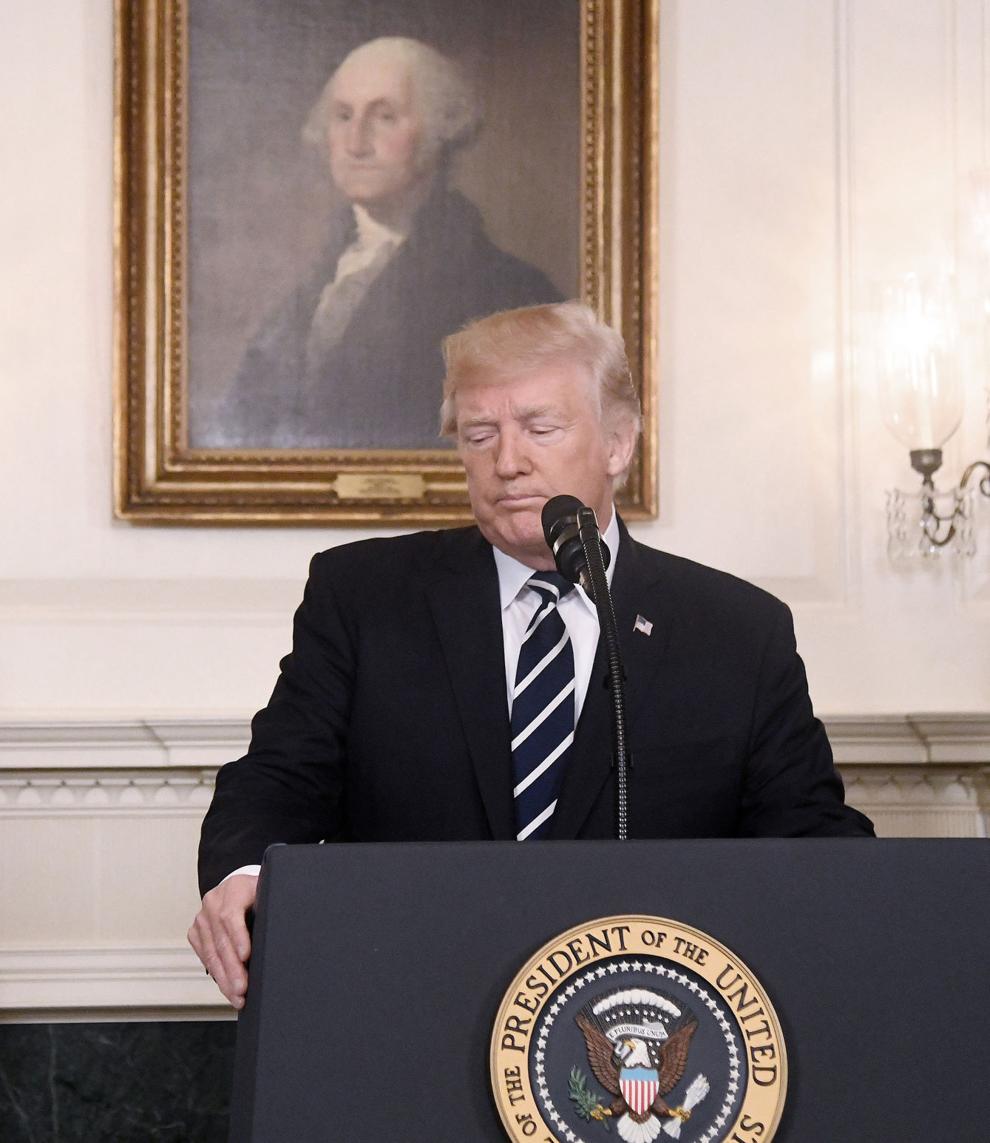 Trump visits Puerto Rico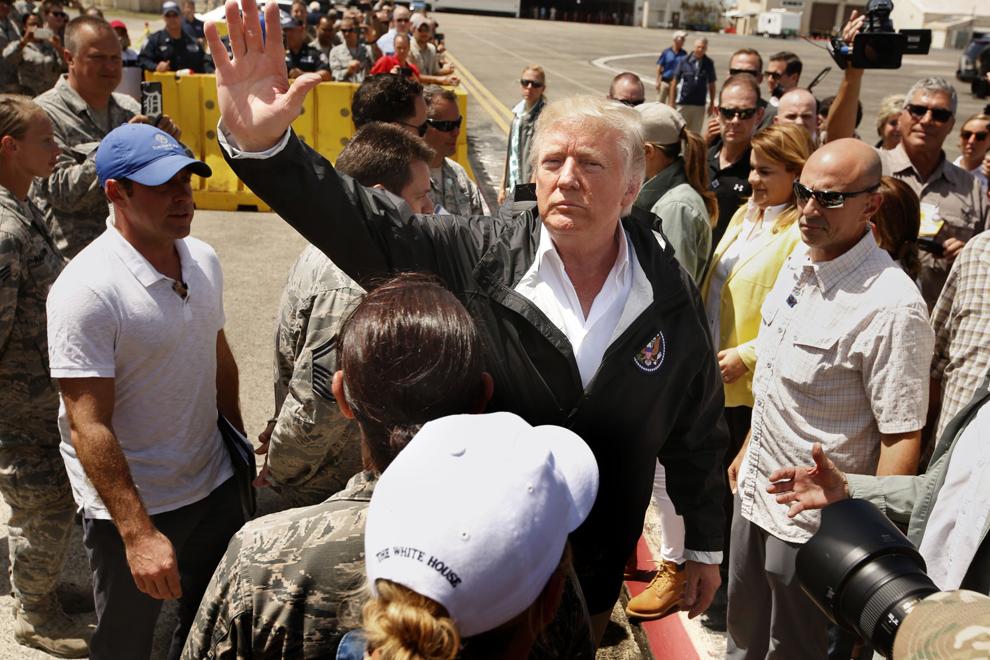 Trump meets Kissinger
With Trudeau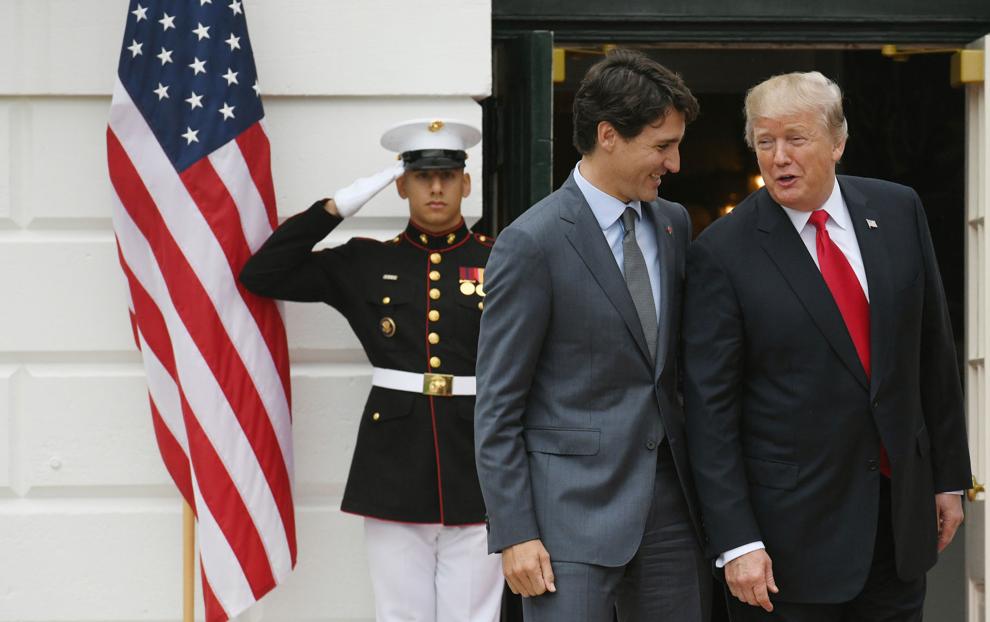 Medal of Honor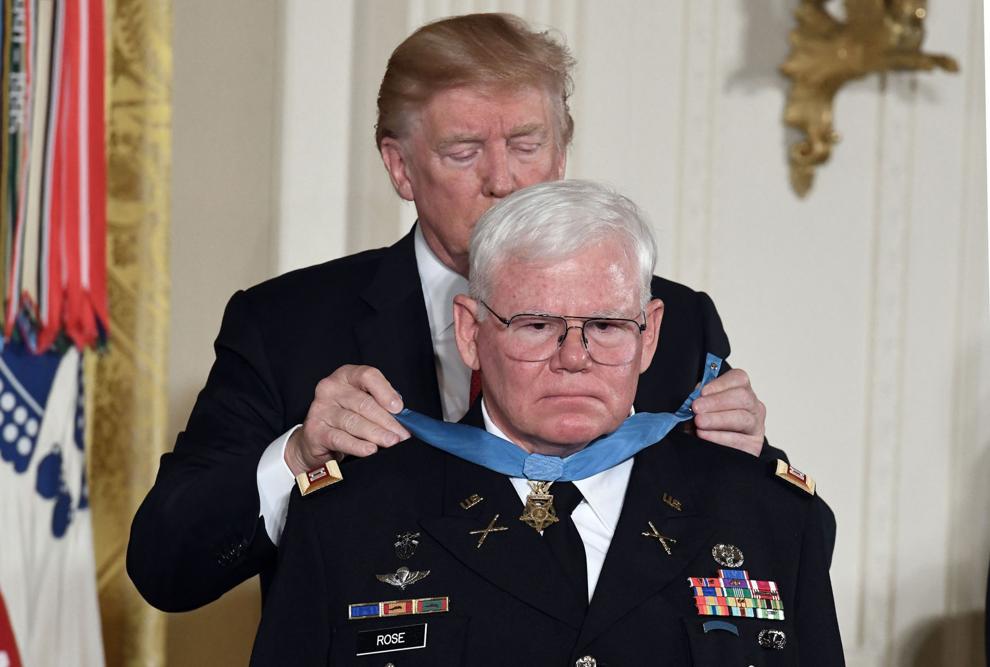 Happy Halloween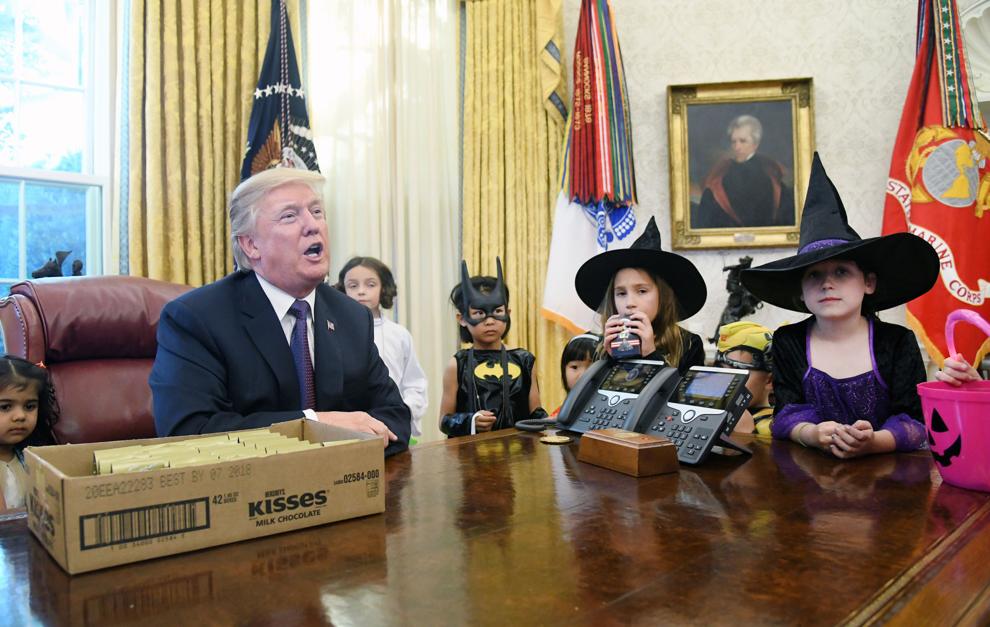 National Christmas Tree Lighting
Celebrating GOP tax plan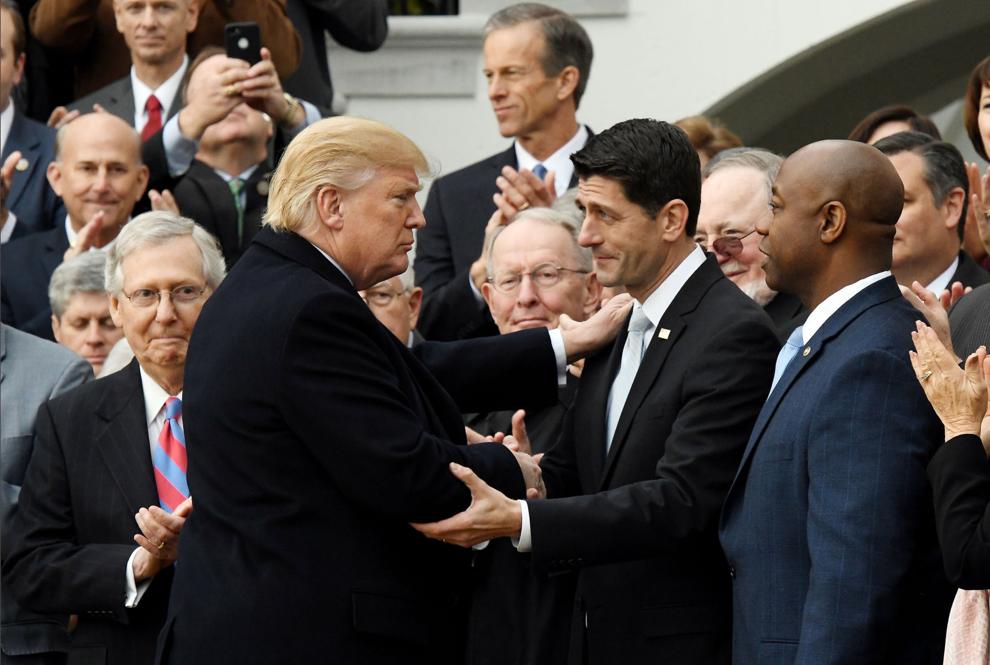 March for Life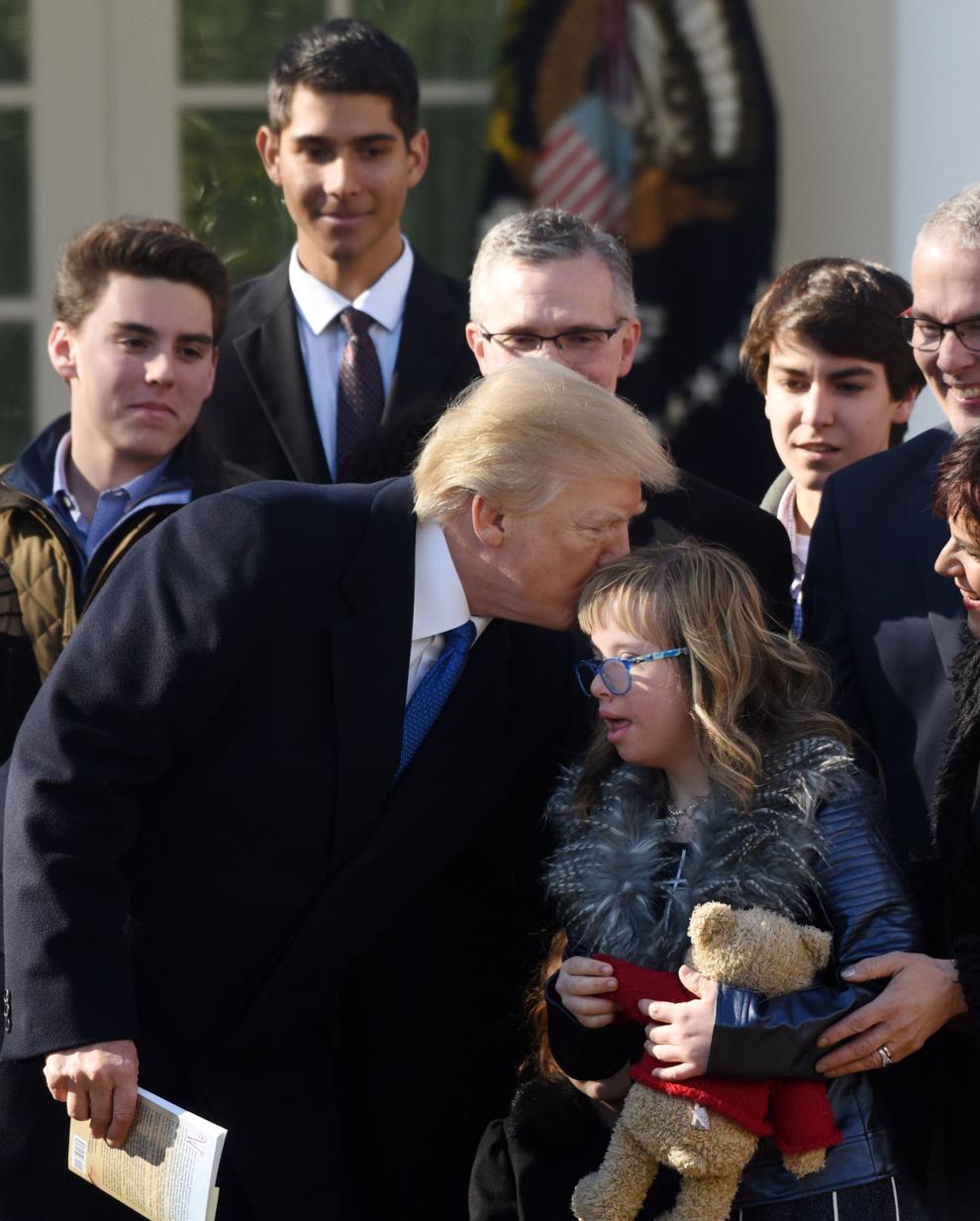 State of the Union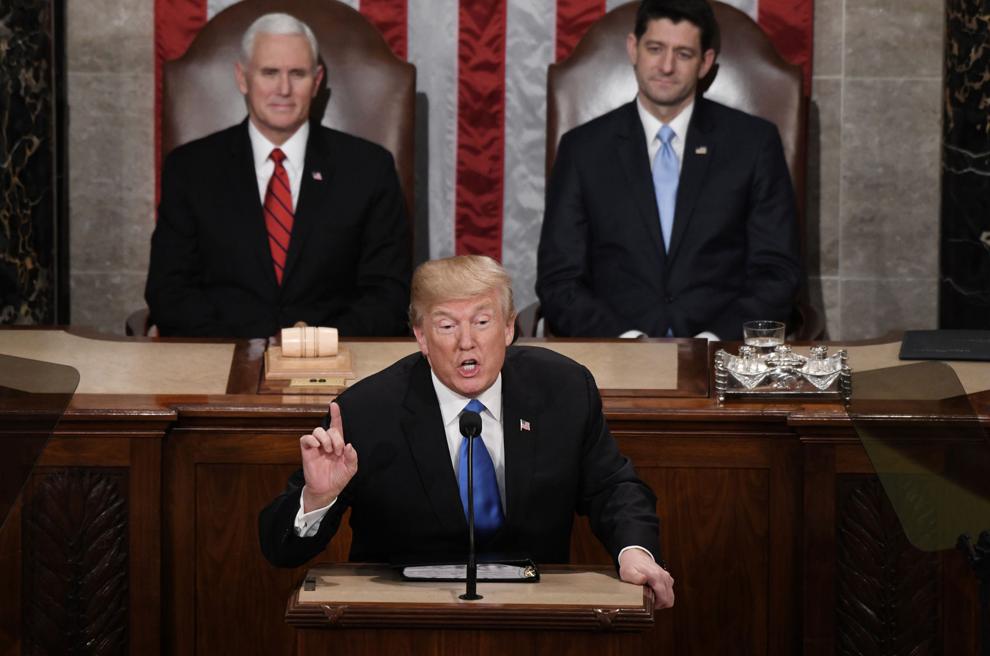 School shootings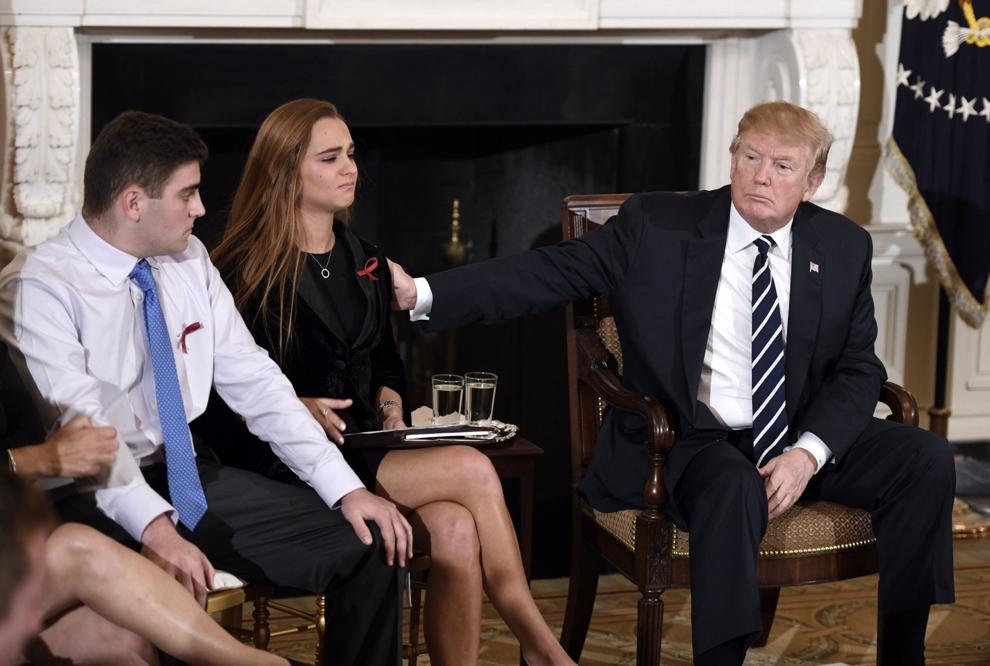 State dinner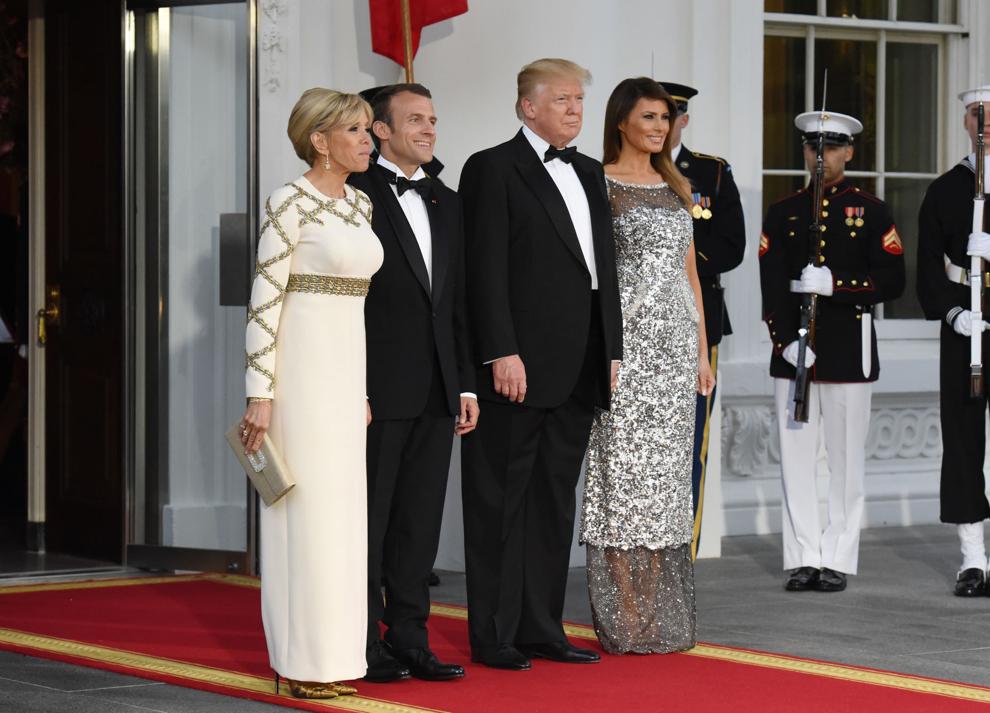 With Olympians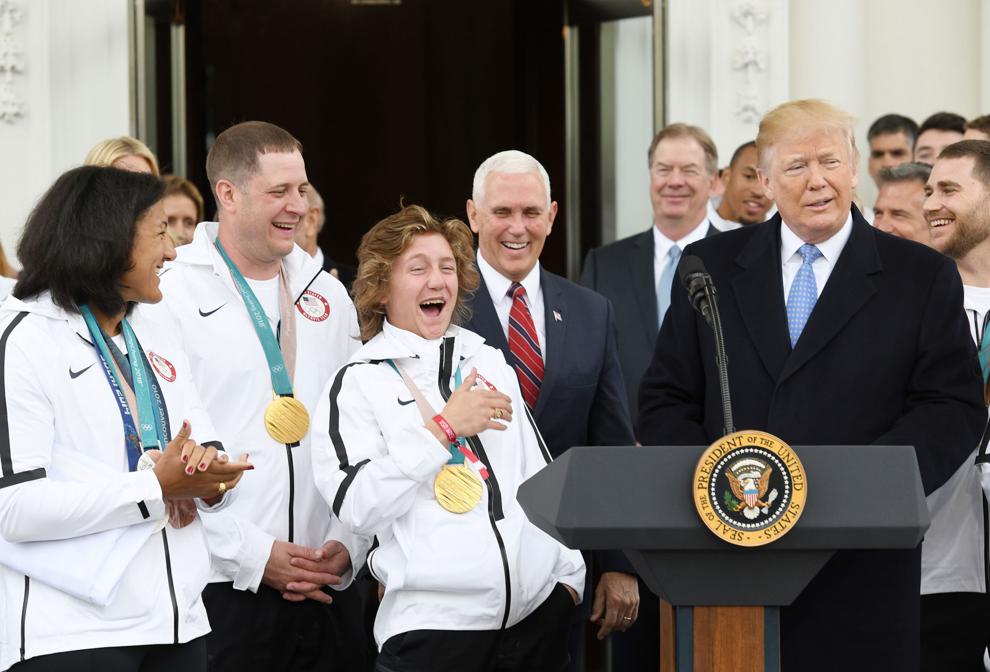 Greeting a guest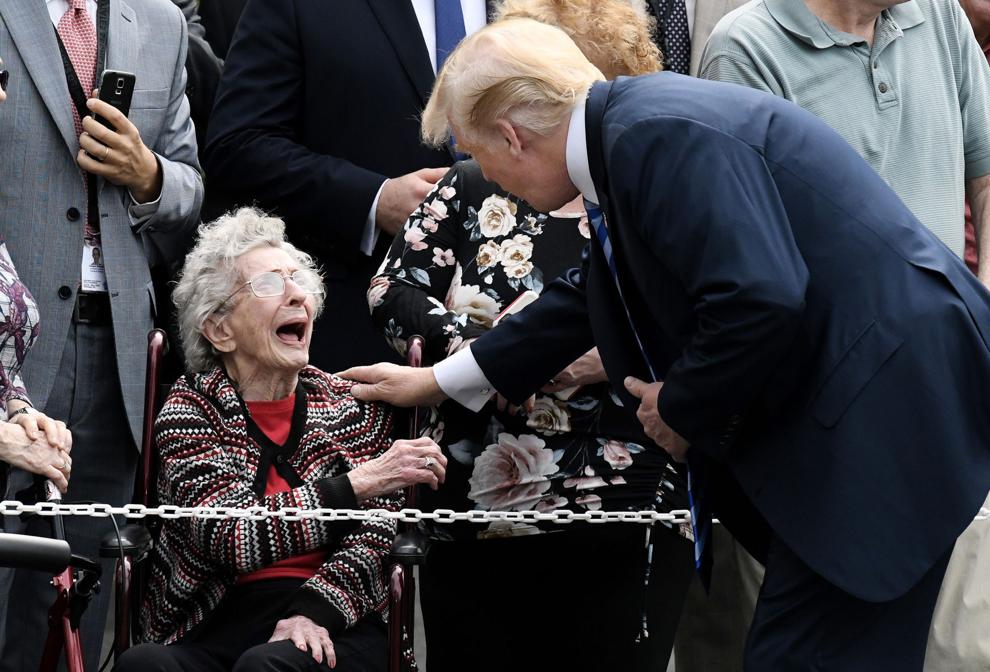 Freed Americans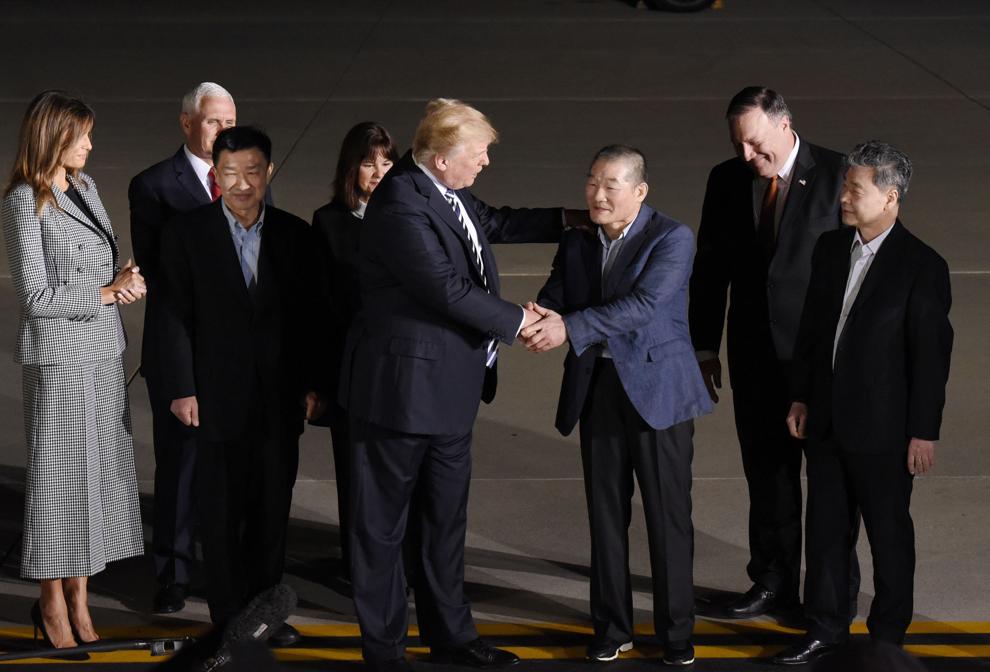 Historic summit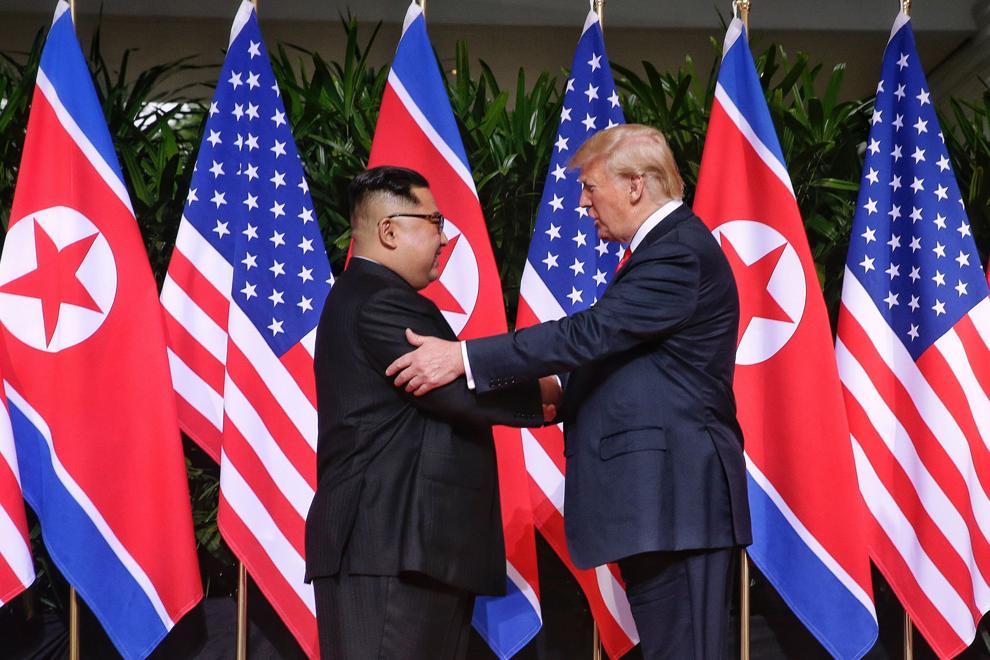 With Kim Kardashian West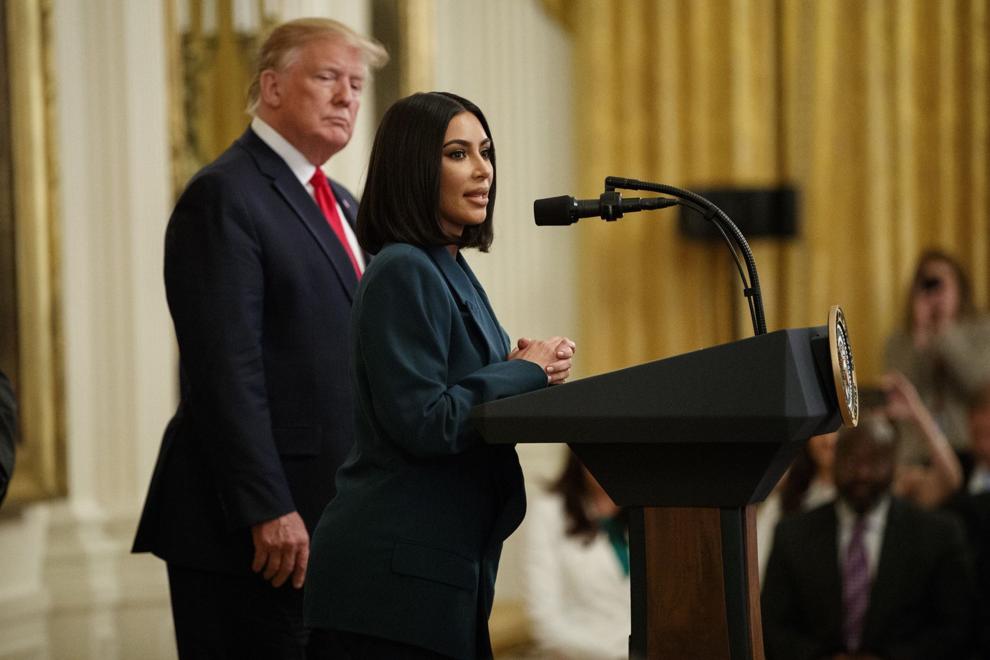 In Washington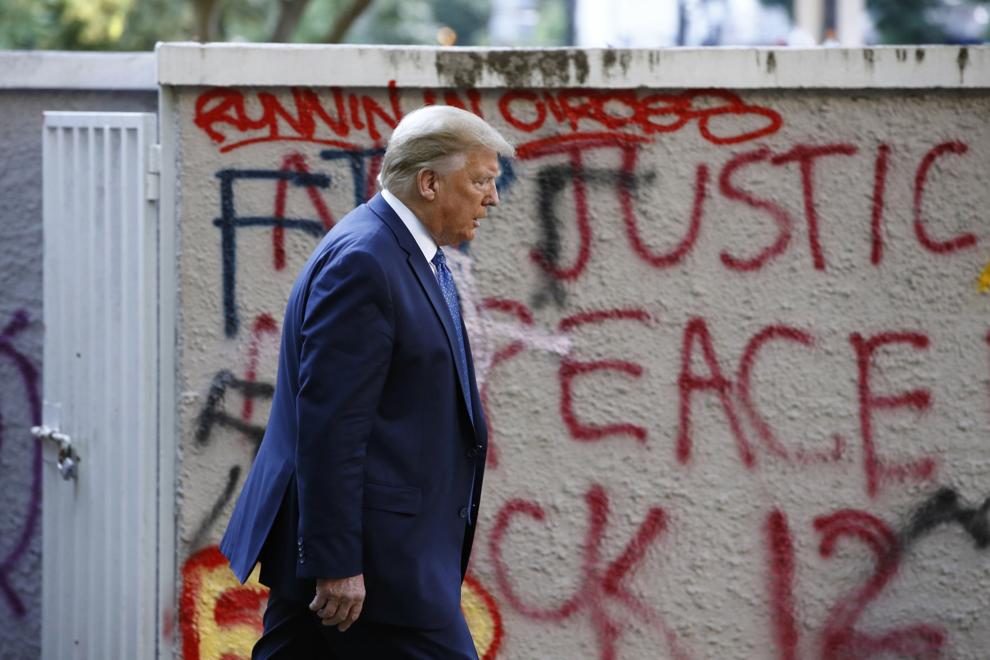 Debating Joe Biden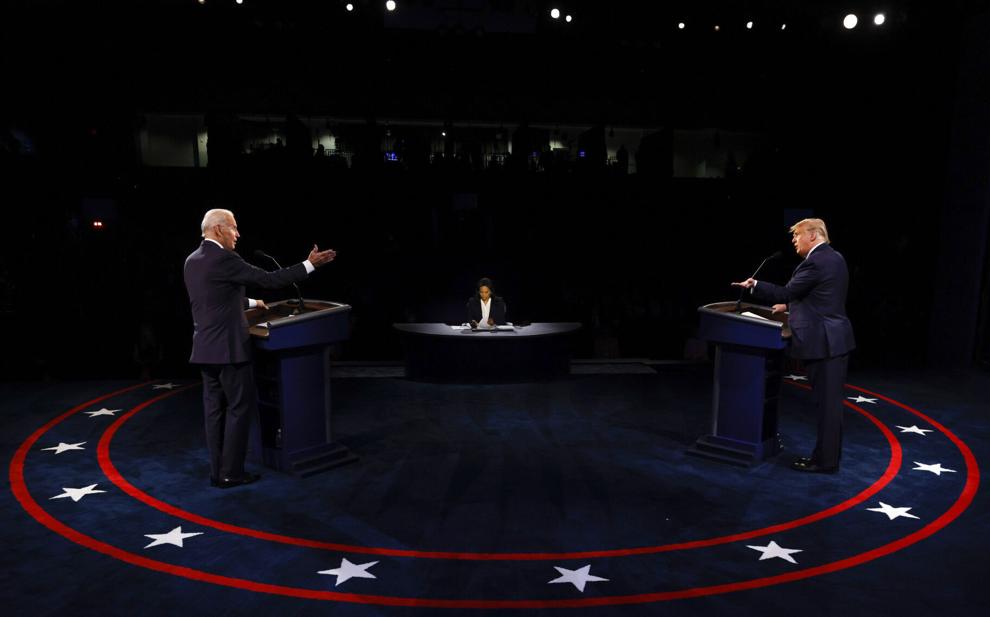 Election Night 2020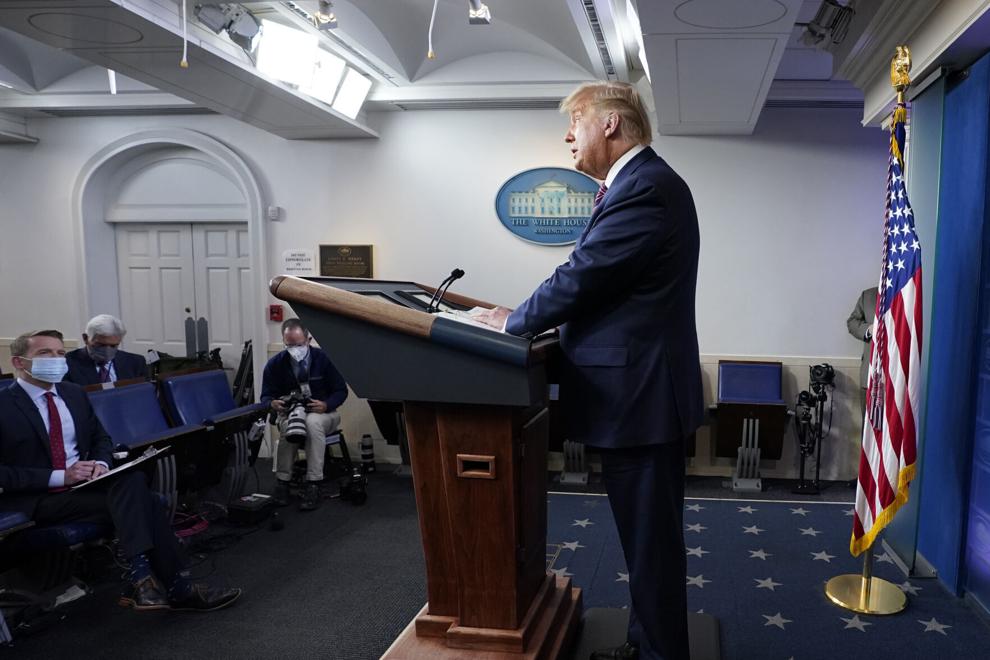 Jan. 6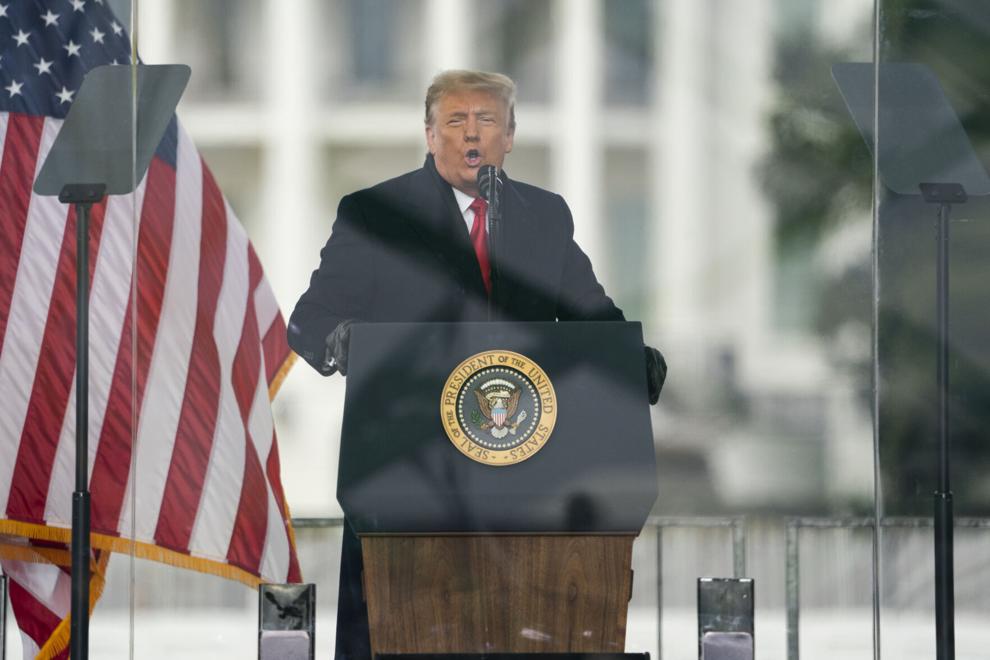 Leaving the White House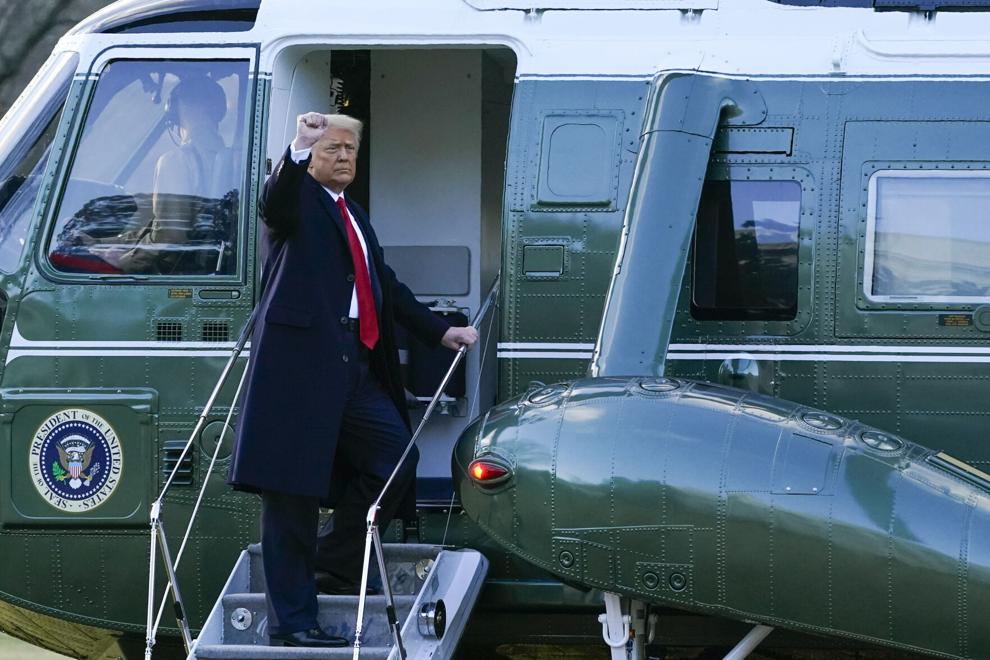 Trump North Carolina